The Brief
Passion, elegance, exclusivity and quality is everything that the Dreampods Group brand represents and is something that their new website had to reflect at its core as well.
They're ideal clients are primarily owners, directors or founders of businesses in the midst of signing a new property lease that is in need of interior design.
This understanding of their ideal target market aided our Brisbane web design team tremendously during the design phase.
Their ideal client is already in the process of signing a lease, they know they need an interior designer, so all that's left to do is find, compare and decide on a vendor to use and as we all know, first impressions last.
Our Approach
With a focus on user experience and the conversion of high quality, warm leads, this project required an in-depth design phase.
This allowed us to dive deep into their competitor's websites, research their target market extensively and iterate on our designs through multiple rounds of revisions to land on a complete website design that our client loved.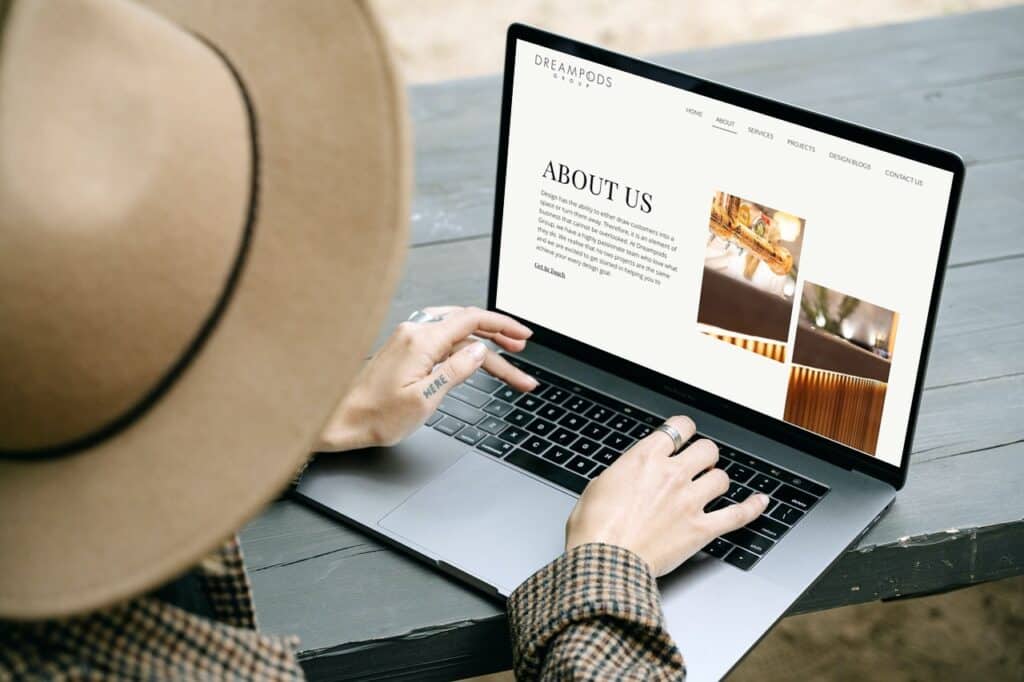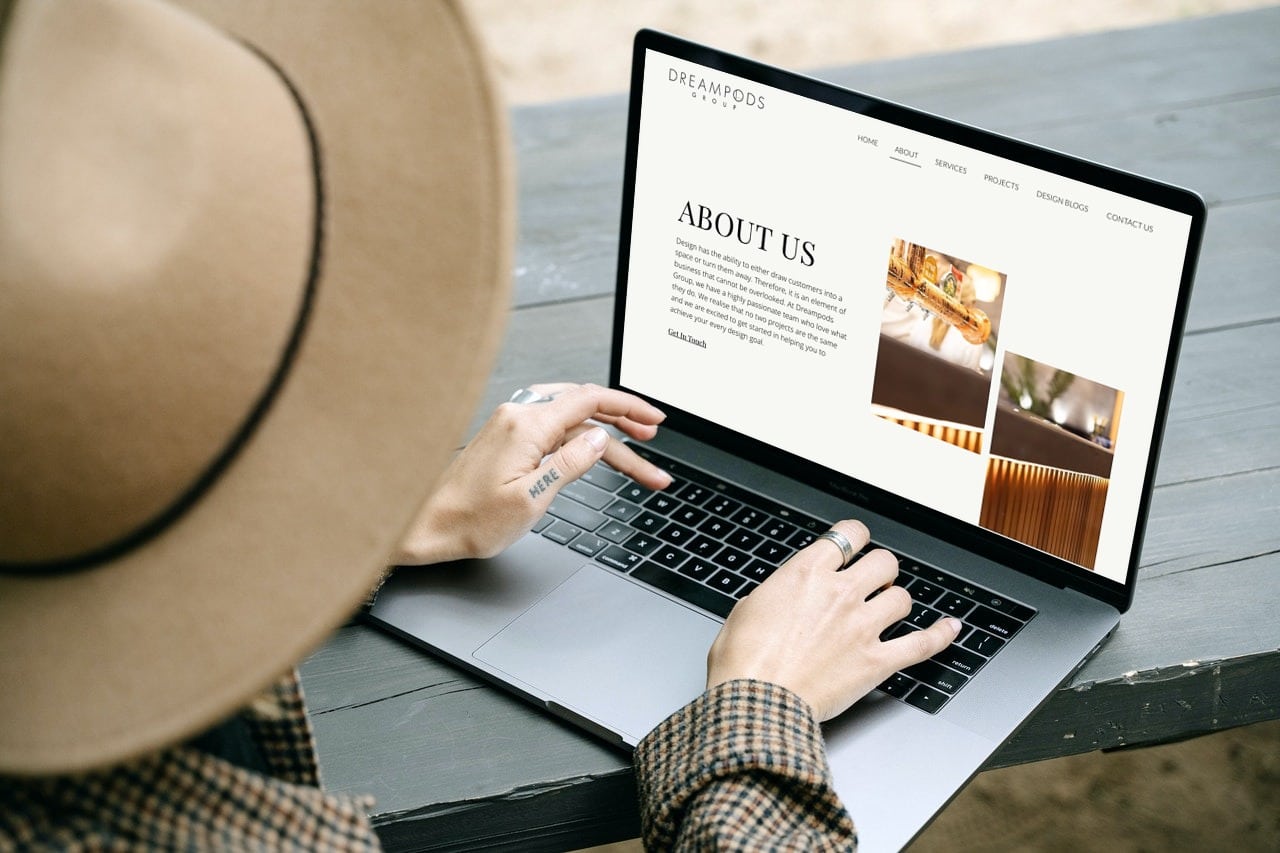 It was also important to the team at Dreampods Group that they could add new content to the website themselves in the form of portfolio pieces or blog posts.
This is one of the main reasons for why we decided to build their new website on the WordPress content management system using the Elementor page builder.
WordPress makes it incredibly easy for the team at Dreampods Group to upload new content to their website and the Elementor page builder also allows them to easily make changes to any of their main pages.
The Result
As a result, our team was able to design, develop and launch a brand-new WordPress website for Dreampods Group that had an elegant, professional and sleek design that was also easy for their team to manage.
They also decided to make use of our website hosting and care plan so that they can enjoy peace of mind moving forward, knowing that their website is in safe hands.
"The team at White Peak Digital were absolutely remarkable to work with from start to finish.

Jackson took the time to understand what our goals were for the website from an aesthetic and functional point. He made it easy for us to understand the process and provided helpful recommendations / information every step of the way.

Throughout the entire design and development stages, Jackson and Jack were always very responsive to feedback and finds solutions to any challenges we faced. They were so passionate, knowledgeable and skilled in their craft.

We also chose the option of getting delilabevanzavadsky on board, a talented copywriter who was able to breakdown all the information we provided her into simple yet captivating content for our website.

Since the launch of the website, I've had so much positive feedback about how elegant and responsive the website is. I am so grateful and would like to thank the team at White Peak Digital for helping us design and develop our website.

We've currently opted to have our website hosted with White Peak Digital and their ongoing care plan, and I have no doubt they will look after us moving forward. I highly recommend the team at White Peak Digital for anyone out there wanting to develop a website. Thank you team!"

– Dominic Gouw, Associate Director at Dreampods Group
It was an absolute pleasure to work closely with the team at Dreampods Group throughout this project and we look forward to doing so again in the future on new landing pages and digital marketing campaigns.
To your success,
Jackson