Step 1: Set up your Stripe Account
Stripe is a payment platform that should already be set up if you have a functioning online store. If you don't already have a Stripe account, you can start one here.
Once your Stripe account is active, simply navigate to the Home Menu, click Commerce, click Payments and then click Connect Stripe. This will prompt a pop-up window that will allow you to sign in to your Stripe account.
Step 2: Turn Afterpay on
Fortunately, Swipe has its own feature that directly connects Afterpay. To toggle this one you should navigate to the Home Menu, click Commerce, click Payments and then click your Stripe account and choose the switch that turns the Afterpay option on.
Step 3: Wait for the money to arrive in your account!
If you've completed the above two steps correctly, Afterpay should automatically be an option when customers come to the checkout page to pay for their purchases. On your end, you won't need to do anything else special. Afterpay will pay you the full amount for your product, and they will handle the future payments with the customer directly.
How Afterpay appears to customers on the front end
Afterpay will simply appear as a payment option when customers come to the point in the checkout process where they need to pay for their items. Usually, more websites will require shoppers to fill in their personal details before progressing to the payment stage. Once at the payment stage, they can simply select Afterpay as their payment option and finish up their sale.
What are the benefits of adding Afterpay to Squarespace?
Increases the average order value and customer purchasing power
A buyer may head to a specific website with the intention of buying – or they may just visit it with the intention of browsing. Regardless, they will usually only have a specific amount of funds available to spend on a product.
If the buyer finds items in the store that add up to the value of their budget, without Afterpay (or a credit card that they're willing to use), a buyer will need to stop their shopping there. This can sometimes mean that the consumer isn't able to buy additional products that they like. However, with the introduction of Afterpay, a buyer can spend beyond their means, and pay the total later, resulting in larger average order values.
Reduces cart abandonment rates
Cart abandonment rate is a figure that's commonly analysed to detect areas where an online store can improve. A cart abandonment rate will be high if a user adds products to their online shopping bag, but quits out of the store without buying them.
Cart abandonment can happen for a variety of reasons, but sometimes the sole reason can be that the shopper doesn't have enough money. By introducing Afterpay the users who intend to buy, but can't afford to, will be able to. This lowers the rate of budget-related cart abandonment. With this factor eliminated, if a store still has high cart abandonment rates they can chalk it down to another are of the store that can be improved.
Boosts repeat visitors
Repeat visitors to your website can be beneficial for a number of reasons. Firstly, when a website commonly has visitors who return to it, its ranking on google will be boosted. This means that your store will show higher in search results and allow more eyes to see it which should result in higher sales.
Secondly, if a shopper commonly uses Afterpay, and knows that there's an option to use the feature on your website, they will think to come straight back to your site next time they need a similar product, even if they don't have the available funds.
If you're interested in using Afterpay on your e-commerce shop, Squarespace is a great website platform to integrate it simply and quickly.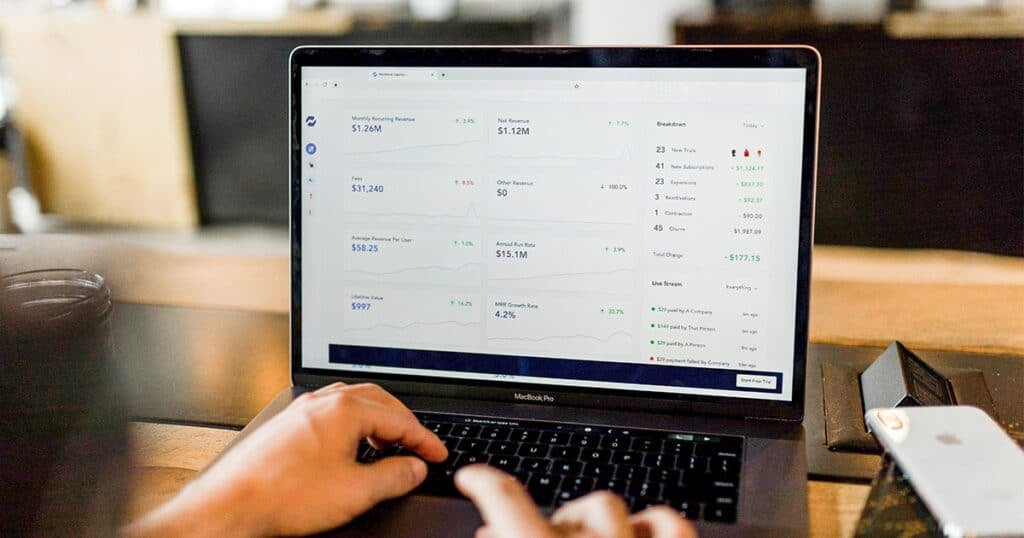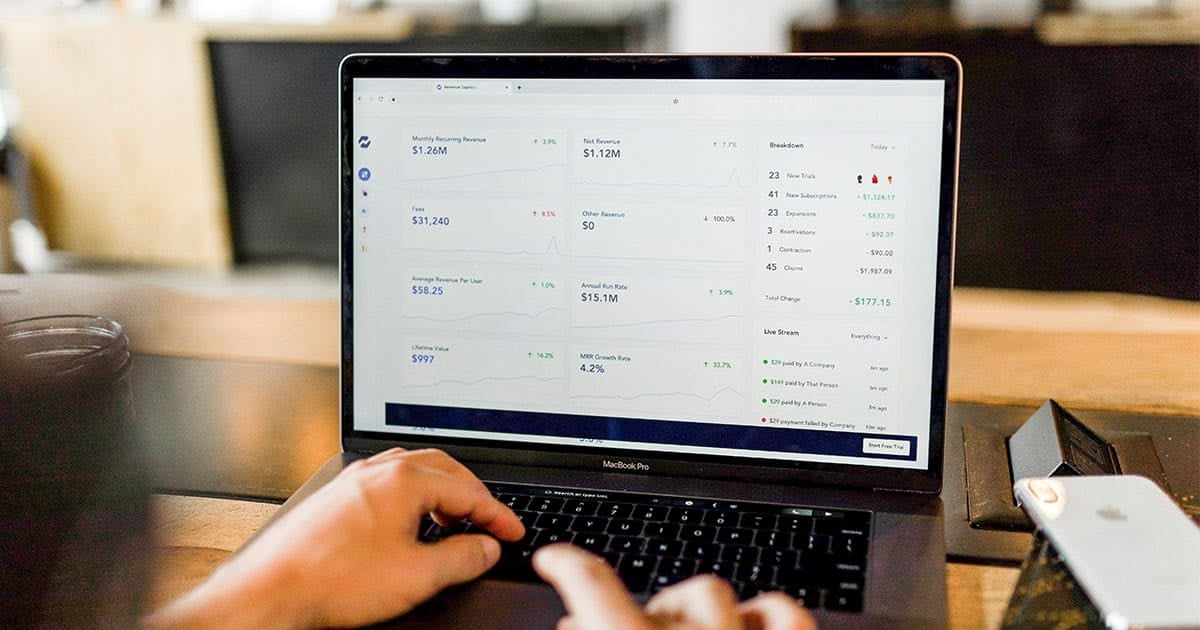 Customer eligibility for taking Afterpay payments
In order to use the Afterpay payment method, customers will need to meet the following requirements:
They must live in Australia.
They must be at least 18 years old.
They must have a valid and verifiable email address and mobile phone number.
They must use a valid Australia bank payment card to make a purchase.
They must be capable of entering into a legally binding contract.
What are the disadvantages of adding Afterpay to Squarespace?
Slightly higher fees
The fees for Afterpay will vary depending on your specific offerings, to find out an exact quote you can contact Afterpay directly. However, the company generally charges a flat fee of $0.30 fixed transaction fee plus a commission between 3% and 7% on each sale, which is higher than most other payment gateways.
Extended refund terms
When you use Afterpay as a payment platform, you agree to their refund terms. The refund terms that Afterpay have are quite relaxed, and allow customers to receive a refund within 120 days of purchase if the goods they purchase do not meet the consumer guarantees.
Other Squarespace Payment Options
Squarespace is a very advanced payment gateway that's extremely popular with online retailers. They offer a large range of payment options, and each option can be integrated to appear on an e-commerce store. Below is a list of Squarespace payment options:
Visa (credit and debit cards)
MasterCard (credit and debit cards)
American Express
Diner's Club
JCB
Clearpay
Apple Pay
Frequently Asked Questions
What is Afterpay?
Most avid shoppers are familiar with after pay. Though it's a relatively new concept that was only launched in 2014, it's been hugely successful and implemented by most large retailers. Afterpay has not only been introduced to brick mortar shops, but also to online stores.
If you're not familiar with Afterpay, it's a concept where a consumer can buy a good and receive it before paying off the total amount. The buyer will then gradually pay off the total (usually in quarterly instalments) when the amount is due.
The main drawcard of Afterpay is generating more sales. If a customer wants an item but doesn't have the funds to buy it at that moment, they can still complete the buying cycle by purchasing through Afterpay.
While Afterpay can certainly be beneficial to a business, the technical side of adding it to an online store can be confusing for some. Here, we have put together a step-by-step guide about how to integrate Afterpay into your Squarespace website.
How much does it cost as a merchant to enable Afterpay?
While Afterpay has been proven to boost sales in many different industries, it does come at a cost. The exact price a business will pay depends on many different variables, and interested retailers can contact Afterpay directly to find out what they will be charged.
However, for most e-commerce stores, Afterpay generally charges a $0.30 fixed transaction fee plus a commission between 3% and 7% on each sale. It is important to keep in mind that these fees are generally higher than most other payment providers, but they could also generate a much higher number of sales than other payment options.
Does Afterpay apply to all products?
Afterpay was built to apply to online stores and products. It generally isn't used for services, or for other things like bills. If an online store has Afterpay set up, the products from that store can be purchased through the merchant. If a store doesn't have Afterpay set up, customers may still be able to purchase products through the use of their Afterpay card.
However, there are some products that are restricted and can't be bought through Afterpay. This list includes most gift cards, some perishable goods, tobacco, recreation drugs, weapons, gambling-related products, counterfeit goods and ongoing services (like subscriptions). For more information about what items are restricted from Afterpay, you can contact them directly here.
Do customers have to be signed up to Afterpay?
In order to use Afterpay, you don't actually have to be already signed up. However, when you complete your first purchase with the platform, you will be signing up to Afterpay, too. If you do already have an account, the process will be much quicker and you can fill in your login details on the payment page.
If it's your first time, you'll simply be required to add in some details on the payment page, and your eligibility will be quickly accessed. Once approved, your Afterpay account is created and you can use it for all future purchases by using your login details at check out.
To register your Afterpay account now, simply head to the sign-up page on Afterpay's website here. For further details on how you can add custom features to your Squarespace website, get in touch with one of our Brisbane web designers.
To your success,
Jackson