The Brief
Anthony from AWF Consulting reached out to our Brisbane Web Design team at the end of last year with a new logo and the goal to completely redesign their accounting website before the end of the year.
Their new logo and brand identity was focused on positioning themselves as 'The Millennial Accountants' while also including homage to their founder's love of the beach, this is what our team channelled into the design of their new small business website.
Anthony also brought several of his own ideas to the table during this project, including the inspired suggestion to include a background video on the home page that featured several of their clients which was a fantastic idea that our team then worked on and incorporated into the design.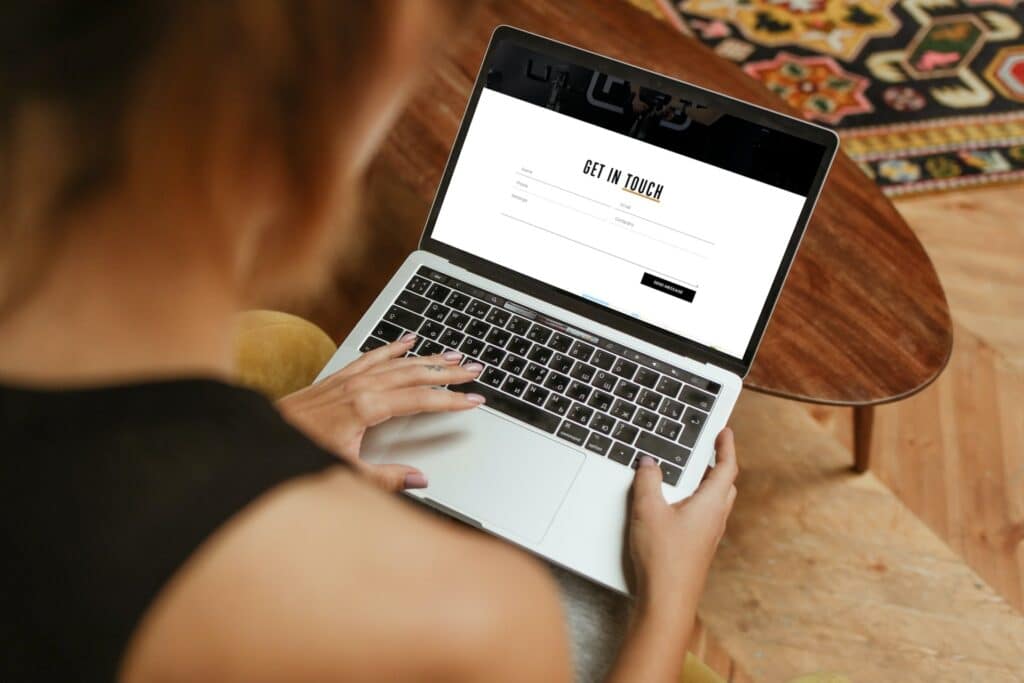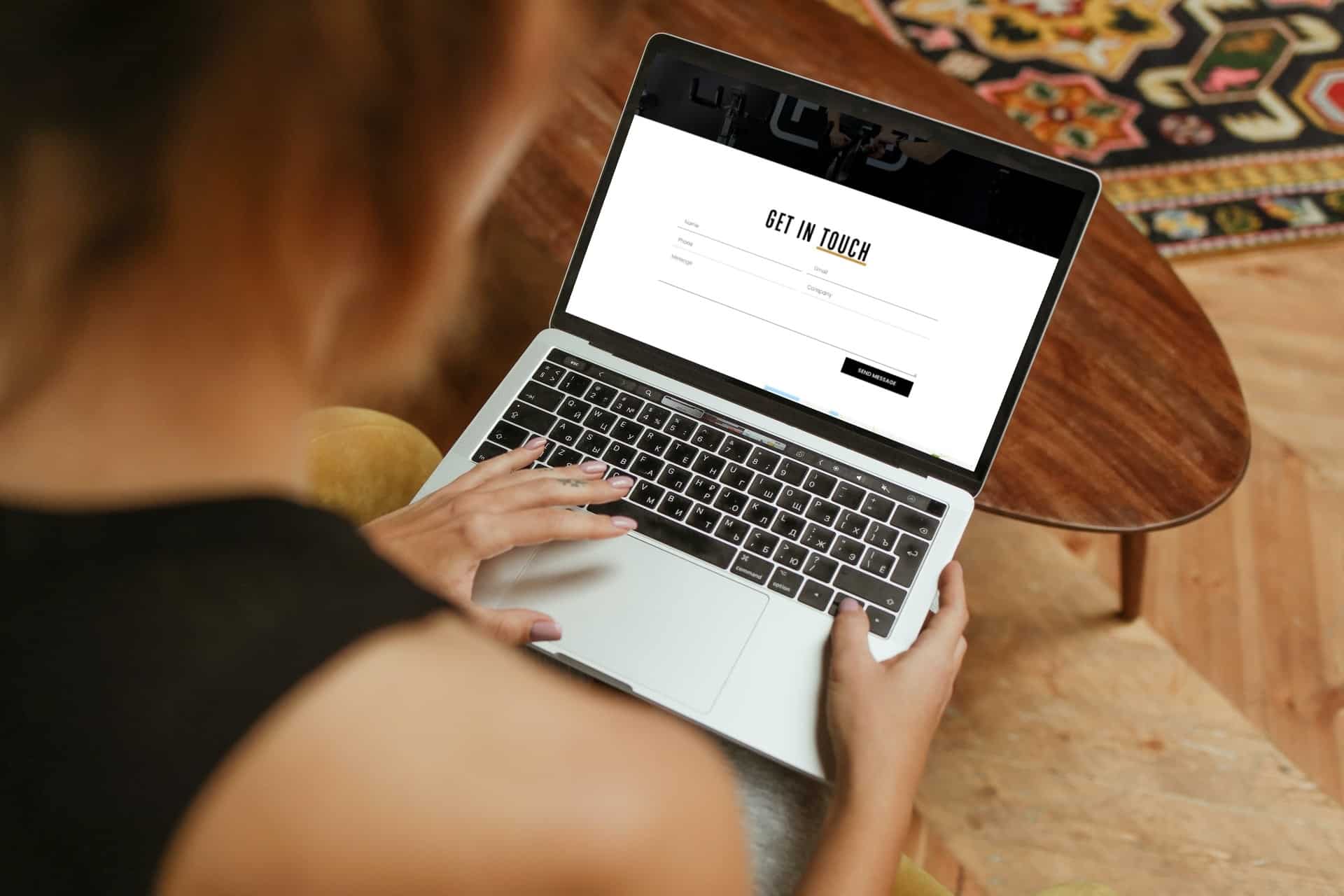 This is a fantastic example of how working closely with Anthony and his team throughout this project allowed us to incorporate several unique and personalised elements into their website that helped elevate its impact and take it to a place that would have otherwise been impossible without their input.
Our Approach
With a turnaround time of 4 weeks our team had to move quickly.
Using our unique 6 phase project methodology we were able to collect all the information and content we needed from AWF Consulting within the first few days of the project commencing during our Discovery phase while our team worked on the target market and competitor research.
With no time wasted here we were able to move into the Design phase quickly and have the custom website mock-ups we put together reviewed, tweaked and approved before the end of the second week.
By the end of the third week our development team had finalised the entire website build on WordPress and therefore the Development phase was completed after it was approved by Anthony and his team.
In the final days before launch our team completed all our functionality, device and browser tests during our Testing phase before go-live in the Launch phase.
During the launch of their new website, AWF Consulting also wanted to change their domain name from www.awfconsulting.net to www.awfconsulting.com.au to improve one of the first impressions their customers would have when visiting the website.
This can be simply done but the hard part is making sure all your search engine optimisation or SEO power isn't lost during the process, we made sure this wasn't the case for AWF Consulting by conducting an extensive SEO audit of their existing and new site to make sure all content and links were consistent or redirected correctly.
The Result
As planned, in the final week before our offices closed and the White Peak Digital team went on a well-deserved Christmas break we were able to launch the new AWF Consulting website onto our Managed Australian hosting without a hitch while also setting up one of our Website Care Plans so that we could update and support their website on an ongoing basis.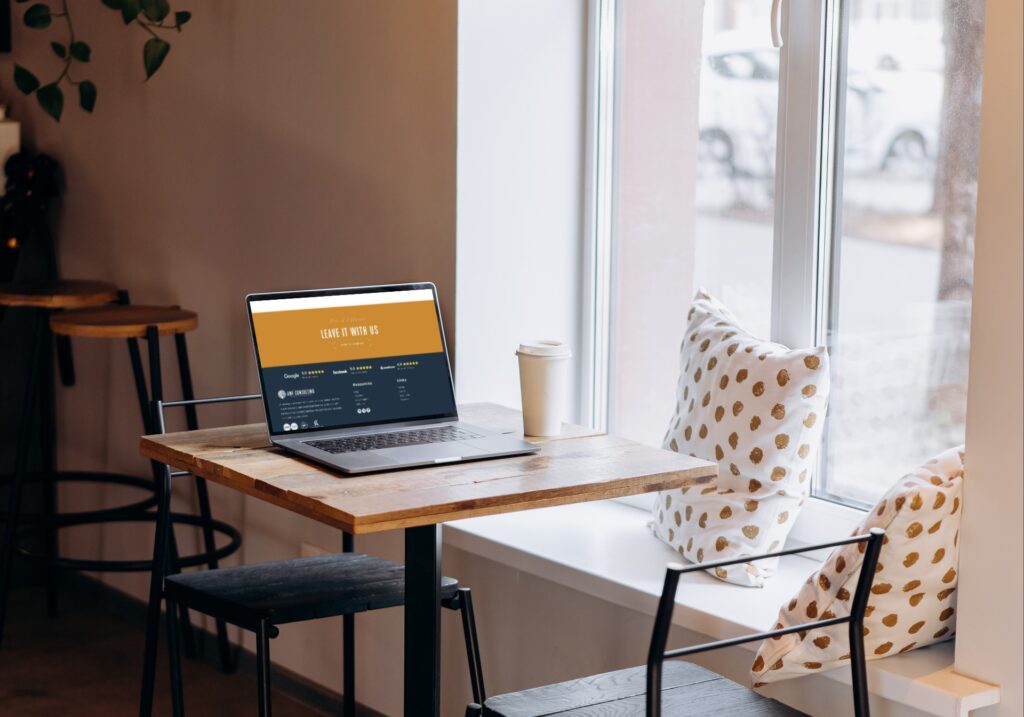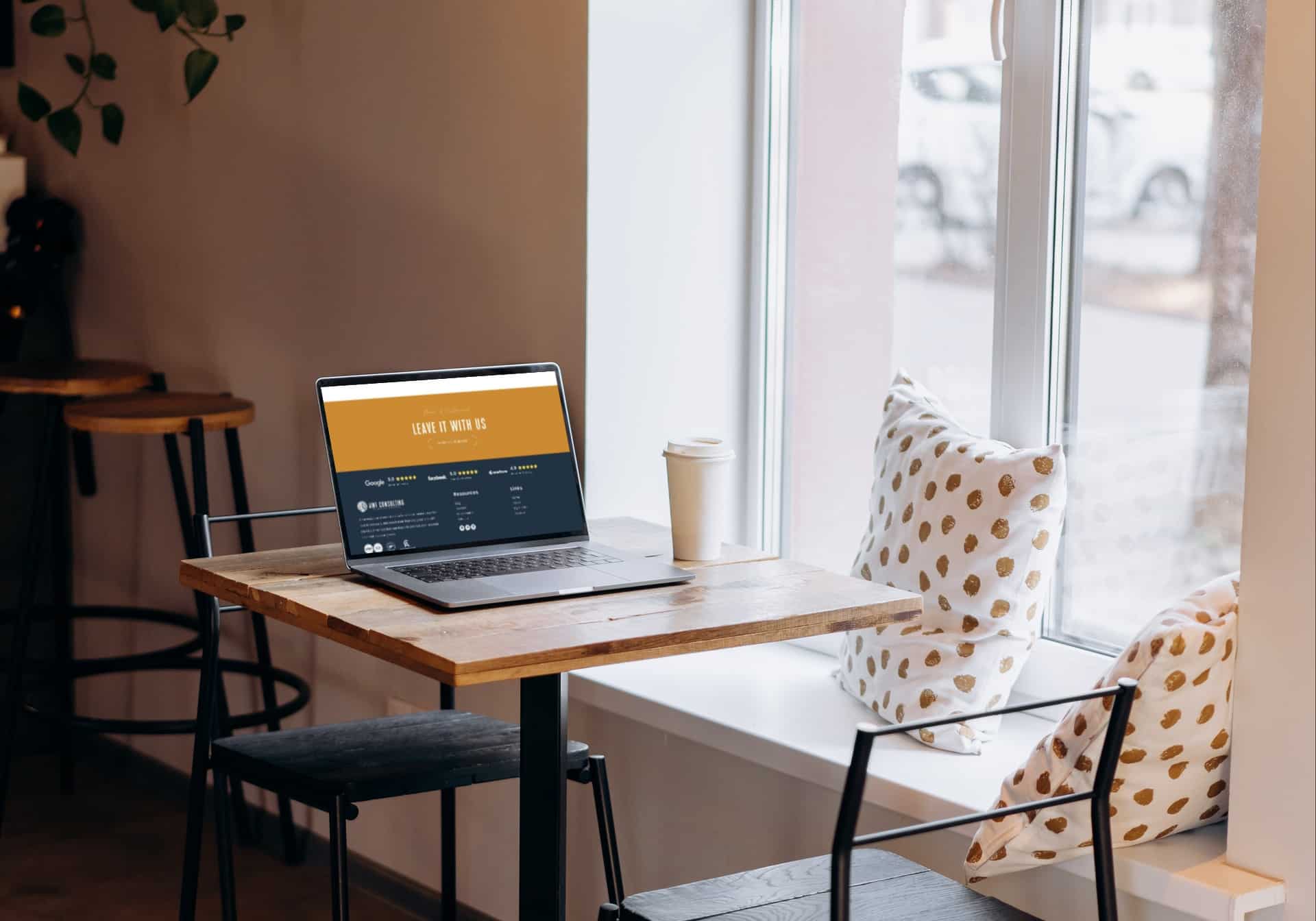 Anthony and his team have full-access to their website but with White Peak Digital managing their hosting and website care they have peace of mind in knowing that we'll also be there to support them as their business and website continues to grow.
"White Peak Digital are extremely professional in there offering. They were upfront with pricing with no hidden costs and went above and beyond to ensure that I was always up to date with what was going on.

They continue to provide support to me after completion of the website for any questions I have (as I am terrible with that side of things), highly recommended to anyone ready to take the next step in business and get a professional website up and running."

Anthony Feijen, Founder of AWF Consulting
I'm extremely proud of the work AWF Consulting and White Peak Digital were able to do together at the end of last year and I look forward to our continued collaboration moving forward as they continue to embrace the new age of accounting.
To your success,
Jackson