The Brief
When Glenn and Belinda from Iconic Renovations & Co (formerly Complete Maintenance & Property Repairs) first approached White Peak Digital they came to us with a problem, how could they completely rebrand their company and change website domain names without losing any of their hard-earned SEO power?
It was also important for them to have a professional, mobile responsive and fast loading website that was easy for them to update and manage.
This is what lead us to choose WordPress and Elementor as the main tools for this website build.
Our Approach
We solved their SEO problem by working closely with their team to understand what was most important on their existing website while also completing our own website analysis to identify their most valuable pages.
With this information we devised a deployment strategy that included migrating their most valuable content over to the new website, updating all external listings and links and setting up 301 redirects from outdated pages to their corresponding new ones.
Over the next few weeks, we worked closely with the team at Iconic Renovations & Co on the design and layout of their new website.
After we put together the initial website design, we were able to make use of our time saving feedback tool that was installed on our development site to easily collect everyone's thoughts before we moved onto making revisions, this proprietary tool saved us hundreds of emails over the course of the project.
The Result
Our web design team here in Brisbane could not be prouder of the outcome we've achieved for Iconic Renovations & Co.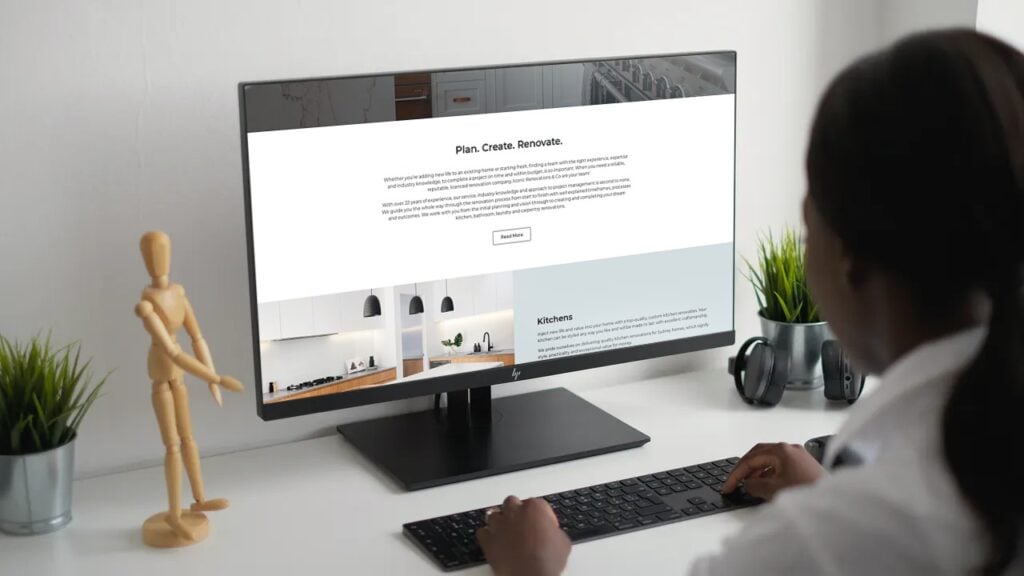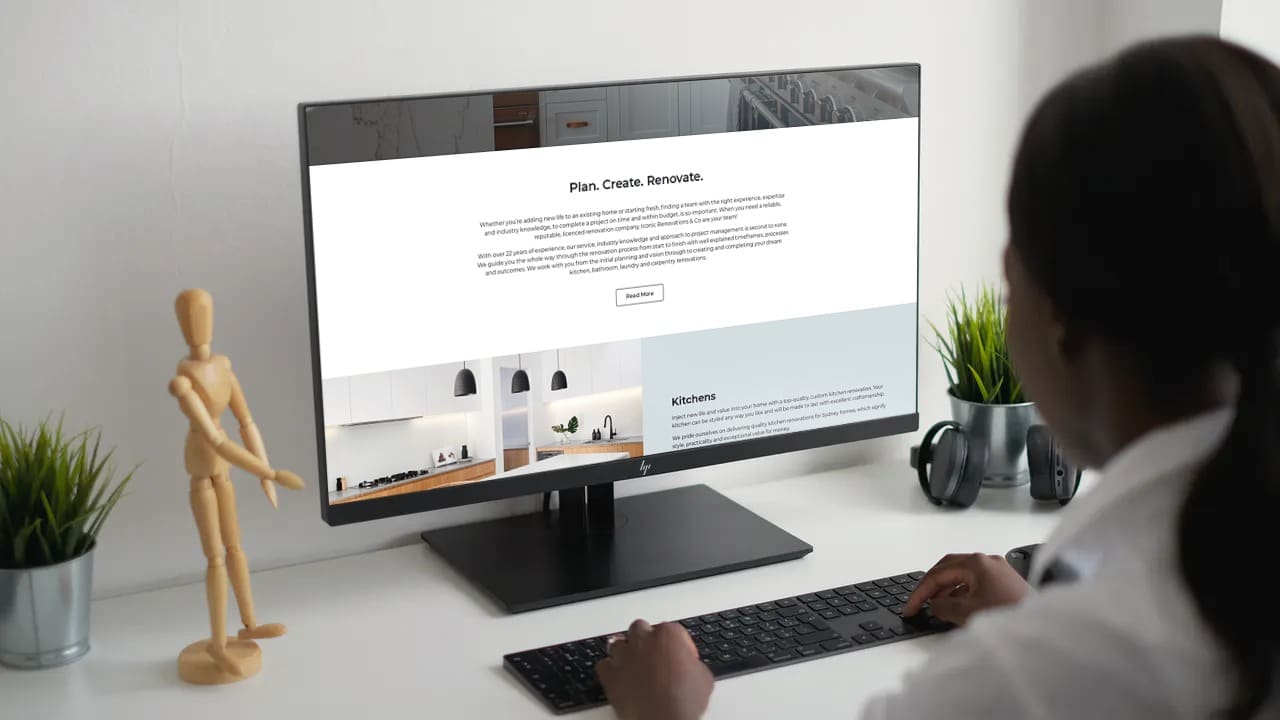 We ended up with exactly what the client was after, a professional, trustworthy, informative and easy to use website that represented everything Iconic Renovations & Co had to offer while maintaining a focus on search engine optimisation (SEO) thanks to the dedicated work of our copywriting team.
"We love our new website that Jackson from White Peak Digital did for us. We had very specific requirements and he totally nailed it! Jackson is professional, super-efficient and nothing was a problem. Absolutely no hesitation in recommending Jackson and his team at all. Keep up the great work. Job well done. Thanks again Jackson."

Glenn Davidson, Owner of Iconic Renovations & Co
Thank you, Glenn and Belinda, it was an absolutely pleasure working with you on the brand-new Iconic Renovations & Co website, we look forward to our continued work together in the future.
If you too are looking for a Brisbane WordPress web design team please don't hesitate to get in touch, we'd be more than happy to help answer any questions you may have.
To your success,
Jackson