If you are new to the world of Drupal and interested in knowing more about Drupal hosting, here at White Peak Digital, we aim to provide you with all the information you need.
In this post, we'll talk you through exactly what Drupal hosting is and how to install it, the best hosting plans available, and cover all the benefits and drawbacks. So sit back, relax and read on whilst we break down the essentials for you.
What Is Web Hosting?
Web hosting is essentially a term used to describe the process of storing your website (via a server) on the world wide web. This means that all the files you upload to your website, including images and code, are available to view online by anyone who clicks on your site.
Every website you have ever visited is hosted on a server that provides all the resources it needs to work, such as RAM and bandwidth.
What is a server? It's simply a computer that provides information electrically to other computers all over the world. These can connect through a local area network (LAN) such as an office or school or a wide area network (WAN) like the internet.
The amount of space that you can buy or rent to store your website on depends on the type of server, of which there are four main kinds:
Shared: where many websites are hosted on one web server which is connected to the internet.
Reseller: this is where a business or company sell space on their server to clients so they can host their website.
Dedicated: this is a server that is privately owned or leased by the host and is therefore not shared with anyone else.
VPS: an acronym for 'virtual private server' it is essentially a very powerful server that is split into many virtual servers. This means you get your own private online server but still share the physical computer with others.
There are other factors that differentiate between the server types, including the type of technology used and the level of administration provided.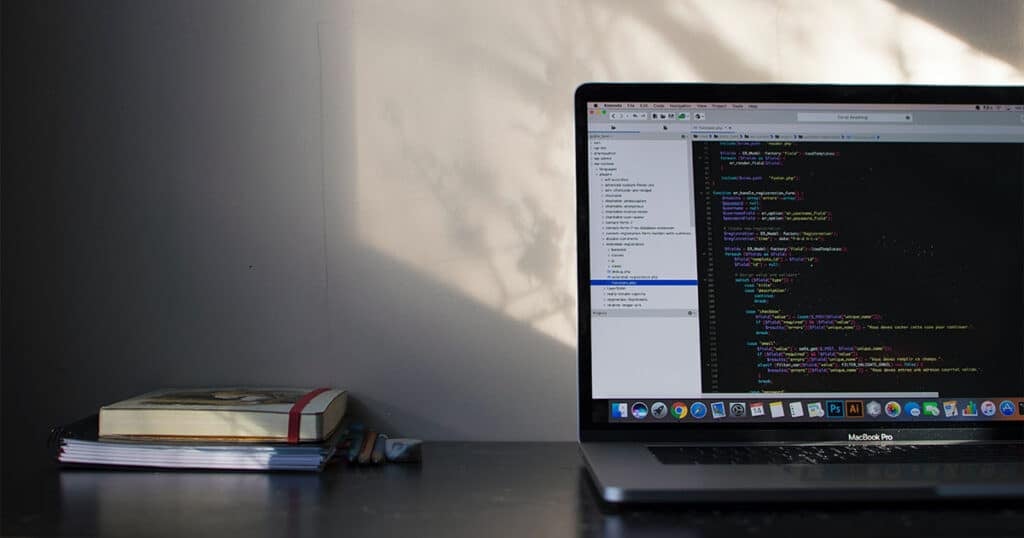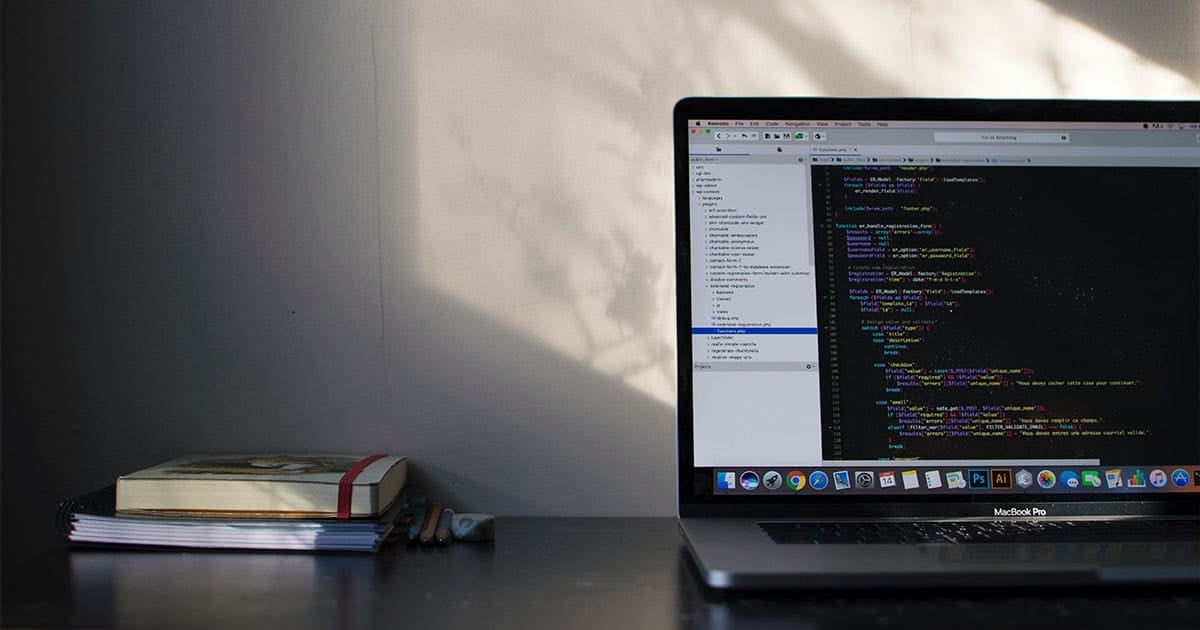 What Is Drupal?
Drupal is best known as an online content management system (CMS). It helps clients and customers to create, edit, modify and manage a website without the need for extensive technological knowledge.
This is great for anyone who is starting a business, or creating an online shop, with no expertise in the world of code. Instead of building functions, creating countless web pages and writing code from scratch, a content management system such as Drupal can do everything for you.
Once the system has been installed, a Drupal core group of files come with it as standard. You can later customise your Drupal websites by downloading and using different themes and plugins.
Not just that, but Drupal is also a hosting provider and usually works best with a shared or VPS server. To recap, a shared server is when you share a physical server and its resources with other websites; and a VPS is when you have a private online server but still share the physical computer with others.
If you are just starting out with a new business venture and need to stay on a tight budget, it is best to start off using a shared server for your Drupal website. But if you have plans to advertise and greatly increase traffic to your website, then a VPS server may be right for you.
When To Use Drupal Hosting Services
For anyone looking to build a website, using a hosting service is a must. And when using a content management system such as Drupal, having a compatible Drupal hosting site is another requirement.
Using a Drupal hosting service means that you will need to rent or buy space from a server in order to host your website, whether that be shared hosting or private. However, the idea of constantly spending money to keep your website up and running can sound quite frustrating, so you may be wondering if there is any way to get around having to pay.
The truth is that everything comes with a cost. Whilst there are free Drupal hosting sites available out there, they just won't come with the benefits and features found on some of the best Drupal hosting sites.
You should be aware of sites that offer free Drupal hosting services as they can have limitations, including less storage space and decreasing the functionality of your website. Others may not really be free and just use it as a marketing strategy to reel you in before forcing you to upgrade to a paid plan.
When you decide to invest in a Drupal hosting service, you are not only investing in server space. In fact, many Drupal users turn to web hosting services for some of the other benefits they offer, which include:
Relieving them from having to replace and upgrade servers as and when needed.
Having skilled staff on hand to provide maintenance and support.
Providing the correct amount of bandwidth needed to allow the serves to continue functioning consistently and speedily.
Taking steps to protect the servers from overheating.
Drupal hosting services can also be used in a wide variety of applications to create strong and competitive websites that will impress any client. Because you are able to create any type of website you want including blogs, business pages, portfolios, e-commerce sites, and social networks, the number of industries that utilise Drupal hosts are endless.
Drupal's Web Hosting Plans
Many web hosting plans are available that will work with Drupal, but if you are looking to set your website up for success, you should select a reputable and reliable hosting plan.
You will be better off choosing a host that provides Drupal as a single-click installation. Hosting plans that feature fast and scalable hosting, daily backups, and Drupal utilities pre-installed are also good options to stick with.
Having a base where you can store both store files and documentation and make content available to all users across the world is vital. That's why we have sifted through the hundreds of hosting plans available to give you a list of the best Drupal hosting providers.
Bluehost
Bluehost is one of the first hosting plans you will come across as soon as you begin your search into the world of Drupal hosting providers. And seeing as it is one of the most popular options, it goes without saying that it provides many great features.
Hosting over 2 million domains, Bluehost is extremely easy to use and also offers great value for money. It allows you to easily manage your entire Drupal site with just a few clicks of your mouse, including everything from managing your storage space to checking email accounts. It also gives you a starter checklist when creating your website so that you don't forget any important aspects such as adding images.
Even more so, you can get a hosting package that supplies you with a domain name along with your plan so you can manage both from one homepage.
Pricing: VPS plans start at $18.99 per month.
A2 Hosting
A2 Hosting is best well known for its fasting Drupal hosting and great security. It is one of the most convenient providers that works harmoniously with any Drupal website because it comes free with Drupal when you first download it.
This means you can get it up and running very quickly and easily without having to worry about site migration and backups.
A2 hosting also offers many great features at a very affordable price, such as unlimited SSD space and transfer as well as crew support available all day long, seven days a week, in case you have any questions or issues.
Pricing: Shared hosting starts at $2.99 a month.
HostGator
You are likely to encounter this hosting provider when you first search for a Drupal hosting provider for your site. HostGator allow you to purchase a domain name and get a plan on a shared host server at the same time to make managing your site much easier.
They offer a very user-friendly interface which is ideal if you are new to creating websites. It also comes with a free SSL certification.
Pricing: Shared hosting starts at $2.08 per month.
SiteGround
SiteGround is considered by some to be a premium Drupal hosting service as it features specific tools to Drupal sites that work well with its code and themes. In addition, they are a very fast host with speeds up to four times faster than other providers.
They also offer excellent response turnaround times and customer service, which makes all Drupal hosting customers very happy.
Pricing: Shared hosting starts at $6.99 a month.
Pantheon
If you are searching for scalability and speed, then this might just be the right hosting provider for you. Pantheon helped lay out the core concepts for the new CMS and sponsored the development for Drupal 8.
Pantheon is not the cheapest Drupal hosting service available, but it is one of the best. Their plans include fully managed and free HTTPS certificates, one-click updates as well as automatic backups.
Pricing: Basic plans start at $41.00 a month.
Choosing The Best Drupal Hosting Solution
Creating a useful and working Drupal site is only possible with the right hosting solution. There are quite a few factors that you can take into consideration when deciding on which hosting solution works best with your Drupal installation.
Basic system requirements
In terms of hardware and software, the provider you choose needs to be up to date and compatible with both of these factors for Drupal. There are some hardware essentials which include having at least 4 GB of memory free and a 64-bit operating system.
From a technical point of view, software essentials consist of a Drupal code, PHP, an Apache server, and a database system.
Scalability
You need to choose a provider that can grow with you as your website gets bigger. Changing to a different Drupal website provider is quite a complex process at times, especially if your small business is taking off.
That's why considering the scalability of your web host before you commit can prevent your website from going down in the future, which would put off potential customers.
Installation and migration
Drupal is considered one of the more complex content management software out there, even though is it one of the most common. Free site migration and easy installation are key factors that you should consider in your web hosting plan.
Compliance
Depending on the type of business you run, and what your website offers, you may be subject to comply with rules and guidelines set out by official parties such as HIPPA. Make sure the Drupal web host you decide on is compliant with your industry's particular regulations so you don't find yourself in any trouble later on.
Performance
Speed is one of the main determining factors on how long a person spends on your website. If it is slow to respond and takes a long time to load up images, chances are people will click off straight away.
Choosing a very fast Drupal hosting provider with speedy repressiveness is a very popular determining factor among Drupal users.
How To Install Drupal: Step-by-step
Step 1: Download the installation file
The first step you need to do is download Drupal from their website directly. This is a free process and should not take too long to complete.
Step 2: Create files directory and settings.php
In order for Drupal to work correctly, you need to provide details of where the database is going to be located. Once you have decided on this, you will need to create a files directory and save the details of the space as settings.php
Step 3: Create a database
Now you need to create your empty database. It is best to ask your web host about which applications are best to use here, but some popular options include phpMyAdmin or MySQL. You will end up with information such as a database name, a user name and password, plus a database host address. Make sure to keep all the information safe as it will come in handy.
Step 4: Set up the web server
After the database has been created, you need to set up the web server and run the installation. This step is fairly easy to complete as it will look and feel similar to a normal wizard setup process. You will need to add the information you created in the previous step before starting the installation process.
Step 5: Run Drupal's script
You are now ready to run Drupal's script and get your business up and running. If you have any problems or issues with setting up or running your site, you can always check out the forums found on the Drupal site for extra assistance.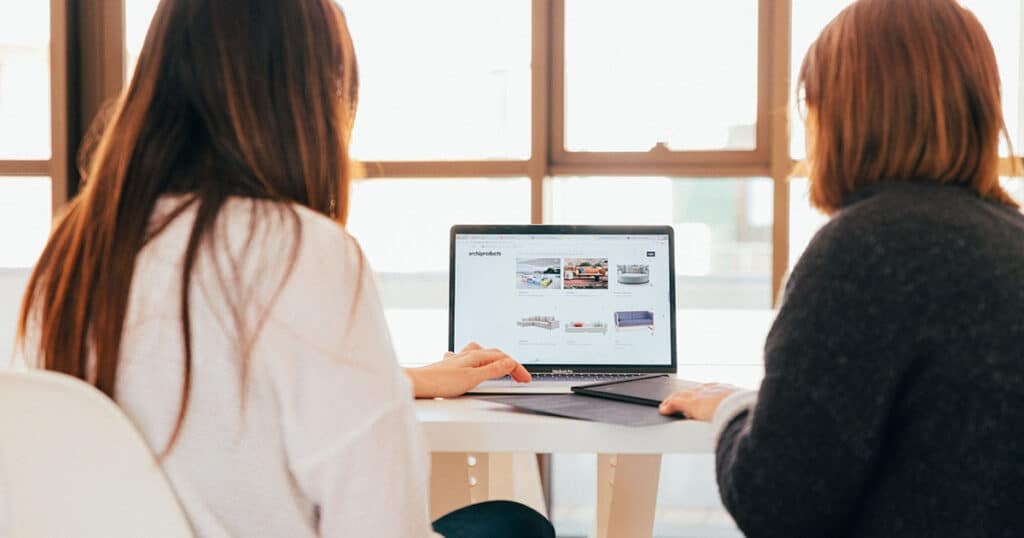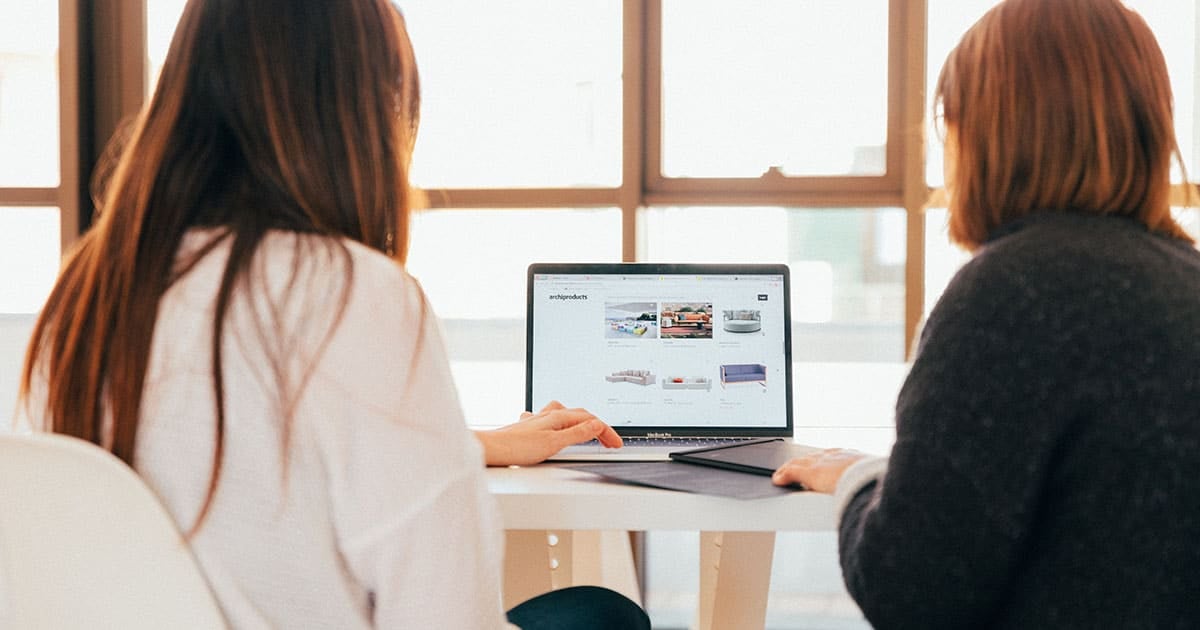 Pros & Cons Of Drupal Web Hosting
As with any content management website, they are things to love, and others not so much. Drupal itself is very advantageous to use as it is very flexible to use and provides a lot of room for growth to fit your needs.
With that being said, there are always some drawbacks that balance out its use, so here is a roundup of some of the key pros and cons of using Drupal web hosting.
Advantages of Drupal
Free domain name
Many of the best Drupal hosting sites will offer a free domain name included in the price of the plan. A domain name is what people will type onto a search bar to reach your website as it acts as an identification of your brand and makes up part of your website's URL.
This is great if you are just starting up your company or site, as it can save you from paying extra expenses and relieve you from having to pay for a domain name registration.
Sometimes you will find that web hosts offer more expensive packages whereby you can create unlimited websites and therefore have access to a limited number of parked domain names for all the sites you create from your Drupal installation.
Affordable monthly price
One of the main advantages of Drupal is just how affordable it is. Web hosting providers have plans that start from as little as $0.99 per month, and some are even free to use.
Even better, most web hosts provide it as a free one-click installation. This means that you can get great performance, impressive security and super-fast speed for a low monthly price to keep your website running.
Handles the complex tasks
A managed Drupal host will take care of the complex tasks needed to keep your website running smoothly. At the end of the day, powerful technology can be useless if it is not managed correctly.
Inmotion Hosting is an example of one of the best Drupal hosts as it tackles all the complicated issues to maximise uptime for your Drupal site. This includes implementing security measures and performance configurations to best suit your project, as well as boasting SSD-powered servers.
Drawbacks of Drupal
The drawbacks of Drupal definitely do not outweigh the benefits, but that is not to say that they aren't still there.
As popular as Drupal is becoming, there are still other competitors out there who are more well-known. This means that you may find it difficult to get help and support online when you need it.
And whilst installing Drupal is free, many of the modules created by contributors come at a cost, which could mean you have to pay more to access features that go past the standard installation. Also, if you want to attach any add-on modules to your site, you may require professional help as they can be complex and difficult.
Explore Drupal With White Peak Digital
Here at White Peak Digital, our main goal is to provide you with excellent service and help you to create the perfect website for your business. Our skilled team have years of experience in Drupal installation and development, with exceptional knowledge about all the Drupal hosting plans out there – and more.
If you're thinking of creating a website and want something unique, we're here to help. Call us today on 1300 489 144 to make your dream website a reality!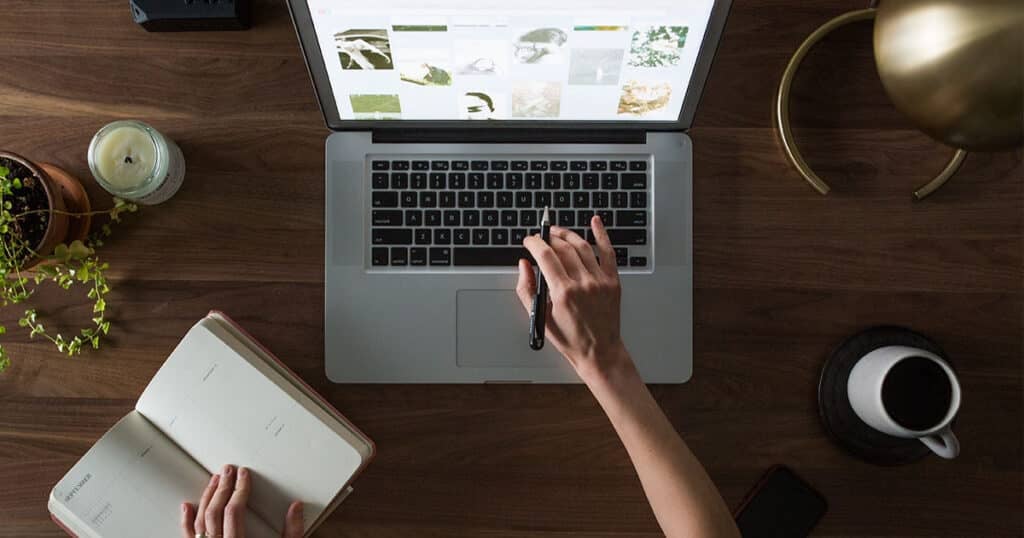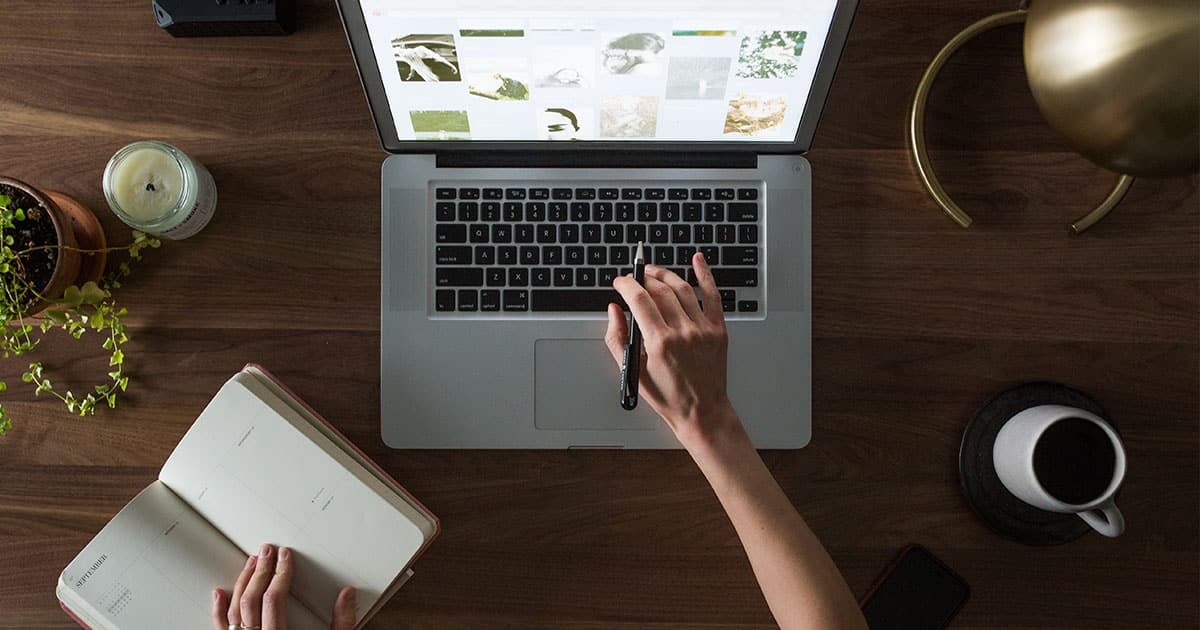 FAQs
Is Drupal a website host?
No, Drupal is a content management system (CMS). These terms are often confused, but to put it simply, a website host is a powerful computer connected to the internet. It has a storage system on which files and databases for a website can be found.
A CMS is a place where you can log in to edit and view your site. It is essentially software that requires a web host in order to run.
What is Drupal hosting?
Drupal hosting is any type of hosting plan that is compatible with the Drupal software. You can think of it like this: Drupal is the basic structure that a website needs to be created, and Drupal hosting is what makes the website available online for anyone to view.
What is Drupal Cloud?
Drupal Cloud is a branch of the Drupal CMS infrastructure. It is fully managed by Acquia Cloud Enterprise and is powered by Drupal to provide a scalable, digital hosting environment that automates development workflows.
To your success,
Jackson