But getting your Magento website up and running on the internet can sometimes seem quite confusing. Fear not, however – our experts are on hand to help you out by showing you the very best Magento hosting providers.
Whether you're looking for the most affordable option or something a little more premium, you can be sure that there'll be a great hosting option for you.
What Is A Web Hosting Service?
A web hosting service is a company that helps clients get their websites on the internet. A website that isn't hosted can't be found by anyone browsing the internet. As a result, acquiring decent hosting is an essential step when setting up a personal or business website.
When you pay for web hosting, you are effectively renting storage space on the internet, which you can fill with your web pages and content. There are various types of hosting available, from affordable shared hosting to premium dedicated servers. Most web hosting services will offer a range of hosting options across different price points.
The best web hosting services will provide good value storage, comprehensive data protection, and continued customer support throughout your subscription. So when you're deciding which provider to go for, always make sure to take these factors into account.
What Is Magento?
So, where does Magento come into all this? Well, Magento is a website builder that was specifically designed as an eCommerce platform. Magento allows anyone to start selling their products on the internet without needing lots of web design experience.
The platform features intuitive drag and drop design tools, integrated eCommerce features and strong built-in security measures. However, your Magento site doesn't come with web hosting included, meaning you have to look elsewhere for a provider.
For this reason, we've prepared a useful guide to the best Magento hosting providers on the market. It doesn't matter if you're looking for a cheap solution or the very best hosting server, you can be sure that one of the providers below will be perfect for you.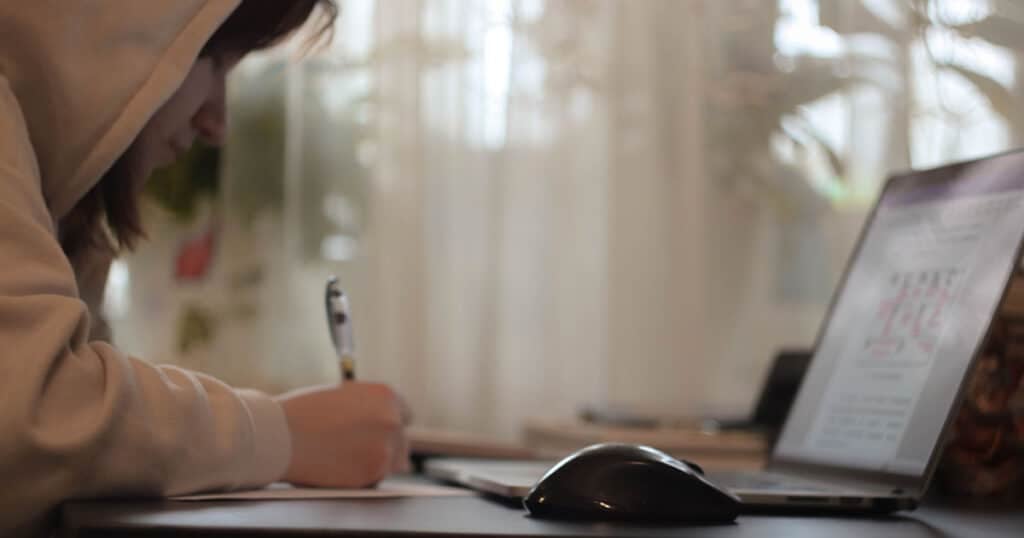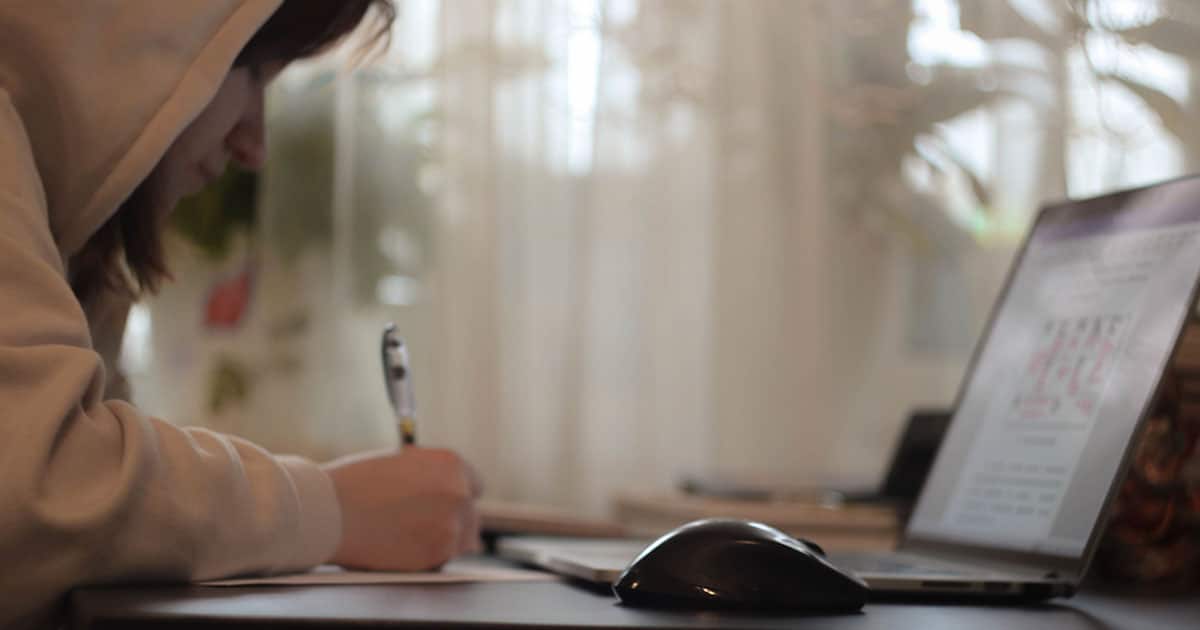 The Best Magento Hosting Providers
InMotion
The first hosting provider that we recommend for Magento websites is InMotion. InMotion has been one of the market leaders for some time, offering reliable solutions for WordPress and other content management systems. InMotion works seamlessly with Magento, and the provider has specific pricing plans for the platform.
With InMotion, you can choose either a VPS (virtual private server) or a dedicated server. A VPS is similar to a shared host setup – the same server is used for multiple websites, but each has its own partitioned section of that server. Dedicated servers are the premium choice and will give your website its own space to operate in.
InMotion users have a wide choice of payment plans and can decide to pay monthly, annually or a few years in advance. There are also various options for storage space and features, so be sure to look into the different plans carefully when deciding which one is for you.
Key Features
VPS and Dedicated options
Competitive pricing
Services designed specifically for Magento
Easy, 1-click installation
Plans
VPS Plans
2GB RAM – $26.99 USD/Month
4GB RAM – $34.99 USD/Month
6GB RAM – $56.99 USD/Month
8GB RAM – $83.99 USD/Month
Dedicated Plans
Essential – $139.99 USD/Month
Advanced – $189.99 USD/Month
Elite – $259.99 USD/Month
Verdict
There's no doubting that InMotion is one of the premium Magento hosting providers on the market today. If you want to be sure that your website is secure and performing well, then you can't go wrong with InMotion.
HostGator
HostGator is another excellent web hosting provider and is one of our absolute favourites. HostGator has built up a solid reputation for providing secure hosting at great prices. Anyone working on a budget but still wants great hosting should consider HostGator as their provider.
HostGator specialises in shared hosting, which is why it can offer its services at such great prices. Don't be put off by this, though – shared hosting can provide all the performance you'd ever need, even for complex eCommerce websites.
One of the best things about HostGator is how simple everything is. The provider offers just three different pricing plans and clearly lays out the features that you get with each one. All the plans come with comprehensive security coverage, a free SSL certificate and a domain as standard. Having your domain included is particularly useful, and saves you having to find and purchase it from another source.
HostGator's customer support is also fantastic and famous in the industry. This is a very important factor when deciding which hosting provider to choose – you need to be able to have someone you can contact during downtimes or help you with any issues. HostGator clearly understands this and has put some great systems in place.
Key Features
Top-notch customer service
Great value
Good website security
Free SSL certificate and domain
Plans
Hatchling Plan – from $2.08 USD/Month
Baby Plan – from $2.98 USD/Month
Business Plan – from $4.48 USD/Month
Verdict
Some people are put off by HostGator's exclusive use of shared servers. But for the majority of people, HostGator will provide more than enough functionality. We're big fans of the platform, however, and wouldn't hesitate to recommend it to anyone.
Hostinger
Hostinger is probably best known for being at the vanguard of the cloud hosting revolution. However, cloud-based hosting isn't the only area that Hostinger specialises in. In fact, the company offers VPS, shared and even cPanel hosting solutions.
Thanks to the range of options that Hostinger offers, there really is something for everyone on this platform. If you do decide to go with Hostinger, then it's worth spending some time to really understand the different hosting plans and services.
Hostinger recommends shared or VPS hosting for small or medium websites and cloud-based hosting for larger projects. We'd agree with this assessment and would recommend sticking to this advice. If you're running a complex eCommerce platform, then cloud-based hosting is probably the way to go.
Hostinger is not as easy to install and set up as other hosting providers, and the customer support does not compete with the best on the list. You'll still be able to get help if you need it, but it won't always be on hand as it is with HostGator, for example.
Key Features
Lots of hosting options
Free SSL certificates with all plans
Powerful cloud servers for larger websites
Plenty of built-in features such as GIT access and website acceleration
Plans
Shared
Single – $2.99 USD/Month
Premium – $5.99 USD/Month
Business – $8.99 USD/Month
VPS
8 VPS plans available with varying RAM – $3.95 – $77.99 USD/Month
Cloud
Startup – $9.99 USD/Month
Professional – $18.99 USD/Month
Enterprise – $69.99 USD/Month
Verdict
Hostinger is another great option for anyone looking to host their personal or business website. The range of hosting plans is second to none, and you're bound to find something that's perfect for you.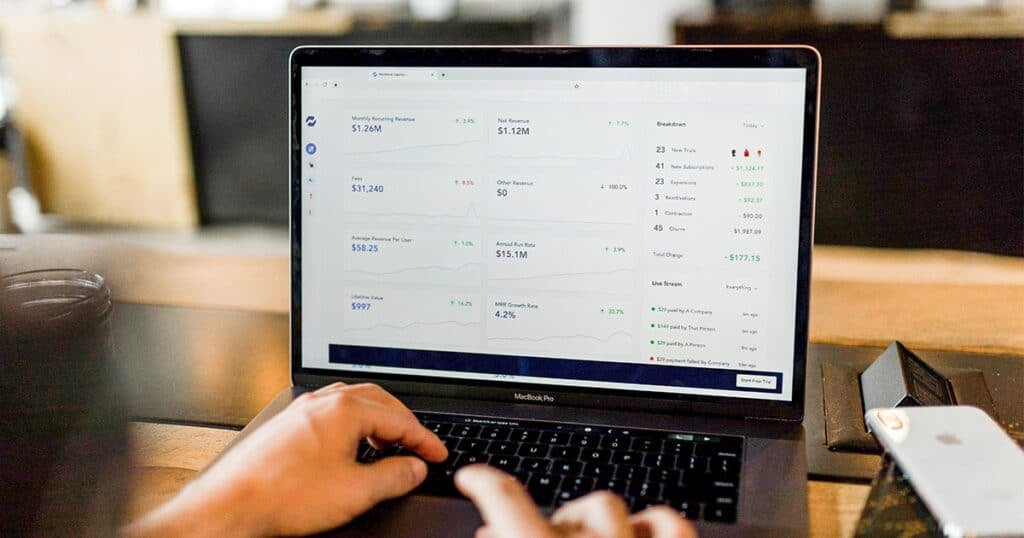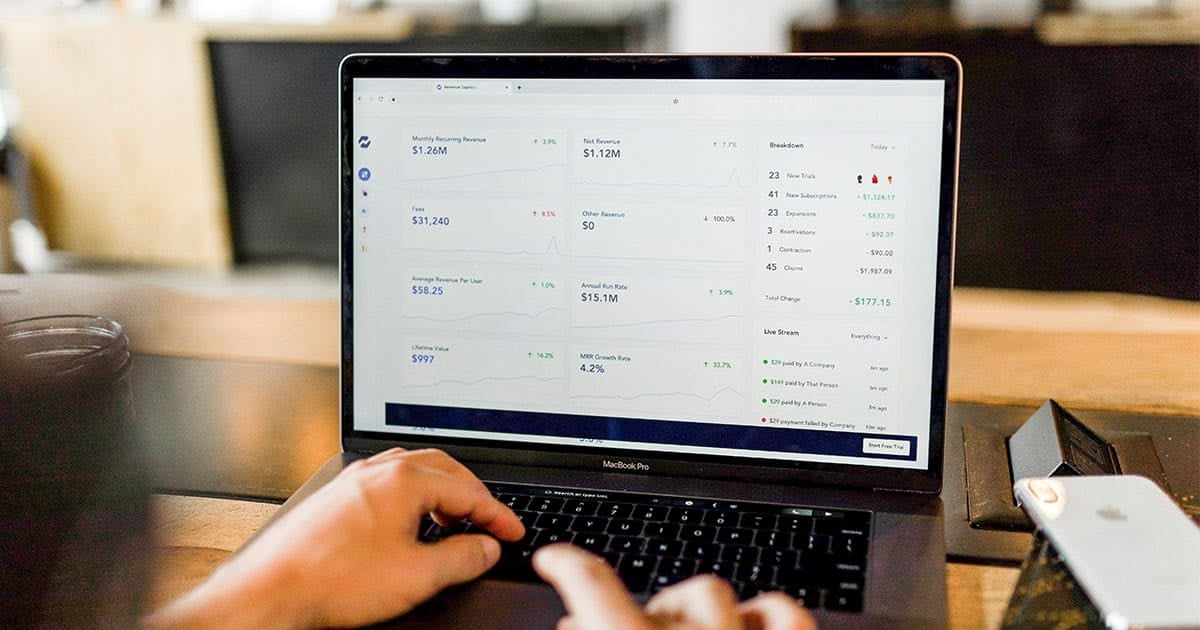 SiteGround
SiteGround is one of the easiest web hosting platforms to use with your Magento site. The team at SiteGround has taken the time to properly integrate their services with the platform, meaning Magento installation can be done with just one click and for free!
SiteGround's Magento hosting plans are known for offering great value. Even their most affordable plans are packed with great features. If you're after the best bang for your buck, then SiteGround is definitely worth looking into.
Like HostGator, SiteGround keeps it simple with three shared hosting plans. Although it's great to have a lot of choices, sometimes it's nice to be able to clearly understand what's on offer. This is definitely the case with SiteGround.
Due to SiteGround's focus on shared hosting, we probably wouldn't recommend the platform for high-traffic or complex Magento sites. Although shared hosting will be good enough for the majority of website owners, it offers limited resources when compared to cloud or VPS options.
Key Features
Three simple plans to choose from
Great customer service
Impressive feature-to-price ratio
Reliable uptime
Plans
StartUp – $6.99 USD/Month
GrowBig – $9.99 USD/Month
GoGeek – $14.99 USD/Month
Verdict
SiteGround is one of our favourite hosting providers for small to medium businesses. You get an amazing range of features for the price, unrivalled customer service and plenty of storage space.
BlueHost
BlueHost is one of the most well-known hosting providers around, and for good reason! The platform has been operating since 1996, and over the years, BlueHost has constantly been innovating and improving its services. Although the provider is widely used as a solution for WordPress sites, it works great with other content management systems too.
BlueHost offers a selection of dedicated, shared and VPS plans. There's an option for everyone here, whether you're looking for the most affordable solution or something that is lightning fast. Each plan type offers multiple choices with varying levels of storage, security measures and extra features.
Every plan includes a free SSL certificate, a free domain for a year and 24/7 customer support. Customer support is an area where BlueHost really excels – if you've got a problem that you're struggling with, then the support team will always be able to help you out.
Key Features
Huge variety of plans
Trusted by professionals for hosting Magento sites
Includes a free website builder if you need it
Great customer service
Plans
Shared
Basic – $2.95 USD/Month
Plus – $5.45 USD/Month
Pro – $13.95 USD/Month
VPS
Standard – $19.99 USD/Month
Enhanced – $29.99 USD/Month
Ultimate – $59.99 USD/Month
Dedicated
Standard – $79.99 USD/Month
Enhanced – $99.99 USD/Month
Premium – $119.99 USD/Month
Verdict
The fact that BlueHost is trusted by millions of users should be enough to tell you that this provider is worth considering. Their plans are packed with features, and the customer support is flawless. There probably isn't a more reliable hosting platform out there than BlueHost.
Nexcess
For many hosting companies, Magento is not a CMS that they prioritise. This is definitely not the case for Nexcess though, who have built a range of Magento specific plans from the ground up. Nexcess plans aren't the cheapest, but having a service that has been designed with your platform in mind can bring a load of benefits.
Nexcess is primarily for people looking to host multiple domains. Even the provider's smallest plan has space for ten different websites. For this reason, we wouldn't recommend Nexcess for single-domain users since they will likely be able to find a cheaper option elsewhere.
Nexcess's Magento plans have some excellent built-in features, including auto-scaling for high traffic, eCommerce payment gateways and proactive security measures. They also offer 24/7/365 customer support, which is always nice to have.
Key Features
Multiple domain plans
Comprehensive support network
Excellent security measures
Built-in content delivery network for improved speeds
Plans
XS – $49 USD/Month
S – $99 USD/Month
M – $179 USD/Month
L – $299 USD/Month
XL – $549 USD/Month
XXL – $849 USD/Month
Verdict
For owners of multiple domains, Nexcess might well be the best option on this list. It's not for everyone, though, and the plans are probably too expensive for single website users.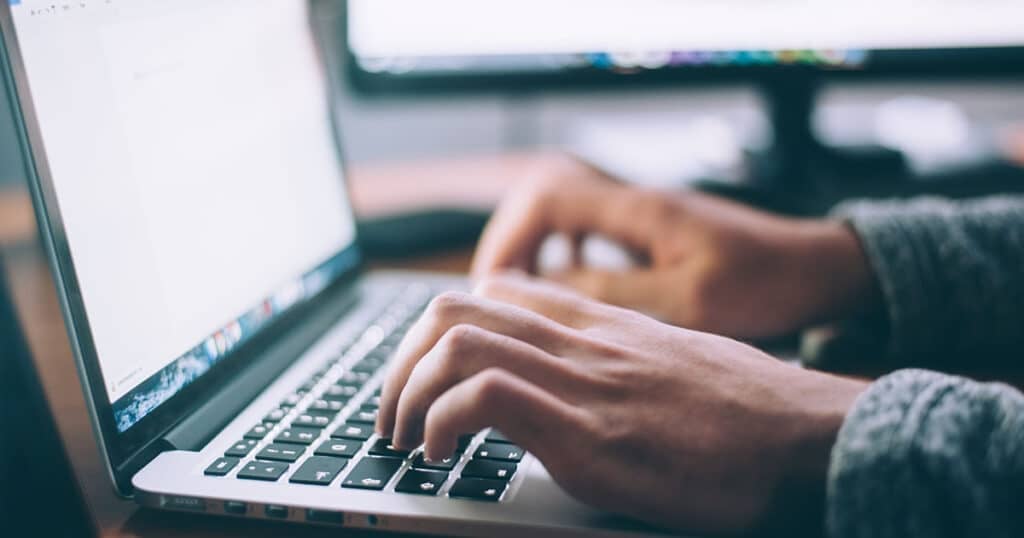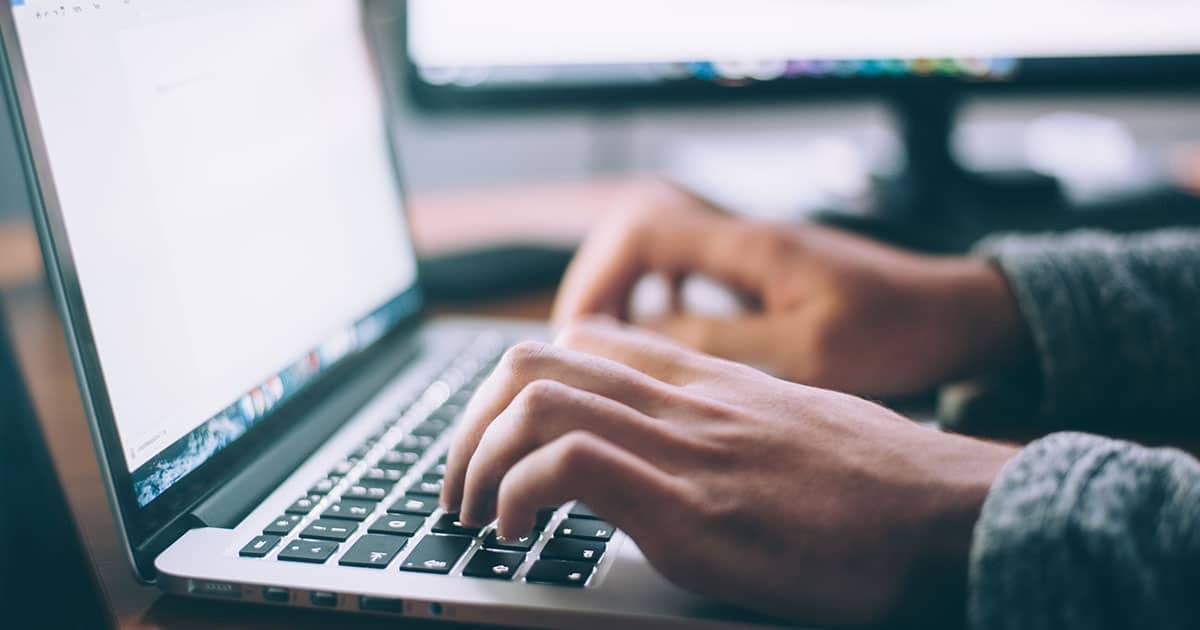 Web Hosting Hub
Web Hosting Hub is a platform that most people probably haven't heard of. It's also a platform that does a lot of things right, and we definitely think it belongs on this list. The best part about Web Hosting Hub is that it keeps everything super simple.
There are three different hosting plans on offer at Web Hosting Hub. The cheapest "Spark" plan lets you host two websites and includes all the standard features you'd expect. The "Nitro" and "Dynamo" plans have support for unlimited websites and offer improved performance.
All the plans come with a free SSL certificate, as well as a domain and SSD storage. You can also expect a range of other features such as email options, built-in shopping carts, SSH access and much more.
Key Features
Three simple plans to choose from
Affordable
Free SSL and domain
A range of nice bonus features
Plans
Spark – $5.99 USD/Month
Nitro – $7.99 USD/Month
Dynamo – $9.99 USD/Month
Verdict
Web Hosting Hub is a great choice for anyone who wants to get their website hosted without any of the fuss. Although the plans are simple, they're packed with enough features to keep your site running quickly and smoothly.
HostPapa
Our final recommendation is HostPapa. HostPapa is a company that has a somewhat negative reputation in the hosting world. Although it's true that their plans are basic and their customer support is minimal, we don't think that the reputation is really deserved.
The big benefit of HostPapa is the cost. The platform offers some of the most affordable hosting solutions around – even those working with a tiny budget will be able to secure reliable hosting from HostPapa.
HostPapa mainly uses shared servers across its plans, which is why they are able to have such low prices. Because of this, HostPapa shared plans are best for small business or personal websites. Complicated eCommerce sites might find their pages are running too slow with this option.
There are also VPS servers available at HostPapa too. These plans are significantly more expensive than the shared ones, but are worth it for larger websites.
HostPapa's customer support is a downside, and this is something you should know about before getting into one of their plans. It's likely that you'll have to figure out some problems on your own, so make sure you're comfortable with this before continuing with HostPapa!
Key Features
Shared and VPS plans
Affordable
Easy to use and understand
Free SSL certificates
Plans
Shared
Starter – $3.95 USD/Month
Business – $3.95 USD/Month
Business Pro – $12.95 USD/Month
VPS
Mercury – $19.99 USD/Month
Venus – $59.99 USD/Month
Earth – $109.99 USD/Month
Mars – $169.99 USD/Month
Jupiter – $249.99 USD/Month
Verdict
HostPapa is a great option for anyone working on a smaller budget. The VPS plans are also very respectable and have plenty of features for larger websites. However, we'd only recommend HostPapa if you're confident you'll be able to get by without too much support.
Final Thoughts
So, we've come to the end of our list of the best Magento hosting companies. If you're looking to get your Magento store up and running, then you should now have a better understanding of which hosting company is going to be the best for you.
Our final piece of advice is to take your time when choosing your provider. Make sure to fully understand any Magento hosting plans that you're signing up for. There's nothing worse than committing to a provider only to find out they don't have all the features you need.
Explore Magento With White Peak Digital
At White Peak Digital, our team specialises in content management systems and web design. We have extensive experience with the Magento platform and have used it to construct eCommerce stores for many clients.
Make sure to check out our Magento services if you want to find out more about what we do. We also have a range of free Magento content and advice on our blog. Here you can learn the basics of Magento and compare it to other popular CMS platforms on the market.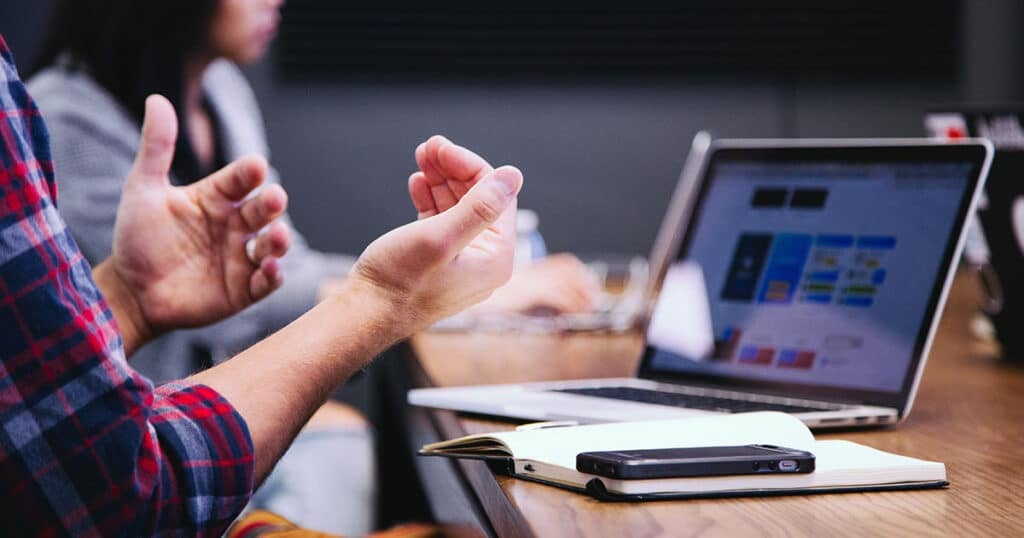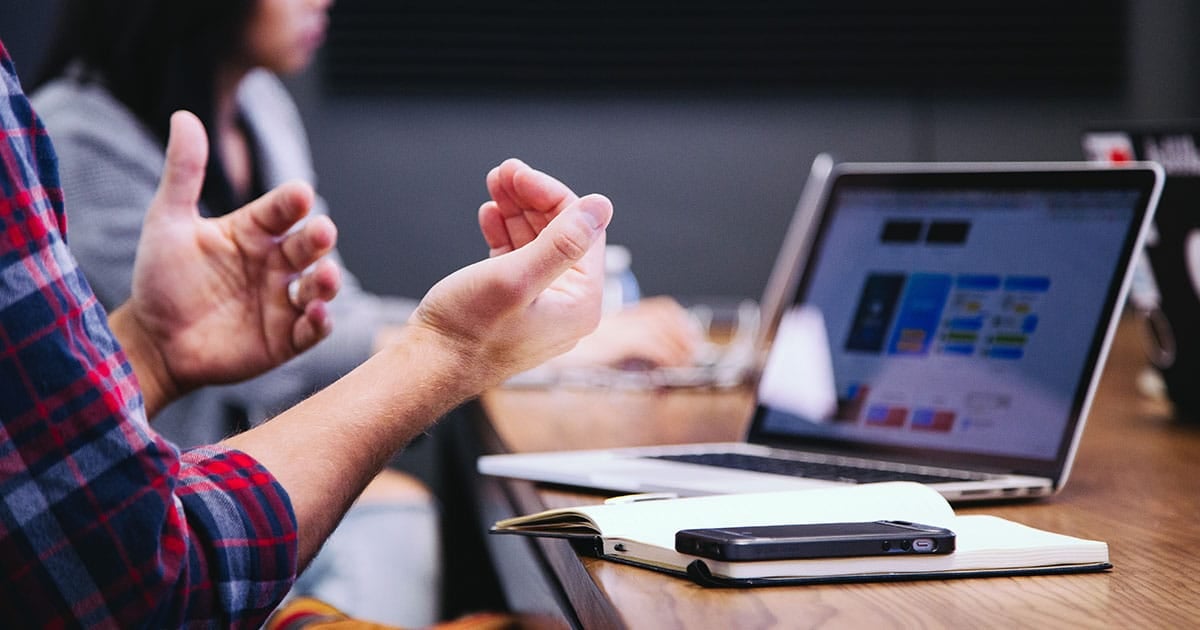 FAQs
What's the best hosting provider for a Magento site?
With so many hosting providers available these days, it's pretty hard to say which one is the absolute best. That said, some of our favourite hosting services are InMotion, HostGator and BlueHost. You can find in-depth breakdowns for each of these platforms and many more in our "Best Magento Hosting" list above.
It's worth pointing out that just because a hosting provider is great for one person, it doesn't mean that it will be perfect for everyone. Every provider has its own benefits and drawbacks, so be sure to do some thorough research before deciding on any of them.
Is the location of the server important when choosing a hosting provider?
Server location is quite a hotly debated topic in the web hosting industry. Some people will tell you that location has no impact on the quality of your hosting, whereas others will insist that location is everything. The truth, however, is somewhere in the middle.
Hosting servers have improved dramatically over the years, meaning that being close to a server doesn't offer the same advantages that it used to. It may be true that your pages will load faster if you're right next to the server, but the difference isn't usually going to be very substantial.
On the other hand, location can be an important factor in the SEO performance of your website. As search engines crawl your pages, they may well use the location of the server as a way to set you apart from the competition. If your hosting server is located in the areas that your business targets, then this could be a benefit.
In most cases, the location of the server is not something that you should spend too much time worrying about. This is especially true if you've decided to go with cloud or shared hosting. The only real time when it might be worth exploring is if you've invested in expensive dedicated hosting for your business.
How do I choose between hosting plans?
Choosing your hosting plan is all about balancing cost with quality and features. There's no point chasing dedicated hosting if you know you're not going to be able to afford it. Instead, you should be looking at the best option that your budget allows.
Thankfully for us, even the most affordable hosting plans are now valid options for the majority of users. Don't be put off just because a plan is described as "shared hosting". It might well offer all the features you need whilst saving you a load of money in the process.
Is cloud hosting a good idea?
One of the latest phenomena in the web hosting world is cloud hosting. Unlike traditional hosting, the cloud version does not use a physical server to host websites, instead relying on cloud-based storage. But is cloud-based hosting any good?
In short, yes! Cloud hosting is a great solution for eCommerce stores since it is considered to be flexible and able to handle large spikes in traffic. The big benefit of cloud servers is that they have a price point that is closer to shared hosting than a dedicated server, despite offering similar performance to the latter.
Cloud hosting is definitely worth looking into if you're after a reliable and secure way to get your website on the internet. It is slightly more expensive than shared options but may be more appropriate for high-traffic websites.
To your success,
Jackson