Take a look below to see how you can start using Afterpay on your WooCommerce site.
There's no doubt about it, WooCommerce has become one of the most popular eCommerce platforms around. In fact, WooCommerce is now a giant in the eCommerce world, with a loyal following of users all over the globe.
Here at White Peak Digital, we're proud to be able to offer our expertise in building custom WooCommerce websites. With our help, you can take your business to the next level with a WooCommerce website that looks great and functions perfectly.
What Is Afterpay?
Afterpay is a popular online platform that allows customers to purchase goods and pay for them in instalments.
With a "buy now, pay later" policy, Afterpay makes it easy for customers to get the items they want right away, without having to wait until they have saved up the full amount.
Founded in Sydney in 2015, Afterpay has quickly become a popular payment option in Australia, New Zealand, Canada, the United States, and the United Kingdom.
There are currently more than 8.5 million active users on Afterpay globally. For WooCommerce online store owners, adding Afterpay express checkout process is a great way to offer their customers a flexible and convenient payment option.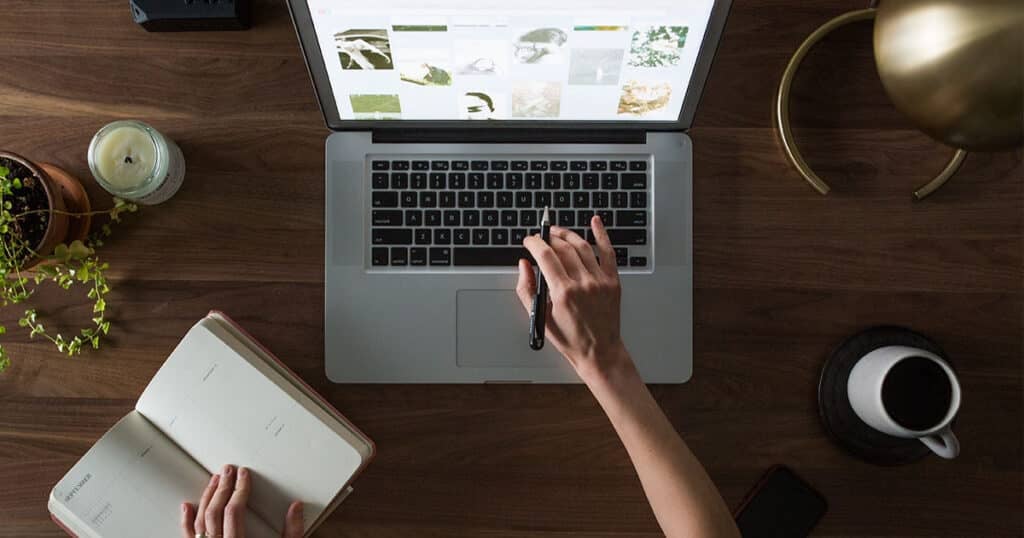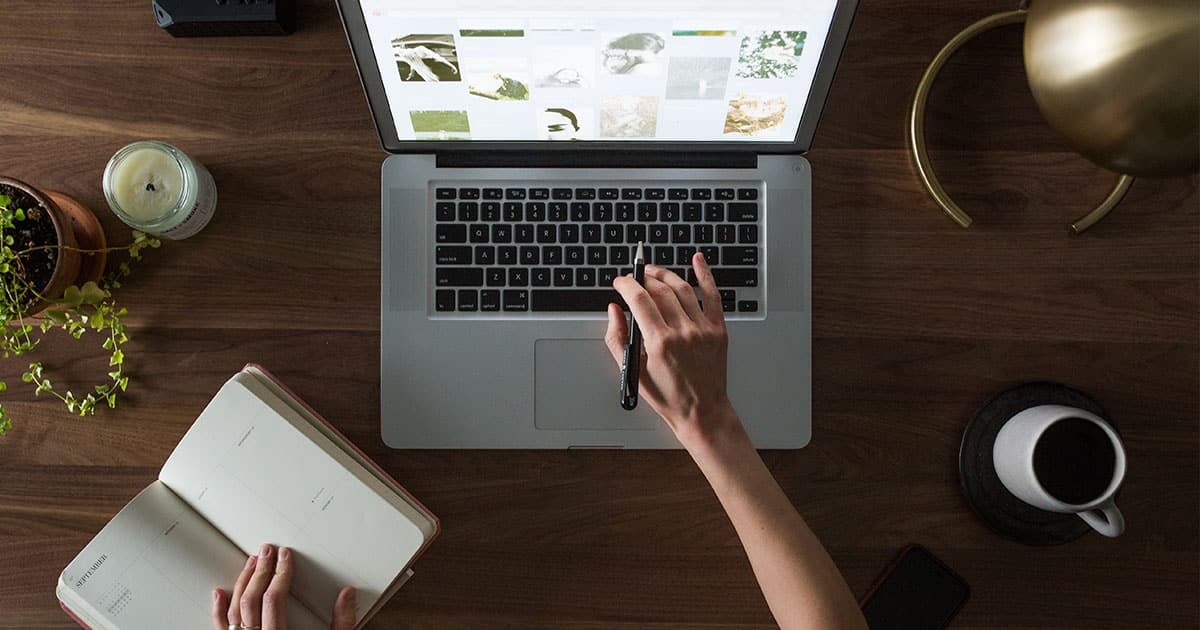 Advantages Of Integrating Afterpay With An Online Store
Afterpay is a payment method that is quickly becoming popular among customers, as it offers a fast and convenient way to make transactions.
With Afterpay, customers can avoid making full upfront payments and instead pay for their purchases in instalments. This flexible payment option can encourage customers to spend more, resulting in increased sales for store owners.
Here are some of the other advantages of integrating Afterpay with your online store:
Seamless integration within an online store
Making impulse purchases is all too easy, especially when you're shopping online. With Afterpay, you can easily add items to your cart and checkout without having to worry about the cost.
The whole process is seamlessly integrated into an online store's checkout, so you can continue shopping without interruption.
Quick, simple approval process
Afterpay's approval process is quick and simple, so customers can start using it right away.
Flexible repayment terms
Afterpay offers flexible repayment terms, so customers can choose to pay off their purchase over 4 instalments, fortnightly or weekly.
0% Interest Terms
There's no interest or added fees, so customers can be sure they're getting the best deal possible.
Can serve as a viable substitute for a credit card
For customers who don't have a credit card or who are trying to avoid using one, Afterpay can be a great alternative.
In addition, owners still receive the full purchase amount from Afterpay, making it a win-win situation for both parties. As more people become aware of the benefits of Afterpay, it is likely that even more online stores will start to offer this payment option.
How To Add Afterpay With Your WooCommerce Store
Adding Afterpay to your WooCommerce site is easy – here's how to do it:
Step 1: Download Afterpay Gateway for WooCommerce
Once signed into your WordPress admin, head over to WordPress plugins and download the official Afterpay plugin – click here.
Step 2: Install and Activate the Plugin
Once you've downloaded the plugin, go to your WordPress dashboard and click on "Add New" under the Plugins section
Upload the Afterpay WooCommerce plugin file and then activate it.
Step 3: Configure Afterpay Settings
After you've activated the Afterpay plugin, you'll need to configure the plugin settings. To do this, go to WooCommerce > Settings > Afterpay > Manage.
Step 4: Enable Afterpay
Once you're in the Manage screen, scroll down to the "Enabled" section and select "Yes."
Step 5: Enter your Merchant ID.
In order to connect your Afterpay account with WooCommerce, you'll enter the Merchant ID and Secret Key that were provided by Afterpay for Production use.
To test integration, you can also use the Afterpay Sandbox Merchant ID and Secret Key.
Once tested in Sandbox mode (test mode), remember to update your Merchant ID and Secret Key for Production use.
Step 6: Save Changes
After you've entered your merchant ID and Secret Key, be sure to click "Save Changes" at the bottom of the screen.
You've successfully set up Afterpay with your WooCommerce store! Now, let's take a look at how it works for customers
FAQs
Does Afterpay integrate with WooCommerce?
Yes, as long as your WooCommerce version must be 2.6 or greater.
What is the Afterpay approval process?
Afterpay uses a real-time credit check to approve customers for payments. If a customer is approved, they can start using Afterpay payment gateway immediately
Is there a fee for using Afterpay?
Yes, there is a fixed monthly fee of 30 cents for merchants, as well as a commission percentage that varies depending on the value of the product. The proportion is also influenced by your customers' transaction volume through Afterpay.
Afterpay generally takes around 48 hours to pay the vendor after a purchase is completed. Although these costs may be greater than those of a traditional credit card, the benefits outweigh them.
Are there any late fees?
Yes, Afterpay charges a late fee if an instalment is not paid on time. The late fee is $10 for the first missed payment, and $7 for any subsequent missed payments.
What if I need to return an item?
If you need to return an item that was purchased using Afterpay, you'll need to follow the store's normal return policy. Once the return has been processed, the customer will receive a refund for the purchase price of the item (excluding shipping costs).
To your success,
Jackson