Adding the Zip Pay payments plugin to WordPress is a very simple process that can be completed in just five easy steps.
In this blog post, we will walk you through the process of installing Zip Pay on your website and setting it up to work with your WordPress website.
Let's get started!
What is Zip Pay?
Zip Co is a leading global Buy Now, Pay Later (BNPL) company that provides shoppers with the best alternative to traditional credit products.
With Zip, shoppers can buy what they want today online and in-store at 3,000+ retailers and pay for it over 6 weeks, without any interest or sign-up fees.
With over 12 million customers globally and available in 14 countries around the world, Zip Pay has become a go-to choice for many businesses looking for an affordable and reliable payment processor.
How to Install zipMoney Payments Plugin on WordPress
Now that we've gone over some of the benefits of using Zip, let's walk through the process of how to enable zipMoney WooCommerce plugin on your WordPress site.
It's a fast and simple integration and can be completed within a couple of minutes.
Step 1: Go to the WordPress Dashboard and click 'Plugins'
First, you'll need to login to your WordPress Dashboard, which can be found within WordPress admin area.
Once you're logged in, click on Plugins from the left-hand sidebar.
Step 2: Click 'Add New' and Search for 'zipMoney Payments Plugin'
On the plugin installer page, you will see an Add New button.
Click on this button and then use the search bar to search for 'zipMoney WooCommerce Plugin'.
Step 3: Install and Activate the Zip Pay Wordpress Plugin
Once you've found the Zip Pay WordPress plugin, click on the Install button.
Once it's installed, click on the Activate button.
Step 4: Enter Your FTP Credentials
Once the plugin is activated, you'll need to enter your FTP login credential information.
This can be found on the 'General Settings' page in your WordPress Dashboard.
Then, click Proceed to continue the installation.
Step 5: Click 'Activate Plugin'
Once the installation is complete, you'll see a success message. Click on the Activate Plugin button and that's it!
You've successfully installed the Zip Pay payments plugin on your WordPress site.
Your customers can now enjoy the benefits of using Zip to pay for their purchases over time.
With this payment option, you can increase your sales, improve your cash flow, reduce fraud, and offer excellent customer service.
Plus, you can customise the checkout process to better meet the needs of your business.
Benefits of Adding Zip Pay to Your WordPress Website
This payment method has changed the game for many online retailers across Australia and now in 14 countries by providing a simple and convenient way for customers to pay for their purchases over time, offering an interest free period on purchases under $1000.
Some of the benefits of using Zip include:
Increased sales – By offering shoppers the ability to pay for their purchases over time, you can increase your sales significantly
Improved cash flow – With Zip, you'll receive your payments upfront, which can help improve your overall cash flow
Fraud protection – Zip offers a fraud protection program that can help reduce the risk of fraudulent chargebacks
Excellent customer service – Zip provides 24/ seven customer support, which is essential for any business
Multiple payment methods – This can be helpful if you want to offer your customers more than one way to pay for their purchases
Customise the checkout process – With Zip, you can customise the checkout process to better meet the needs of your business
Wide range of integrations – Zip integrates with a number of popular platforms and software, making it easy to set up and use
With these benefits, it's no wonder that many businesses are looking to add Zip to their eCommerce website, especially across Australia.
Luckily, the process is very simple and can be completed in just 5 easy steps.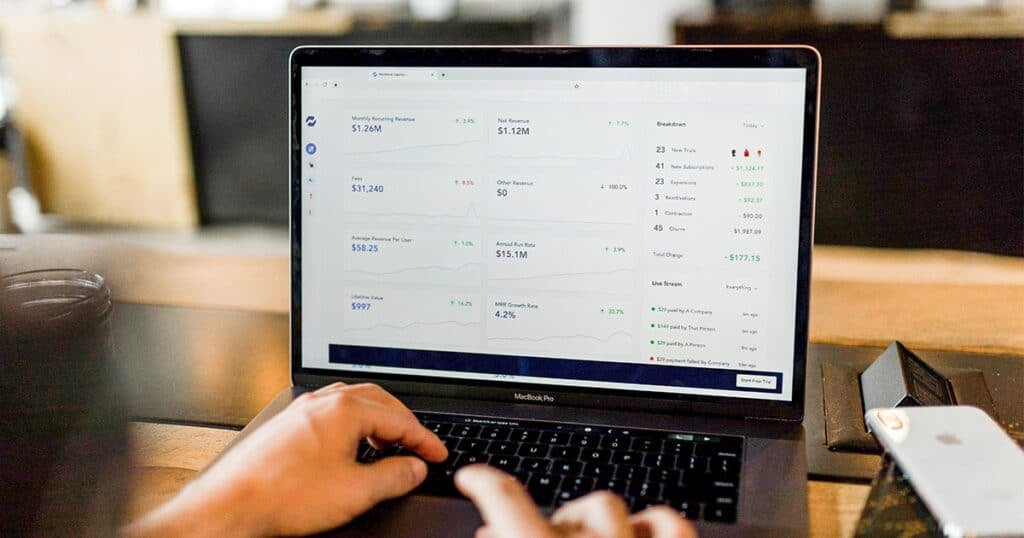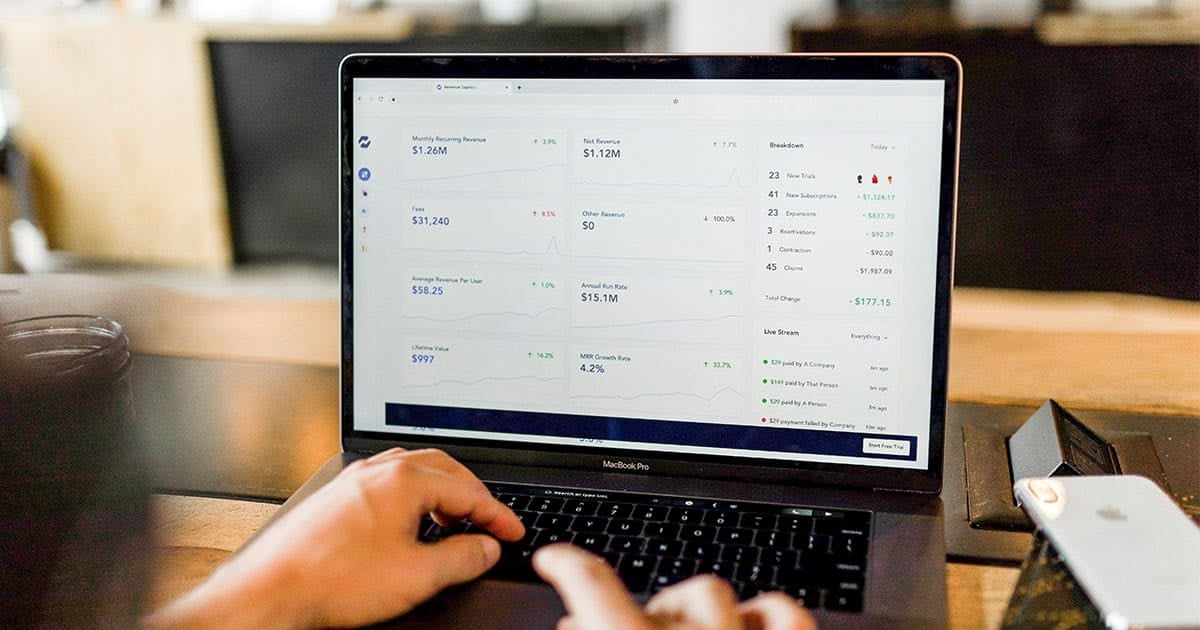 Frequently Asked Questions
How do I get started with Zip?
You have to choose an account – are you a business or an individual?
If you're a business, there are two options.
Zip Business Trade ($1,000 to $3,000) – This is perfect for little and unanticipated expenditures, as well as fast cash and adaptable repayment options.
Zip Business Trade Plus ($3,000 to $150,000) – This is for larger expenditures such as consumables, equipment, and services to assist your company to expand.
If you're an individual, there are two options as well.
Zip Pay ($350 – $1,000) – This is ideal for all types of spending, from fashion to fitness to eyewear to electronics to bills, that is less than $1,000.
Zip Money (over $1,000) – This is an excellent plan if you want to get a road bike, a new sofa, or remodel your home. In short, anything that goes beyond $1,000 is a great option for Zip Money.
Once you select an account, you will be asked to provide some personal information. After you filled in your details, there will be a quick ID check and approval within 48 hours.
Once approved, you can start using Zip at any online store that accepts it! And if you own an online store, you can easily integrate Zip as a payment option.
What are the fees for using Zip?
There are no monthly or annual fees for using Zip. However, there is a transaction fee of $0.15 + 2 to 4% commission for each transaction that is processed through the system.
If you're the customer, there are also some other fees that may apply, such as late payment fees and returned payment fees.
Is there a limit on how much I can spend with Zip?
Yes, there is a maximum credit limit of $350 to $1,000 for Zip Pay. However, you can seek an increase in your credit limit for up to $1,500 six months after your first purchase.
For Zip Money, once you apply for a line of credit from a merchant, you may spend up to $5,000 without paying any interest.
What payment methods does Zip accept?
Zip accepts debit cards attached to bank accounts, as well as credit cards from Visa, MasterCard, Discover, and American Express. They also accept Apple Pay.
Is Zip available in my country?
Zip is available in 14 countries, namely – Australia, Canada, Czech Republic, India, Mexico, New Zealand, the Philippines, Poland, Saudi Arabia, Singapore, South Africa, UAE, the United Kingdom, and the USA.
How do I contact Zip customer support?
If you have any questions or need help using the Zip platform, you can contact customer support by going to the "Contact Us" page on the website.
How can I configure the Zip plugin to WordPress?
For further configuration, you can visit the zipMoney payment plugin for WooCommerce page and adjust the settings to better suit your needs.
All you'll need is a zip private key to get started. Once added, we recommend adding a zip landing page to the website to educate customers.
To your success,
Jackson