In an age where digital presence reigns supreme, understanding and utilising Local SEO has become vital for any business.
But what is Local SEO, and why should it matter to you?
Local SEO, or Local Search Engine Optimisation, is the practice of improving your business's online visibility to attract more customers from relevant local searches on search engines like Google or Bing.
Why Is Local SEO Important?
The significance of Local SEO cannot be overstated. As the world becomes more digitally connected, businesses are striving to be more noticeable online.
Your customers are searching for services near them, and Local SEO ensures that your business pops up in their search results. Essentially, it bridges the gap between the online world and your local store or office.
When users perform local searches, the chances are that they're ready to take action. Google's research suggests that 76% of people who complete a local search visit a business within 24 hours, with 28% of those searches resulting in a purchase.
How Does Local SEO Work?
Local SEO involves several strategies tailored to boost your visibility on Google and other search engines in local search results.
A crucial part of Local SEO is ensuring your business details, such as name, address, and phone number, are consistent across all platforms. This information, often called your "NAP" data, is one of the first things search engines look at when determining which businesses to show for geo-targeted searches.
Another critical aspect is garnering positive reviews, as they impact your ranking in local search engine results. Not only do they enhance your business's online reputation, but they also encourage more local customers to choose you over your competitors.
Internal links also play an essential role in SEO. For example, if you're looking to improve your business's online presence, check out our local SEO services.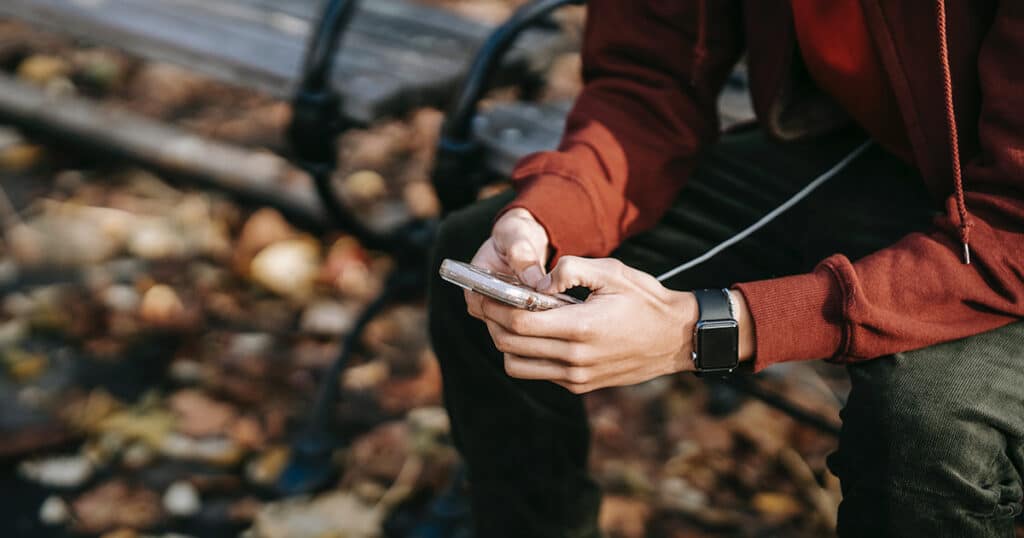 How Search Engines Like Google Determine Local Ranking
Understanding how Google determines local ranking is crucial for any business hoping to boost their local SEO. Google uses several factors to determine local rankings, ensuring that users find what they're looking for when they search.
Relevance
Relevance is how well a local business listing matches what the user is searching for. By providing detailed business information, you can help Google understand your business better and match your listing to relevant searches.
Distance
Just like it sounds, Google calculates how far each potential search result is from the location term used in a search. If a user doesn't specify a location in their search, Google will calculate distance based on what's known about their location.
Prominence
Prominence refers to how well-known a business is in the offline world, and Google tries to reflect this in local ranking. Some places are more prominent in the offline world, and Google attempts to reflect this online as well.
Prominence is also based on information that Google has about a business from across the web. This includes links, articles, and directories. Review count and score are factored into local search ranking, too. More reviews and positive ratings will likely improve a business's local ranking.
Building Your Local SEO Strategy
Creating a robust Local SEO strategy is not a one-size-fits-all task. It requires careful planning and a solid understanding of your business and your local market. Here are some actionable tips to help you build a successful Local SEO strategy.
1. Claim Your Google Business Profile
Google Business Profile (formerly Google My Business) is a free tool that allows businesses to manage their online presence across Google, including search and maps.
To optimise your Google Business Profile listing, follow the steps outlined in our blog post to for a step-by-step walkthrough.
2. Optimise for Mobile
Many local searches happen on mobile devices. Ensure your website is mobile-friendly to provide a positive user experience. Google favours mobile-friendly websites, so this step is crucial for your local search ranking.
Utilising a mobile-first web design is fast becoming best practice in the world of website design as global website traffic from mobile devices fast approaches 60%.
3. Use Local Keywords
Add local keywords into your website content, metadata, and URLs.
For example, if you're a web design company in Brisbane, you might use keywords like "Brisbane web design" or "web design services in Brisbane".
4. Create Local Content
Write content for your website that is relevant to your local area.
This could be blog posts about local events or news, a page dedicated to the local services you offer, or any content that local customers might find useful.
5. Get Online Reviews
Encourage your customers to leave reviews on Google and other online platforms.
Respond to these reviews in a timely manner, showing appreciation for positive reviews and addressing any issues raised in negative ones.
6. Build Local Citations
A local citation is any mention of your business on the web. It can come in various forms and typically includes your company's name, address, and phone number, collectively known as NAP.
Citations can be categorised into structured and unstructured citations. Structured citations appear on business listing sites, while unstructured citations are found on blogs, newspaper websites, event listing websites, etc.
7. Implement Structured Data Markup
Structured data markup helps search engines understand your site's content and present it attractively in the SERPs. Implementing Local Business Schema can give you a better chance at displaying in rich results, potentially boosting your click-through rate.
Find out how to easily add structured data to your website in another recent blog post of ours.
8. Engage in Local Link Building
Links from well-respected local businesses can help boost your local search rankings. You can do this by collaborating with local influencers, sponsoring local events, or becoming involved in your local community.
By following these steps, you can create a local SEO strategy that not only boosts your visibility in local search results but also drives more traffic to your website, ultimately helping your business grow.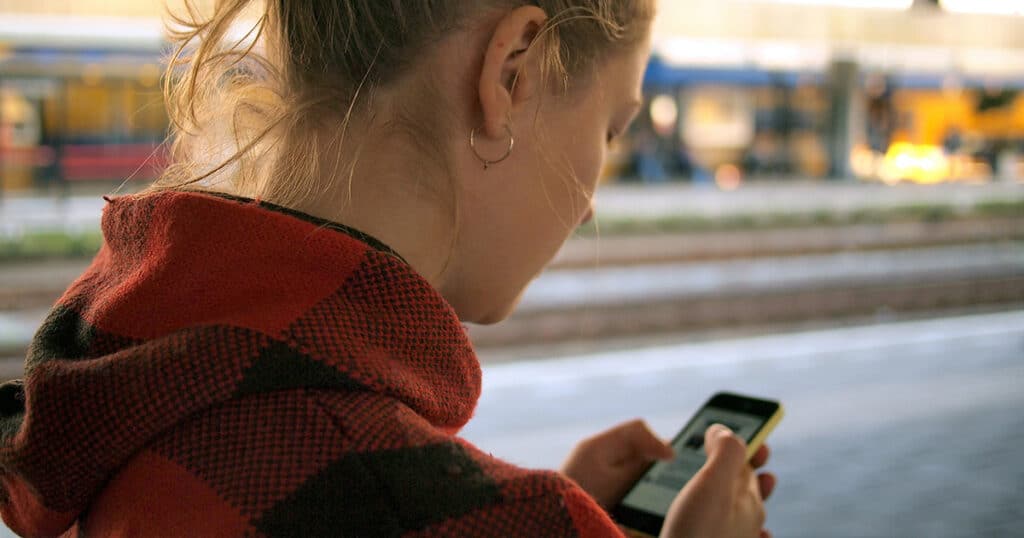 The Role of Social Media in Local SEO
Don't overlook social media in your local SEO strategy. Social media platforms provide another way for your business to appear in local search results.
Firstly, ensure that your business's NAP on your social media profiles matches that on your website and local listings. You can also encourage local customers to check-in, leave reviews, and share your content on social media platforms.
Remember, local SEO isn't just about search engines. It's about creating a cohesive online presence that makes your business easily discoverable and attractive to potential customers in your area.
How To Track Local SEO Performance
Tracking your local SEO performance is crucial for identifying what's working and what isn't. Here are some key metrics you should monitor using tools like Google Analytics and Google Search Console:
Local search rankings: Check how your business ranks for relevant local keywords.
Website traffic: Monitor the amount of traffic coming to your website from local search.
Click-through rate: This is the ratio of users who click on your listing to the number who view it.
Conversions: Track whether local traffic is leading to desired actions such as purchases or bookings.
FAQ
What is Local SEO?
Local SEO is the practice of optimising a business's online presence to attract more customers from relevant local searches on search engines like Google and Bing.
Why is Local SEO important for my business?
Local SEO is crucial as it helps your business appear in local search results, increasing your chances of attracting customers who are ready to avail of your services.
How can I improve my business's Local SEO?
Improving your Local SEO involves various strategies, including optimising your Google Business Profile account, ensuring your NAP data is accurate and consistent across all platforms, and collecting positive customer reviews.
Can Google Ads help with Local SEO?
Yes, Google Ads can supplement your Local SEO efforts by driving more traffic to your site, especially when used with a well-optimised landing page.
Conclusion
Local SEO is a powerful tool for any business seeking to increase its online visibility and attract more customers.
By understanding its significance and employing the right strategies, businesses can leverage Local SEO to bridge the gap between the digital world and their local physical presence.
Investing in Local SEO and related tools, like Google Ads, ensures your business stays ahead in the digital age. Remember, the world is searching, make sure they find you!
To your success,
Jackson