But how do you get the information you need to find out how customers find you, how long they stay on your site, and more?
Using Google Analytics on Shopify is one way to find out more about your customers and how they interact with your site.
Our Shopify developers will talk you through the Google Analytics setup process and how to add it to your eCommerce store.
What is Analytics?
Analytics will give you empirical data regarding your site's visitors and their behaviours. You will be able to;
See the countries and cities your visitors come from
Find out what device your visitors are using to access your site
See the channels that drive traffic to your site
Track your marketing strategy
Track how many people are visiting your site and when
Track how long visitors spend on your site and how they navigate it
Understanding these behaviours will give you the information you need to optimise your site and enjoy better results and conversion rates.
For example, your site might not be optimised for mobile use. Still, on checking your Google Analytics data, you find out that most customers visit your site using a mobile device.
Knowing this information will let you know that optimising the site for mobile use will make it easier for customers to navigate, give them a better user experience, and see a better conversion rate.
It is also a great way to track how successful ads or social media campaigns are. If you are using Google Ads or have paid for advertising on social media, you will want to know whether it was worth it or not.
If you are running several campaigns simultaneously, knowing which are more successful will help you decide on future campaign strategies and budgets.
What is Enhanced eCommerce tracking?
Enhanced eCommerce platform analytics tracking measures the entire customer journey letting you know every step they have taken on the way to the checkout.
Seeing how a customer shops is a great way to identify patterns that can be capitalised on and check anything that could be improved.
For example, if a large number of customers buy boots on your site, then move over to your selection of laces, but very few go on to purchase laces, you might want to look at this. It could be that the laces are not suitable for the boots you sell, the pricing is too high, the pages don't give them information that people need, or something else.
Pinpointing behaviours and habits can help you strengthen what you are already good at and fix what is letting your site down.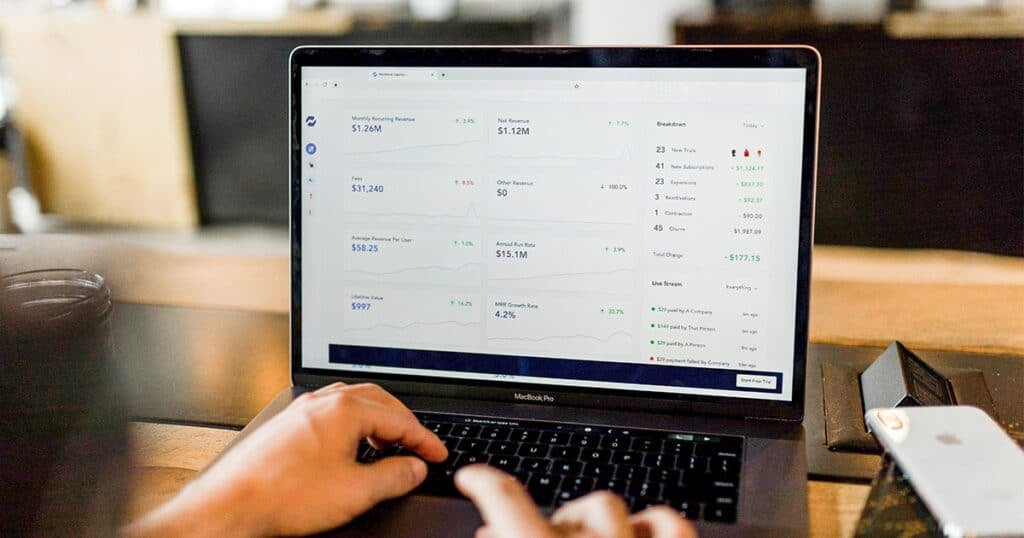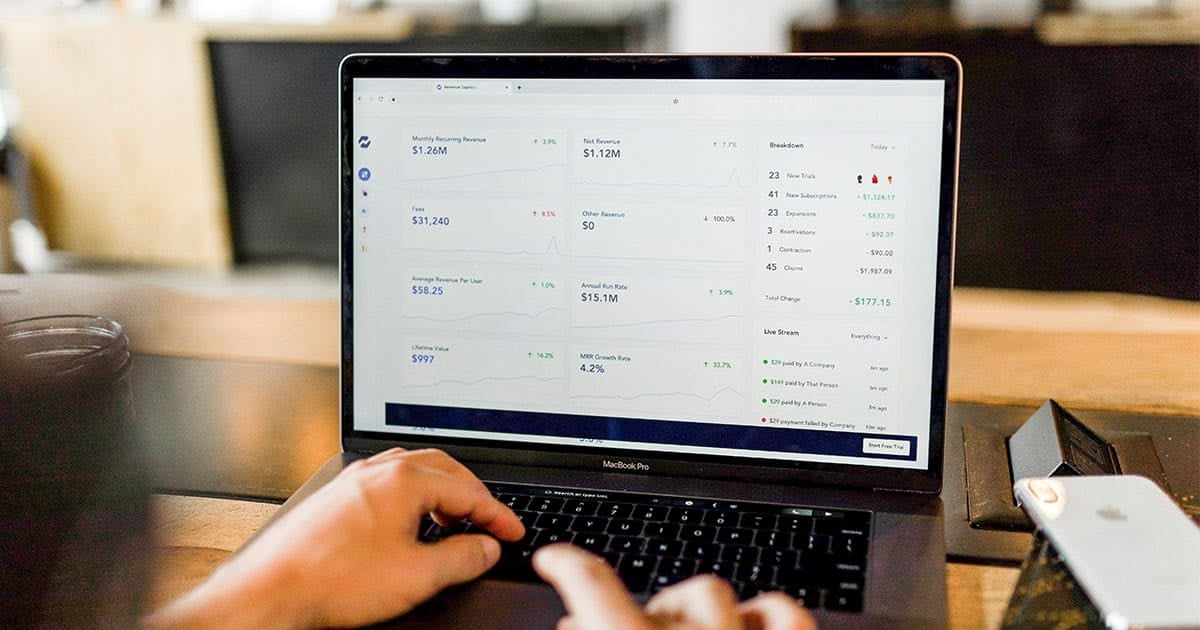 Why Add Google Analytics to Shopify?
You may wonder why you would need to add Google Analytics when you already have Shopify Analytics in place.
Shopify Analytics will give you information about products and revenue, but having Google Analytics as well will provide you with full coverage and give you all the information you need to run your store.
Having Google Analytics will give you better data on things including:
Who your customers are, where they are visiting from, demographics, and how they interact with your site.
How different marketing campaigns correspond to orders being made.
What customer behaviours drive revenue, and how you can make improvements.
Enable enhanced eCommerce tracking comparisons with other platforms.
As well as helping in the following areas:
You will be able to save time creating spreadsheets with GA as all the information you need is provided. You can change the dates and compare them against previous months' figures at the click of a button.
You will be able to customise analytics reports or choose from a range of templates to suit your needs.
You can integrate GA with Google AdWords for a clearer view of how successful a campaign has been.
You can access GA from a laptop, tablet, smartphone, or desktop computer. This is great for checking how things are going on the move or if you need a piece of data quickly.
It will help reveal what potential customers that visit the site are looking for. This can help with site improvement and any changes to services or products that could help improve conversion rates.
It will help you analyse your bounce rate and how you can improve this and keep potential customers on-site.
You will be able to see what social media platforms drive the most traffic to your site, allowing you to focus on creating content for them to improve growth and visits.
Having GA will also help you see what content on your site is popular among visitors. Of course, great content will help with your SEO, but it is also worth remembering that it is there to inform customers.
You may not use all the information available on Google Analytics, but having it won't do any harm, and it will always be there if you need to investigate further.
How to Add Google Analytics to Shopify
We understand that running an online store is time-consuming, and not everyone has a lot of experience with the technical side of things.
This guide should help you with your Google Analytics set-up quickly so you can harvest essential data and improve your site.
Creating your Google Analytics account
The first thing you will need to do is set up a Google Analytics account. This won't take long when you follow these steps.
Log into your Google account, go to Google Analytics, go to the admin settings, and click the blue button that says "+Create Property".
The next step allows you to add a name for the property and set the currency and time zone that matches your Shopify store.
You will then be able to select the advanced options and click to create a Universal Analytics property.
Enter the website URL and create a GA4 property if you need one.
Complete the Google Analytics survey.
After the survey is complete, you will be taken to the GA4 property. If you click back to your admin page, you will then be able to select 'Tracking info' and then 'Tracking code'.
Your code will start with "UA…". Copy this code.
Adding your Google Analytics code to your Shopify account
Now that you have your ID code, you can add it to your Shopify account.
Log in to your Shopify account.
From your admin page, click through to Sales channels, then Online Store, before finally going to Preferences.
You will see a Google Analytics section with a blank box. Paste your tracking ID into this box and click save.
You will now be set up. Google Analytics can take up to 24 hours to start collecting data, so don't panic if you don't see results immediately.
Understanding Google Analytics
Adding Google Analytics to your Shopify store is only one step. If you want to benefit from the information you receive, you will have to understand it. But who has time to learn about all the data you will receive? Running an online store can be challenging enough without adding more work.
Nobody will expect you to become an expert on Google Analytics overnight. Taking a bit of time to read through guides will benefit you, but here is a quick breakdown of some of the most critical data you may want to check.
Sessions – Sessions are counted as visits and interactions a customer might make within a 30-minute timeframe. One session might contain a visitor arriving on your site, browsing through 3 category pages, looking at 4 product pages, and then buying a product.
Percentage New Sessions – This will determine how many visitors to your site have visited for the first time.
Bounce Rate – Your bounce rate is how many people land on your page and immediately leave without any interaction. This is different from someone spending time and browsing for products.
Average Session Duration – This will better understand how long the average visitor to your site spends there.
Users – This can help differentiate between a user having multiple visits and sessions before deciding whether they want to purchase something and multiple users visiting your site.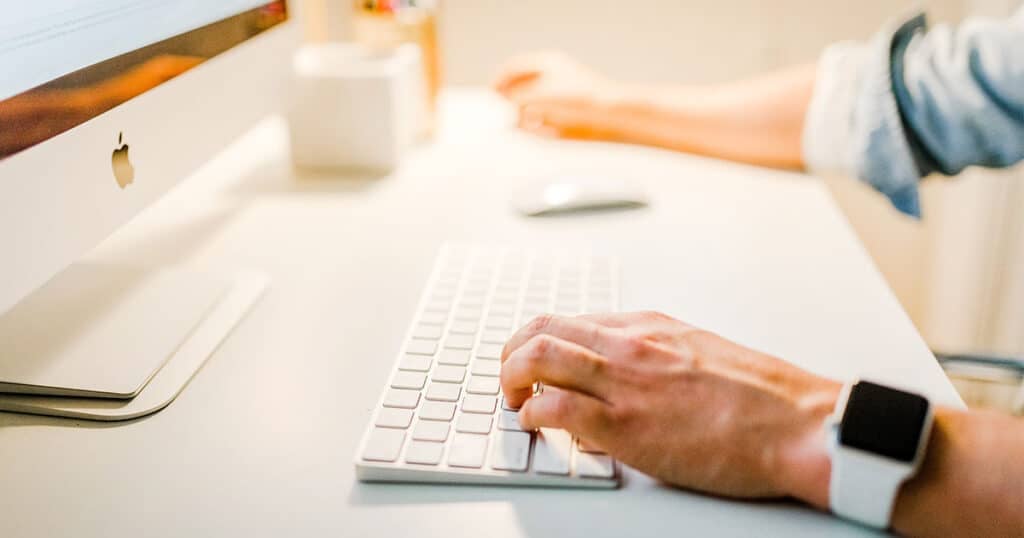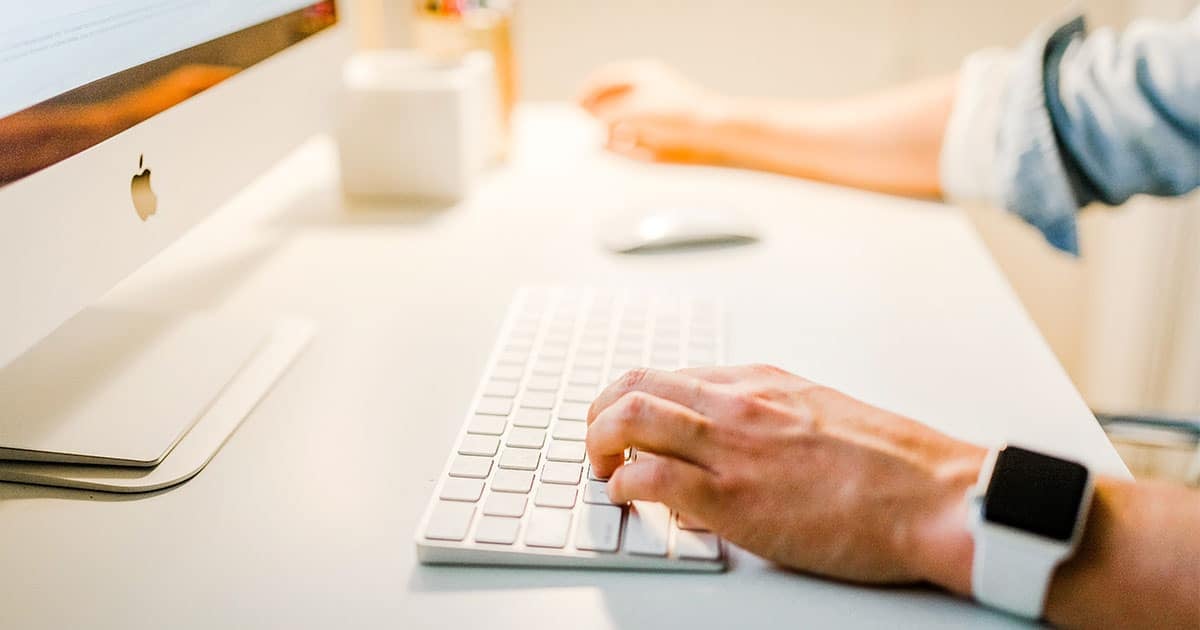 Using Google Analytics with your Shopify Account
When you first integrate Google Analytics with your Shopify, all the extra data you receive can become overwhelming. It is worth focusing on one or two pieces of data before gradually looking into other aspects.
This will help you get to grips with how each category of information you receive can be used to benefit your store.
Looking at how many visitors you get, where they come from, and how long they spend on the site is a great place to start.
If you have a high bounce rate, there could be an issue with your landing page. Taking time to make your site easy to navigate will improve the user experience and make it much more likely they will stay.
Well written descriptions, high-quality product photographs, and an appealing colour scheme can all make a big difference to a first-time visitor to your page. Remember, first impressions matter. So, taking the time to optimise your page could make the difference between making a sale or losing a potential new customer.
FAQs
Is Google Analytics added to every page?
Google analytics would need to be added to every page that you would like tracked. This is automated on many site builders and will be done automatically when you add your tracking ID on Shopify.
After you enter your tracking ID into the Google Analytics box, you should not have to make any further changes.
Allow 24 hours for the data to start filtering through and then take some time getting comfortable with the data you are being provided with and how to navigate the site.
Do I have to set time zones and currency in Google Analytics?
It is essential to add the correct time zones and currency so it can function as it is meant to. Setting the wrong time zone will result in the days you read data for being spread across a different timeline.
For the most accurate data possible, inputting the information relevant to your Shopify site is recommended.
Can I use the same Google analytics ID code for different country stores?
You will be able to use the same ID for different country stores. This will be beneficial as you will have all the information you need in one place.
You will be able to create different segments in your Google Analytics account so you can separate and explore the data you receive by country and region.
Will internal traffic impact my Google Analytics data?
When you are looking at your site data, it is essential to take into account internal traffic. For example, if content writers, marketers, or web developers are working on the site, you will notice a large footprint that can skew figures.
You will need to filter out internal traffic so you can get an accurate report of customers' behaviours.
How much does Google Analytics cost to add to Shopify?
You will be delighted to hear that Google Analytics is free to add to Shopify. When you combine it with Shopify Analytics, you should be able to get all the information you need to help improve your site and service.
It is possible to upgrade your Shopify account. However, this does cost money. However, coupled with Google Analytics data, the basic information you will receive is a cost-effective way to get the information you need without spending more.
Knowing where visitors and customers are coming from, the devices they use to access your site, and how they navigate your site is invaluable information that cannot be underestimated.
As you start to understand more of the data you receive, you will be able to action changes to your site and record how successful they have been compared to previous months or years before the changes took effect.
To your success,
Jackson