Shopify Plus adds tonnes of cool features to your Shopify experience and could be exactly what you're looking for to take your online business to the next level. However, it isn't for everyone, and it's important to think about whether or not you're going to get the most out of the subscription.
In this article, we'll compare Shopify and Shopify Plus and help you decide which version is best for you and your business.
What Features Do You Get?
As we've already said, Shopify Plus brings a lot of unique and interesting features to your website that you don't get with a standard subscription. Some of these have the power to completely transform your transactions whilst others are more simple quality-of-life improvements.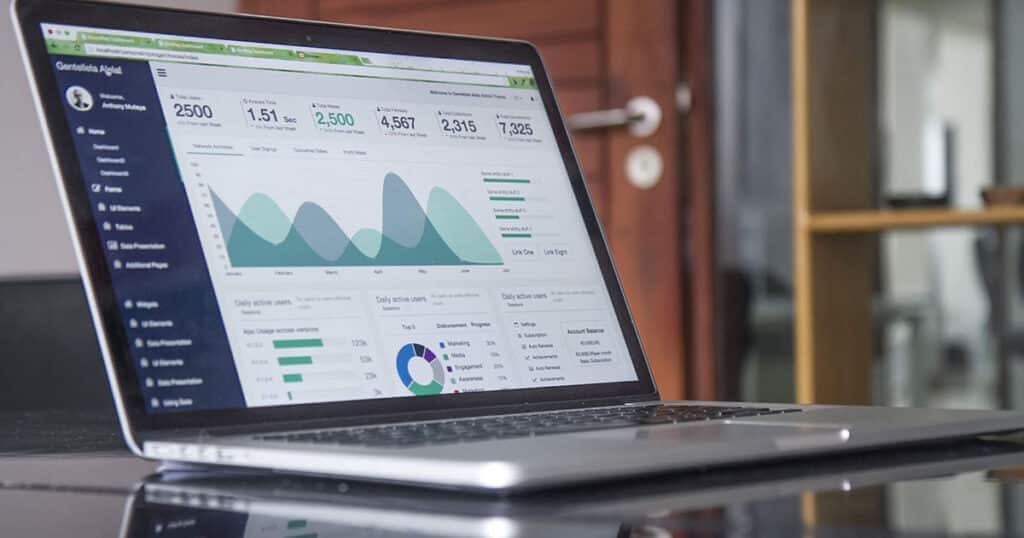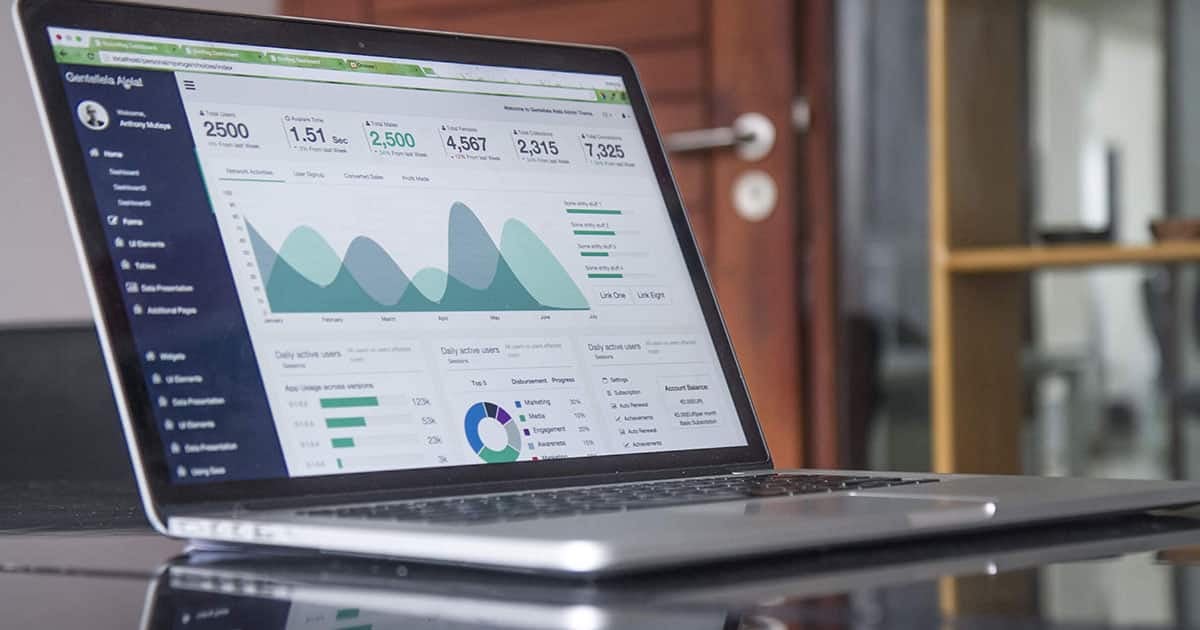 Here are some of the key features that you'll receive when you sign up for Shopify Plus. Take a read of all of them and decide whether they are things you'd be willing to pay for.
Shopify Organisation Admin
The Shopify Organisation Admin platform is one of the main benefits available to Shopify Plus Merchants. The Organisation Admin gives merchants a full overview of their business and allows them to analyse how they have been performing over time.
They have access to important business metrics and can view real-time information about their store. As a result, Shopify Plus members have a useful tool to help them make improvements to their online business going forward.
Additionally, the Organisation Admin lets business owners manage their team with ease. Staff Accounts can be linked together and managed from a central location. This is one area where other eCommerce platforms can't match what Shopify Plus offers.
Finally, this tool can be used to quickly create and experiment with new stores. A storefront can be created in a matter of seconds and data from existing stores can be instantly transferred over. This is a fantastic way to try out new things and see what works the best for your business.
Need more information on Shopify features? Talk with one of our expert Shopify developers.
Advanced Shopify Apps
Investing in a Shopify Plus subscription will bring access to a range of advanced Shopify apps. Shopify Apps are used to add extra functionality to your payment processes and make the experience even more seamless for your customers.
Advanced Shopify Apps can help with shipping and fulfilment, integrating social media platforms, collecting data for tax purposes, and much more. An example of an app that is widely used is Launchpad. Being able to download all of these apps as part of your Shopify Plus subscription is a huge benefit.
The Advanced Shopify Plus Apps are aimed at sellers who are aiming for high-growth as quickly as possible. If you're an ambitious entrepreneur, then this could be the feature that convinces you to invest in Shopify Plus.
Customise Your Checkout
Shopify uses a base design across all of the websites that it works with. Shopify Plus allows business owners to customise their checkout experience so that they're set up exactly how they like them. This also gives website owners the chance to make their websites stand out from others who use the Shopify platform.
Changes are made to the checkout process by editing the checkout.liquid layout. This process requires some coding knowledge, but as a Shopify Plus member, you'll receive priority support from Shopify staff who can advise you on what to do. You'll quickly be able to introduce a range of new checkout options to your site.
Merchant Success Program
The Merchant Success Program connects businesses with professional consultants. On signing up for the program, you'll be assigned a Merchant Success Manager. Merchant Success Managers will offer expert strategic advice and help you put a growth roadmap together for the future.
Managers will also guide you through data migration in order to set up your brand new store. This is perfect for anyone who has limited eCommerce experience or who just wants to save some of their valuable time.
Your manager will stay available for consultation throughout your time as a Shopify Plus member. Even the most established, enterprise-level stores make use of the expertise offered by Shopify Plus consultants. Our enterprise website designers can provide you with more information on this.
Third-Party Integration Assistance
As well as having access to a Success Manager, Shopify Plus members can also consult a Launch Engineer as they prepare to upload their new store. A Launch Manager will assist with the integration of any third-party content that you need for your shop.
Launch Managers will also help you find design partners who will work on development projects. This means your Shopify eCommerce store will be tailored towards you.
Being able to pick the brains of the Success and Launch Managers is undoubtedly one of the biggest advantages of Shopify Plus, and this one feature might make the subscription worth it for a lot of people.
Plus Academy
The Shopify Plus Academy is a platform specifically designed for Shopify Plus merchants who want to expand their skill sets and improve their performance. The Academy has a range of courses available, from quick lessons to in-depth growth theory.
Shopify Plus members will learn how to expand to new markets, introduce paid adverts to their sites, improve their conversion rate, and much more. For website owners who don't have a lot of eCommerce experience, the Academy is a fantastic resource to help them learn.
Looking for more help? Our ecommerce website design team are on hand to answer any questions you may have.
Lower Transaction Fees
One of the biggest reasons that people are attracted to Shopify Plus is the reduction in transaction fees. For a normal Shopify site, transaction fees can become quite a significant cost. The fact that Shopify Plus members don't have to pay as much in fees is definitely a plus.
Of course, Shopify Plus comes at a cost, and it's up to you to work out whether having lower fees for Shopify Payments is going to be a net benefit. For enterprise-level businesses, this reduction in fees can save them tonnes of money, considering how many products they sell every single day.
Wholesale Multi-Channel
A Shopify Plus account also grants access to wholesale capabilities. If your company wants to offer wholesale trade, then having a separate checkout experience is the best way to go about it.
Shopify Plus provides this multi-channel approach, allowing businesses to better manage their revenue streams and keep different types of sales separate.
We'd probably go so far as to say that if you want to offer wholesale options to your customers, then Shopify Plus is a must for you.
Script Editor
The final feature that we think is amongst the biggest benefits for Shopify Plus members is script editing. The Script Editor allows users to edit Shopify scripts, which in turn will change how Shopify performs and works with their businesses.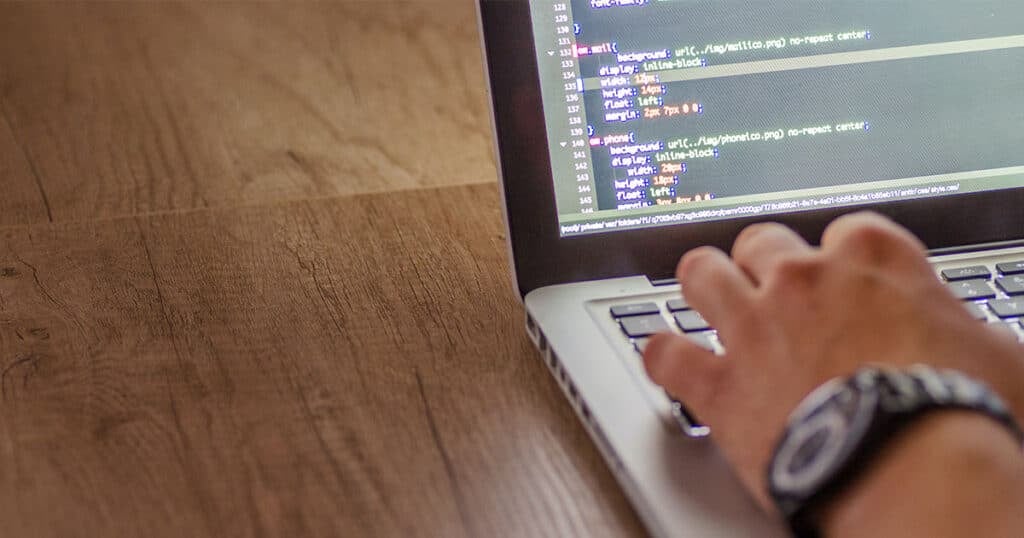 You'll need some coding knowledge to make use of this feature, but the Script Editor makes it as easy as possible by including a test and debug feature. Once you've finished editing scripts, they can be quickly re-uploaded to your liquid files to alter your store's performance.
How Much Extra Is Shopify Plus?
Now that we've teased you with these great features, it's time to share the catch and let you know how much extra you'll be paying for the Plus version. The service starts at around $2000 USD a month, which is definitely nothing to sniff at.
Although this might sound like a high cost, especially when compared to the base Shopify price, the sheer number of features you receive in return is hard to ignore. It's also important to note that an e-Commerce agency would probably charge more for a similar service.
| | |
| --- | --- |
| Platform | Cost |
| Advanced Shopify | $299 USD / month ($3,588 / year) |
| Shopify Plus | $2,000 USD / month ($24,000 / year) |
| The Difference | $1,701 USD / month ($20,412 / year) |
Conclusion
So, is Shopify Plus Worth It?
The truth is that the answer is extremely situational. For big businesses, Shopify Plus is a no-brainer – being able to manage staff accounts, use advanced Shopify Apps, and pay less in transaction fees more than makeup for the subscription cost.
For smaller businesses, it's a little more complicated. New companies might find the cost just too high to be viable, especially if they've not got much revenue coming in. For them, we'd recommend starting with basic Shopify, and then thinking about upgrading to Plus or Advanced Shopify in the future.
Having said that, the Plus platform offers a number of features that would be absolutely fantastic for new businesses. The Academy, Success Managers, and integration assistance are all things that are really geared towards emerging enterprises.
Be sure to have a good think about the specific benefits that Shopify Plus is going to provide for you, and whether or not they are enough to justify the investment.
FAQs
What are the benefits of Shopify plus?
The platform is packed with benefits that are ideal for all sizes of enterprise. The analytics dashboard, Success Managers and Staff accounts management are all perfect for emerging businesses, whilst wholesale capabilities and low fees will be great for larger operations.
For more information, take a look through our rundown of the benefits of the platform in the article above.
When should I upgrade to Shopify plus?
You should upgrade to Plus whenever you think that the benefits you are going to receive will outweigh the costs. This will change from company to company, so it's down to you to decide when is best.
Is having a Shopify store worth it?
Having a Shopify store is the easiest way to sell products on your website. Whether you want to sell gift cards, digital services, or physical products, you'll be able to do so with this platform.
A great thing about this platform is that it can be integrated into existing sites. This means you can set up a store alongside your blog posts and other content.
Still weighing up your options? Check out our web design Brisbane solutions for more advice.
To your success,
Jackson