Shopify has become one of the most popular eCommerce platforms for Australians. In fact, Shopify is now an eCommerce giant on an international scale.
At White Peak Digital, we can assist you in building your ideal eCommerce website and growing your business. Contact our eCommerce designers who can help you get your eCommerce site up and running.
What Is Afterpay?
Afterpay is an increasingly popular online platform where customers can purchase goods and pay in instalments. It works with a "buy now, pay later" policy.
Owners of Shopify online stores can integrate and add Afterpay into their checkout process, offering customers the chance to purchase their products and pay in 4 instalments over 8 weeks.
The company was founded in Sydney in 2015 and has become a popular payment option in Australia, New Zealand, Canada, the United States, and recently in the United Kingdom.
There are currently more than 16 million active users on Afterpay globally.
How To Integrate Afterpay With Your Shopify Store
Here is a simple guide to help you add the Afterpay payment method to your online business.
Step 1: Add Afterpay as an Additional Payment Method
The first step is to create an account in Afterpay as a Retailer. Then, you must log in to your Shopify store and add Afterpay as a new payment method.
You can do this by clicking on Settings in the bottom left hand corner of your Shopify admin dashboard, and then Payments.
Now on the Payments tab, click Add payment methods in the 'Additional payment methods' section. Search for 'Afterpay' and then click Activate, it may also be called 'Afterpay (New)'.
Then, follow the steps to sign-in to your Afterpay account to connect it to your Shopify store.
Step 2: Add Afterpay to Your Product Pages
Quickly visit Afterpay's developer guide here to copy the required code for the 'Afterpay Product Page Display'.
To add the Afterpay badge to your product pages, you'll first need to edit your Shopify stores theme code by navigating to Online Store > Themes, then clicking the three dots next to Customize and Edit code.
Once you have opened the code editor, go to the theme.liquid file using the left panel.
Scroll to the very bottom of your theme.liquid file and then paste the code that you copied from Afterpay's website and click Save in the top right hand corner.
Step 3: Check Afterpay is Visible on Your Product Pages
Once you have followed the above steps, the Afterpay logo should appear under the price on your product pages.
Step 4: Complete a test purchase
We strongly recommend you complete a test order to make sure that the Afterpay payment gateway appears during checkout and also allows you to complete your purchase without any issues.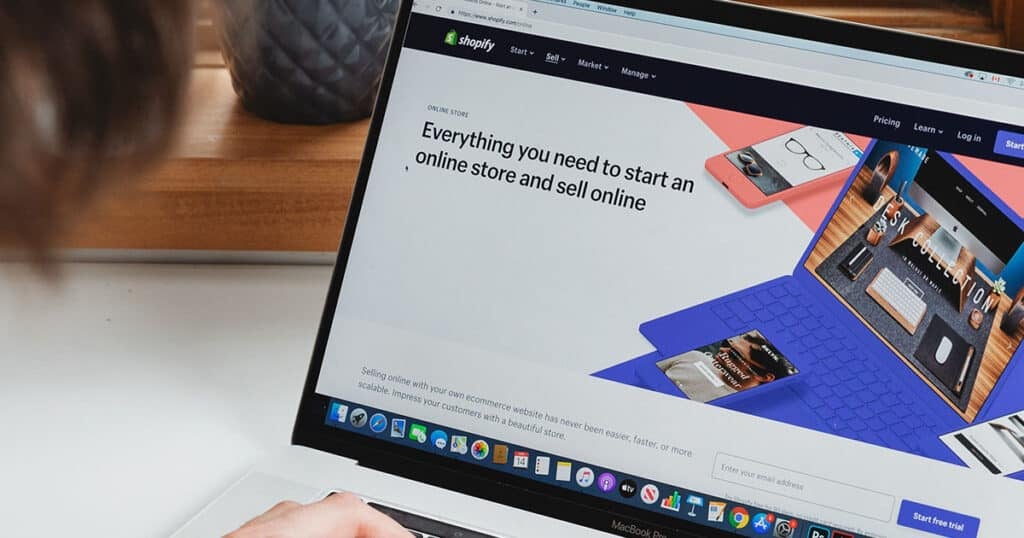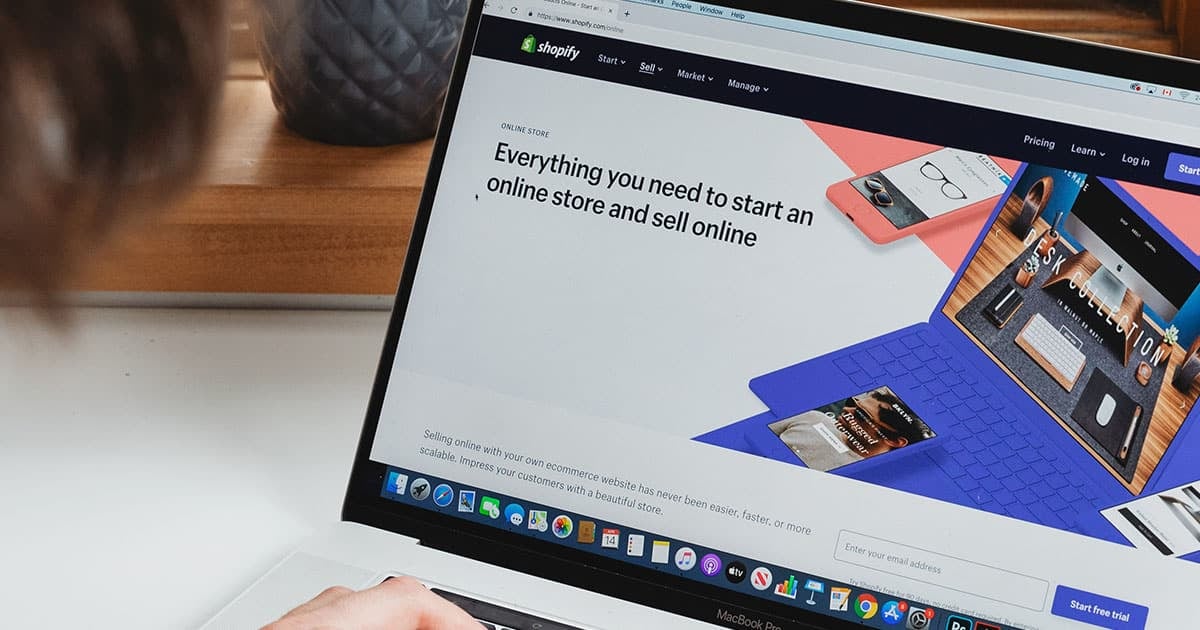 Benefits Of Adding Afterpay To An Online Store
This payment method is becoming popular among customers, especially in the clothing sector, making transactions fast and convenient for them. It allows customers to avoid full upfront payments and, instead, pay for their Shopify product in instalments.
Due to flexible payment options for customers, the store owners enjoy increased sales, as customers are willing to spend more with the Afterpay system. The minimum amount of purchase is $35, so sales automatically rise.
As an owner, you still receive the full amount of each purchase from Afterpay, while your customers enjoy a more affordable way to shop by spreading their repayments in 4 instalments.
Another benefit of using Afterpay is the reduced risk of fraudulent transactions associated with credit cards.
If you're having doubts about creating your site with Shopify, take a look at our ultimate Shopify review for 2023.
FAQs
How much does Afterpay cost for merchants?
There is a monthly flat fee for merchants of 30 cents, as well as a commission percentage that varies according to the value of the product. The percentage is also affected by the volume of your customers' transactions through Afterpay.
The bottom line is the more of your customers use Afterpay as their payment method, the higher your percentage will be. This ranges between 4% to 6%.
Afterpay usually takes up to 48 hours to pay the merchant for a purchase. The charges may be higher than those of a regular credit card, however, the benefits outweigh the cost.
What is the Afterpay "widget"?
Afterpay widgets show the cost breakdown of a product. You can create customized scripts and add them to your product pages to encourage customers to use Afterpay. The scripts will automatically show them the amount of each instalment they must pay for each product, making it easy for the customers to know exactly how much they'll pay if they select Afterpay.
There are two different scripts you can configure if you wish to add customized widgets, named AP Widgets and AP Modal.
You can add a widget by going to Settings & Tools > All settings & tools > Custom Scripts > Add New.
Which other payment options should I add to my Shopify store?
Your customers can choose among the payment methods you enable on your Shopify store. Keep in mind that different options are available for different countries.
You have a variety of payment methods to choose from. Some of the most popular ones include:
Shopify Payments – this is Shopify's own payment solution, already integrated into your store and offering "clean-cut" features. Customers can pay with their credit cards. This method is recommended for subscriptions.
PayPal – this is one of the most popular payment methods globally, offering a great support team, flexibility, and stable functionalities. Merchants can select between a free and a paid merchant account or the business version, 'PayPal Payments Pro'.
Stripe – a powerful and popular payment method, particularly in the US. It's a user-friendly method with numerous tools, allowing merchants to accept credits cards, wallets, or international currencies.
Authorize.Net – it accepts credit cards like Visa, Mastercard, Discover, American Express, Diner's Club, and JCB, and e-checks. Authorize.Net is ideal for businesses of all sizes as it offers different plans and features (e.g., customer profiles, e-Check processing, card tokenization).
Other options include:
Amazon Pay
Apple Pay
Cryptocurrency
AliPay Global
2Checkout
PayFast
PayGate
WorldPay
PxPay
If you've got any questions or would like our Brisbane web design teams help adding Afterpay to your Shopify store please don't hesitate to reach out!
To your success,
Jackson