Not getting the most from your Shopify account, or planning to switch to a different e-commerce platform? Perhaps you're coming to the end of your Shopify free trial period and are concerned about how much Shopify costs.
If you've been Googling "how to delete Shopify account?" but are running into difficulties, you've come to the right place. Here at White Peak Digital, our experts will take you through all the steps of closing an account, and answer any lingering questions you may have. Read on to get started!
Things to Consider Before Deleting Your Shopify Account
Closing your online store with Shopify is relatively straightforward, but there are a few things you will have to consider before deleting your Shopify subscription.
You have to clear outstanding charges
An account can't be closed until all outstanding bills or charges have been cleared.
You will have to close the store manually
The Shopify support team can't close your account on your behalf, so you must complete the cancellation manually.
You will have to cancel third-party apps
Uninstalling apps from Shopify will remove them from your account, but you will continue to be charged if you pay a monthly fee for these.
You should cancel any third-party apps you have directly with the apps to avoid any future charges, even if you aren't using them.
You will have to transfer custom domains
If you have purchased a custom domain from Shopify, you can either opt to cancel this or transfer it to another domain registrar. If you do not do this before deleting the Shopify account, you can be prevented from using it on other sites.
Not being able to transfer branding can cause issues with future web design and brand identity on new sites.
Cancelling a Shopify trial
If you are taking advantage of a Shopify trial period but do not wish to continue, follow the advice in the next section to close the account. If you didn't select a pricing plan, the account should automatically close.
Save your information
If you plan to cancel your Shopify subscription, you can save your information by exporting .CSV files. You can also save your billing information when you export your billing history.
How to Delete A Shopify Account in 4 Easy Steps
If you are sure you want to delete your Shopify store and have taken all the necessary steps to ensure you do not get charges from third parties and get all the information you need for your account, follow these steps;
Log in to your account and visit the Shopify admin panel as the account owner. From there, select Settings, then select Plans and Permissions.
At the bottom of the available options, you will be able to select the Sell or Close Store. Click this, then select the Close Store option.
After this, you will be given a drop-down tab to select the reason for closing the store. Please select the reason closest to why you are closing your Shopify Store, then click the close button.
You will then be asked to re-enter your password and confirm that you understand the terms and conditions and that you want to close the account.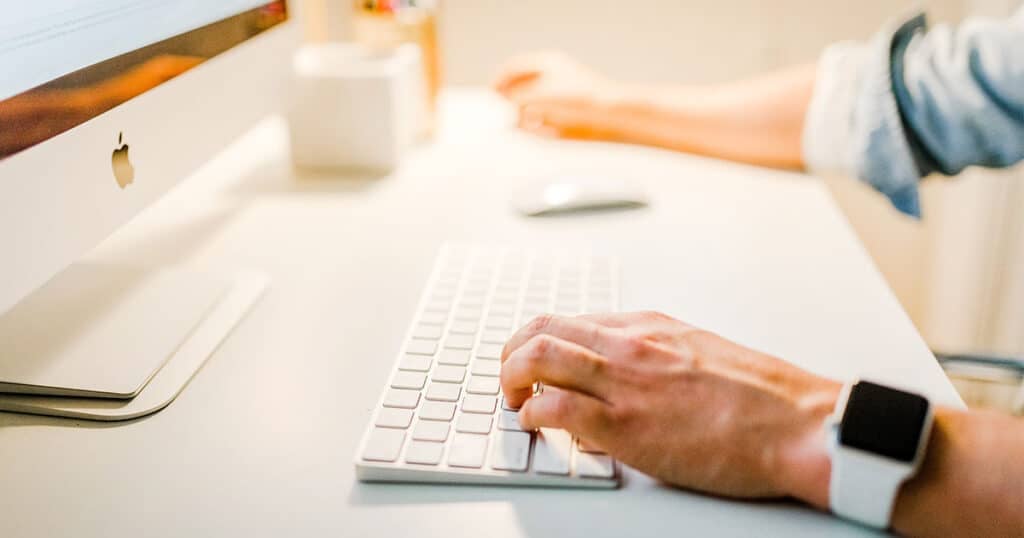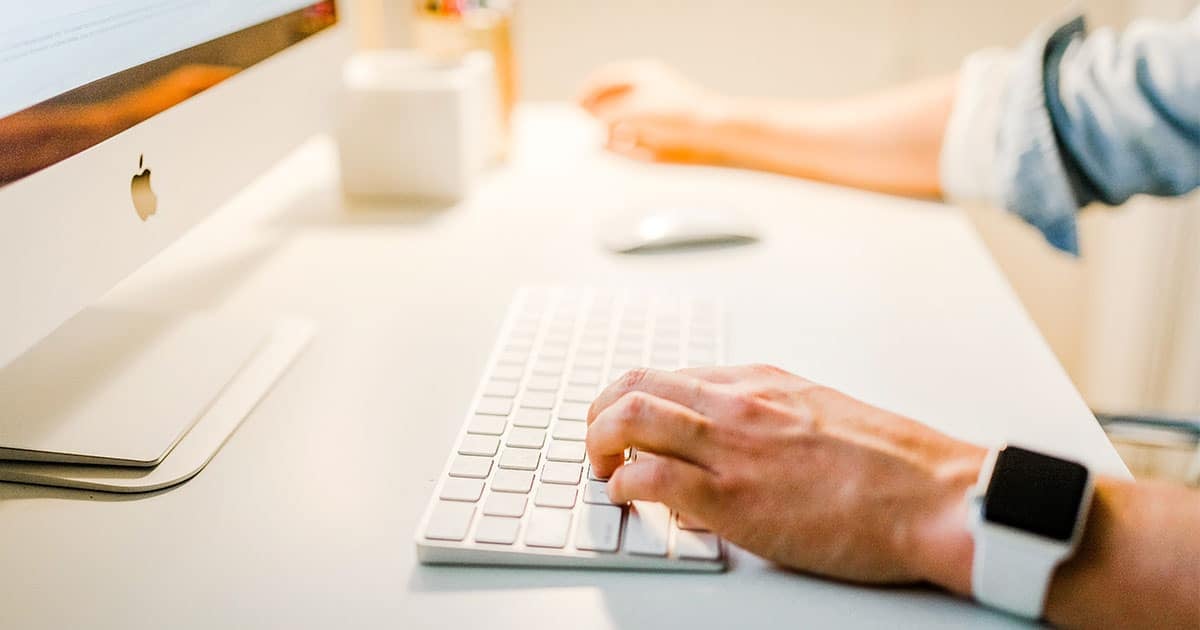 FAQs
Can I pause a Shopify account?
It is possible to pause your Shopify store if it has been on a paid plan for at least 60 days beyond the free trial.
If you are not 100% sure that you want to delete your account entirely but want to avoid paying the Shopify fees while you make up your mind, pausing your account is a great option.
There are two options available when pausing your Shopify account.
Pause and build plan – for a reduced subscription fee, this will let you pause the storefront but allow you to continue working on your store, whether that is to optimise the store or add and edit products. Customers will still be able to see your store and visit but will not be able to purchase during this period.
Pause plan – This lets you freeze the account for up to three months without charge. Visitors will be advised that the store is temporarily closed.
If you want to pause a Shopify account, follow these steps;
Log into your account and head to the admin page. At the bottom of the left-hand side, you can then click the settings button.
In the settings section, you should then select the account option on the top right of the central panel.
At the bottom of your account page, you will have three options in a row that say 'Work with an expert', 'Pause store', and 'Sell or close store'. Click on the 'Pause store' option in the middle.
After you have selected the option allowing you to pause your store, your billing cycle information will pop up. Check the information on this is correct before confirming.
Reopening your store is easy and can be done at any point when your account is paused. Log in to your account and select a new pay plan for the store to reactivate.
After three months, if you do not reactivate from the Pause Plan option, it will automatically upgrade to the Pause and Build plan. This means you will have to start paying a subscription fee again, but it will be a reduced amount.
Can I reopen a Shopify account after I cancel it?
You will have 30 days to reopen a Shopify account if you change your mind after closing it. If you have deleted your information, you may have to enter your credit card details for access or contact the Shopify admin team.
Shopify holds your details for 30 days after cancellation. Beyond this, it is highly unlikely you will be able to reopen your store. Therefore, you will have to be sure you want to permanently delete or close your Shopify store.
Can I claim a refund from Shopify?
As per the terms and conditions of your Shopify agreement, you will not be able to claim a refund.
Can I sell my Shopify store?
It is possible to sell Shopify stores when you use the Shopify Exchange Marketplace. Selling your account this way protects you and ensures a secure and straightforward transfer process, listing, and payment.
To your success,
Jackson