So, whether your Shopify Store has succumbed to a phishing scam or even just human error, it's important to know what protocols can you put in place to avoid losing your store data.
As one of Brisbane's leading Shopify partners, our web design team recommends employing one of three methods to backup your Shopify store settings and data.
Why Should You Regularly Back Up Your Online Store?
The average Shopify owner pours hundreds of hours into developing, establishing and maintaining their store. Naturally, as part of the process, mistakes do happen, hacks do succeed on occasion, and, thus, the fruits of your labour can be lost.
Clearly, then, having a current backup of store information and data is essential to protecting your eCommerce site from potential damage and loss.
Unfortunately, Shopify doesn't provide an automatic backup function itself. Hence, it pays for merchants to implement the following backup processes themselves.
How To Backup Your Shopify Store
Method 1: Use CSV files
CSV (Comma Separated Values) files are, essentially, files that contain lists of data pertaining to your Shopify Store.
Regrettably, Shopify only allows you to backup certain CSV files (your Shopify theme, customer and order information, products, gift cards and financial data). However, a manual backup of your online store CSV files remains a great method of preventing large scale loss.
Step 1: To backup your store CSV file or files, navigate to the page that you want to back-up from the Shopify dashboard. For example, if you would like to back-up your customer information, navigate to your "Customers" page and select "Export".
Step 2: You will then be prompted to choose the data that you wish to export. Depending on preference, either choose to export all of your data or select the data of your choice.
Step 3: Now select "CSV For Excel", "Numbers", and other spreadsheet programs and click "Export." This will export all of the selected data into the necessary backup CSV files.
*It's important to note that, due to the nature of duplication, some information, such as image URLs, may be changed during the process. As such, importing CSV backups could overwrite existing data with incorrect information, so take care when doing so.
If data loss has occurred, however, it remains a good option if you need to manually back-up business-critical data.
Method 2: Create a duplicate store
Duplicating your whole store is a fantastic way to backup your store's data. However, as above, certain information such as visitor traffic data and discount codes cannot be preserved.
Step 1: Log into your Shopify admin account and ensure that the new, duplicate store is on the same subscription plan as your old store.
Step 2: Select or upload the same Shopify theme into your new store (either from the Shopify Theme Store or theme file backup).
Step 3: Using the steps from the method above, export CSV files, including product and customer data and media, from your old store.
Step 4: Import the CSV files into your new Shopify shop and reinstall any application required. This can be done by using the "Import Store App" or simply via the corresponding pages found within the Shopify admin section.
Step 5: Configure your new store and its settings to match those of your original store. This will involve the re-establishing of data that the duplication process is unable to preserve, such as checkout, payments and online store navigation preferences.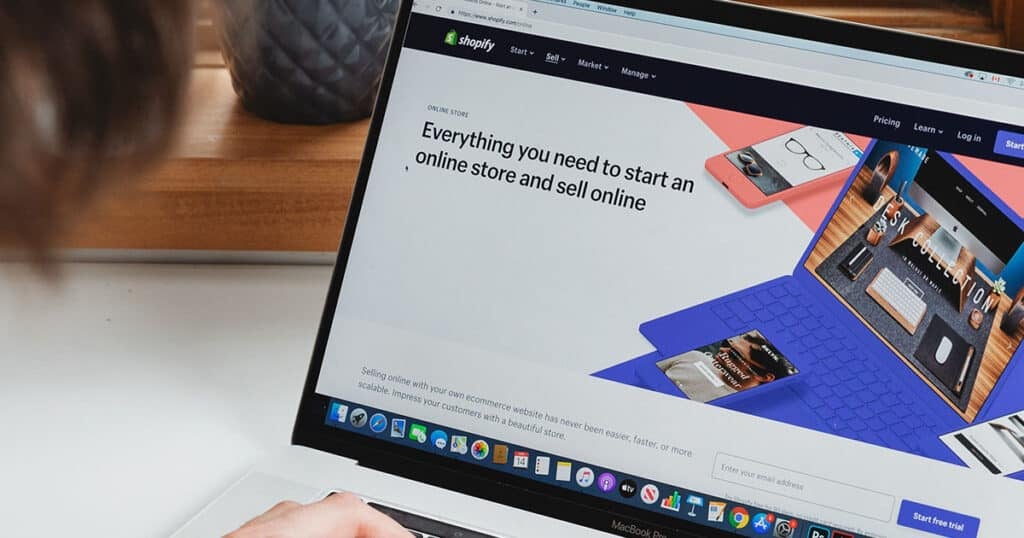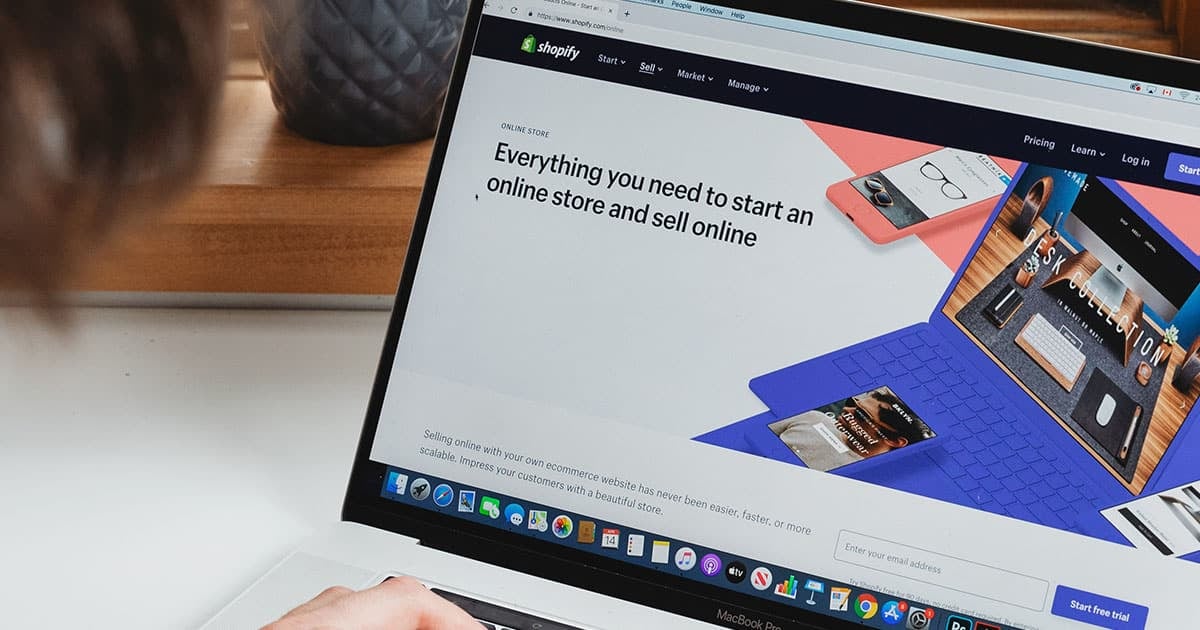 Method 3: Backup using Shopify apps
You can also create a complete backup of your Shopify store's information via means of apps. In particular, there are three apps that the White Peaks team recommend.
Rewind Backups App
This app enables a Shopify merchant to restore their site by creating daily CSV file data backups of its most influential and important processes and features. Crucially, all data is encrypted and stored securely.
Step 1: Simply add the Rewind Backups app through the Shopify store, and then it will guide you through the setup process.
Price: $3 per month (7-day free trial).
Automatic Backups App
Unsurprisingly, this app automatically backs up your Shopify data any time you make changes. This systematic storage system holds a record of all previous versions of your store, meaning you can revert to any iteration at will.
Step 1: Download and install the app through the Shopify Store.
Price: $8.95 per month (14-day free trial).
Exlm
Exlm is a free alternative to the Automatic and Rewind apps. However, with reduced price comes reduced function, and it isn't a comprehensive backup application.
That said, Exlm can automatically backup blogs, themes, pages and other, more superficial data.
Price: Free.
Which Method Should You Use?
For Shopify users new and old, the White Peak Digital experts recommend backup apps as the most simplistic and secure way of backing up and transferring store information.
With that in mind, the Automatic and Rewind apps provide a comprehensive backup service at a reasonable price for most.
FAQs
Which Shopify backup app is best?
The Auto Backups app just pips the Rewind app to the post as the best Shopify backup app. Its comprehensive, historical record of your store's data provides unrivalled flexibility and security for any merchant.
Does my Shopify store do automatic backups by default?
No, unfortunately, Shopify doesn't have an inbuilt automatic data backup function.
Where can I store manual backups?
Due to the sensitive nature of the data held within your store's backups, it's recommended that you encrypt and store manual backups within an easy-to-access, secure location on your computer.
How long does it take to duplicate an entire store?
Ultimately this depends on the size of your online store and the amount of data that you wish to duplicate. Generally, however, and depending on the experience of the Shopify Store owner, this process can take between a couple of hours and a couple of days.
To your success,
Jackson