In the digital age, a website is a must-have for any business. But creating a website from scratch can be daunting, especially without any design or coding knowledge.
This is where website templates come in.
A website template is a pre-designed layout for a webpage or set of webpages that anyone can use to plug-in their own text content and images, thereby creating a unique website without starting from scratch.
Why Use a Website Template?
There are several benefits to using website templates. One of the primary advantages is cost.
Building a website from scratch can be expensive, especially if you need to hire a web designer. On the other hand, many website templates are free or cost significantly less than a custom design.
Templates also offer convenience. Rather than waiting weeks for a custom design, you can have a website up and running in a fraction of the time.
Finally, templates provide a professional design without the need for design skills. This means that even if you don't have a website design background, you can still create a website that looks good and functions well.
Types of Website Templates
Website templates are largely influenced by the Content Management System (CMS) you choose. These CMS platforms often come with a diverse range of pre-designed templates.
Let's delve deeper into the different CMS options and the types of templates they offer.
When choosing a CMS and corresponding template, consider the nature of your website, the level of customisation you want, and the learning curve you're comfortable with. Each CMS has its own strengths, so it's about finding the right fit for your needs.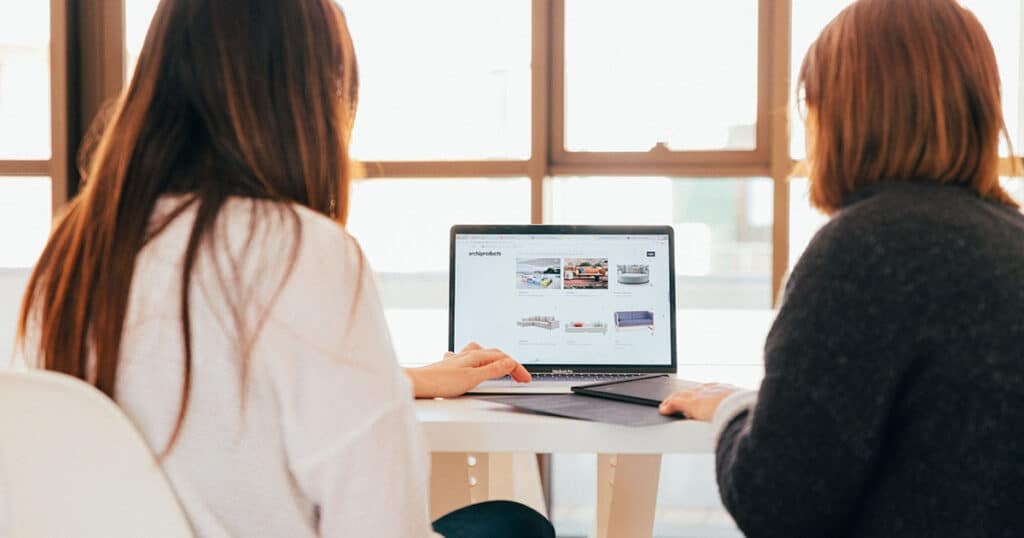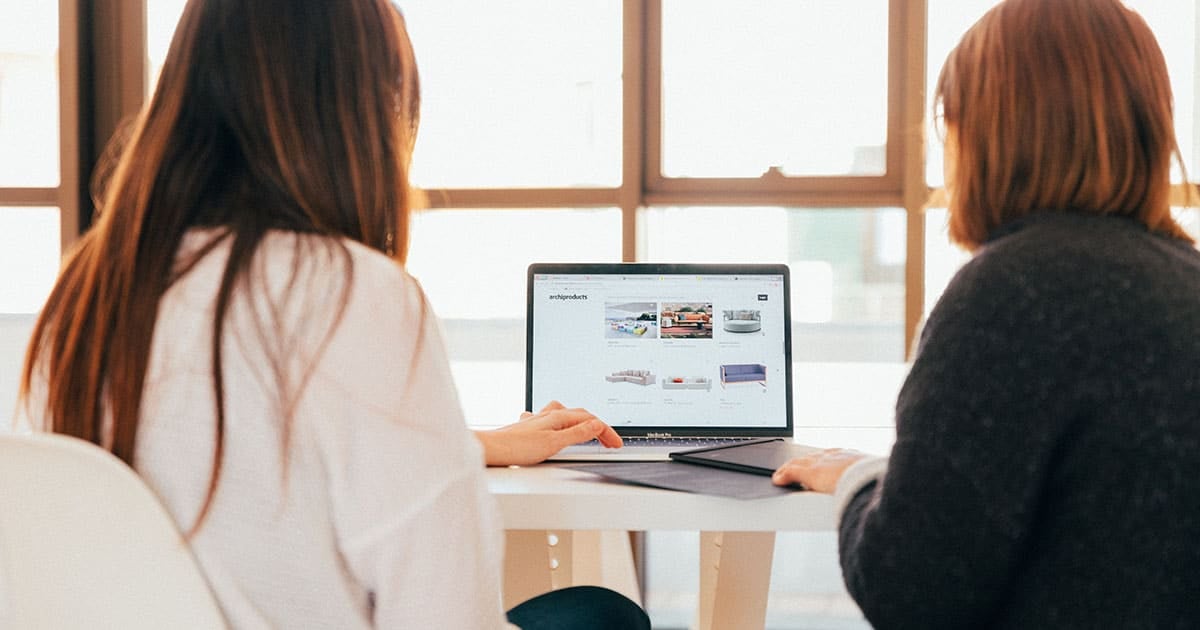 Third-Party Website Template Providers
When it comes to sourcing website templates, you aren't limited to what's available on your chosen CMS platform. There are several third-party providers offering versatile and high-quality website templates. Here, we'll delve into three of them – ThemeForest, Envato and TemplateMonster.
ThemeForest: ThemeForest boasts a broad collection of themes spanning numerous CMS platforms. Their themes pass rigorous quality checks, ensuring high-standard templates for different site needs.
Envato Elements: Envato Elements offers a subscription-based service granting access to numerous digital assets, including a vast array of website templates. The platform encourages creative freedom by allowing unlimited template exploration without individual purchase costs.
TemplateMonster: TemplateMonster provides a wide selection of versatile templates for various CMS platforms. Known for their extensive and quality catalogue, they offer themes suitable for diverse business niches.
When deciding on a third-party template provider, ensure their offerings align with your specific needs – from the level of customisation to compatibility with your chosen CMS.
Customising a Website Template
Customising a website template is key to making it unique to your brand. Here are 5 actionable tips to customise your website template:
Branding: First, you should customise the colours, fonts, and images to match your branding. Most templates allow you to easily change these elements.
Navigation: The navigation should be intuitive and mirror the structure of your content. You should be able to customise the menu items and their order in the template.
Layout: Depending on your template, you may be able to adjust the layout. For instance, you could choose a different layout for your blog posts, or move a sidebar from the right to the left.
Apps and Plugins: Depending on your template and platform, you may be able to add plugins or apps for additional functionality. For example, you might add a social sharing plugin on a blog template or an Instagram feed to your home page.
CSS Modifications: If you have some coding knowledge, you can make more advanced customisations using CSS. This could include changing the hover state of buttons or the style of headings.
Remember, while customisation can make your site unique, don't sacrifice usability and simplicity for the sake of uniqueness. Always keep your users in mind.
Choosing the Right Website Template
Choosing the right website template can be a daunting task, given the wide variety available. Here are a few things to consider when choosing a template:
Functionality: Does the template offer the functionality you need for your website?
Design: Does the template match your brand and aesthetic?
Responsiveness: Is the template responsive, meaning it automatically adjusts to fit different screen sizes?
Support: Does the template provider offer support if you run into issues?
By considering these factors, you can choose a template that not only looks good but also serves your needs.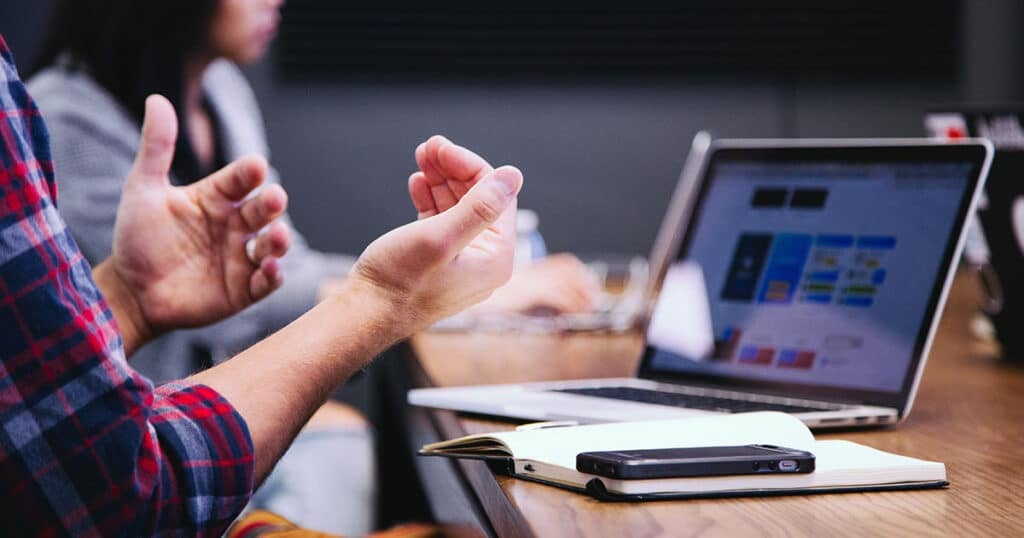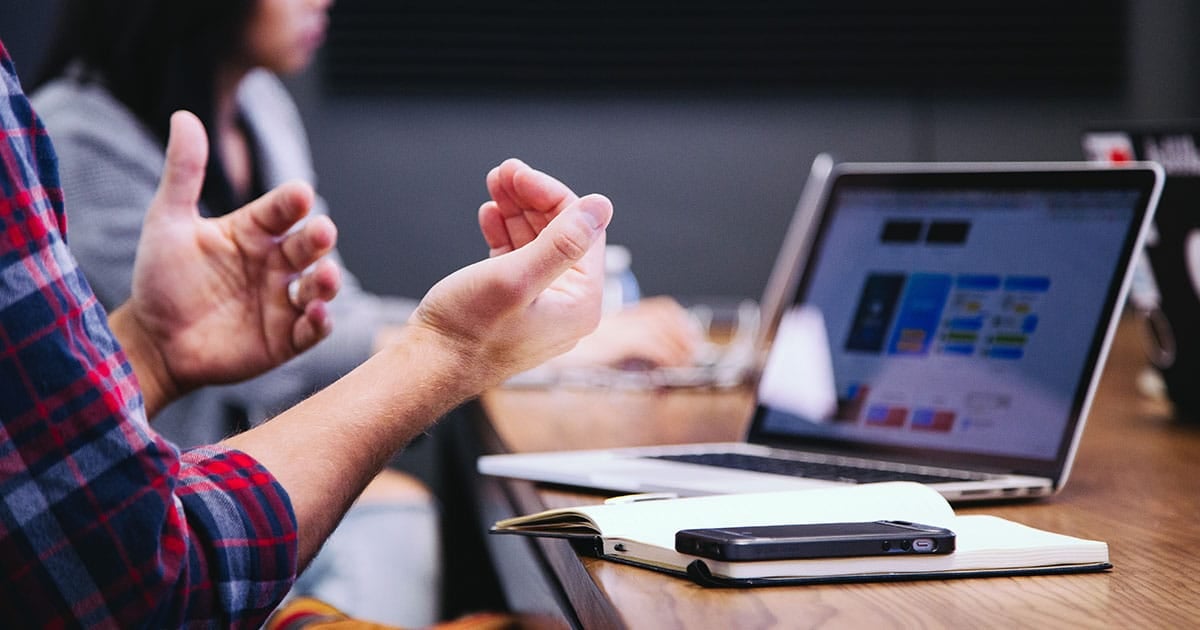 How Website Templates Impact SEO
When choosing a website template, it's essential to consider how it might impact your site's Search Engine Optimisation (SEO).
Your website's SEO is critical for your online visibility. The better your SEO, the higher you'll rank on search engine results pages, leading to more organic traffic.
A website template can impact your SEO in various ways, such as:
Clean Code: Google prefers websites with clean, efficient code. Some templates are built with excessive or inefficient code, which can slow down your site and negatively impact your SEO.
Loading Speed: The time it takes for your pages to load can significantly influence your SEO. Templates with complex designs or large media files can slow down your site.
Mobile-Friendly: With Google's mobile-first indexing, your site must be mobile-friendly. Not all website templates are responsive, meaning they adjust their layout to fit different screen sizes.
User Experience (UX): While a part of broader web design, UX directly influences your SEO. Elements like navigation, readability, and site structure are often dictated by the template you choose.
When choosing a website template, consider these factors. It's worth spending some time researching and consulting with an SEO expert to choose an SEO-friendly template.
How Website Templates Impact User Experience
User experience is a critical factor in the success of a website. It's about how a visitor interacts with your website, how easy it is to navigate, and how efficiently they can find the information they're looking for.
Website templates have a significant impact on user experience. A well-structured and aesthetically pleasing template can contribute to a positive user experience. Conversely, a poorly designed template can frustrate users, leading to a higher bounce rate.
Before selecting a template, consider how its design elements will impact user experience. Does it have a clear navigation structure? Is it easy to read the content? Does it load quickly? Answering these questions can guide you in selecting a template that not only looks good but also enhances user experience.
Website Templates vs Custom Web Design
The decision between using a website template or opting for a custom design often comes down to your specific needs, budget, and timeline.
Website templates are an excellent choice for those who need to launch a website quickly and at a lower cost. They are also ideal for those who do not have extensive web design knowledge but still want to maintain control over the design process.
On the other hand, a custom website design offers a unique look and feel that is tailored specifically to your brand. Custom designs are often more flexible than templates and can better accommodate specific functionalities and design elements.
Remember, whether you choose a website template or a custom design, the most crucial aspect is that it aligns with your brand's identity, meets your website's functionality needs, and appeals to your target audience.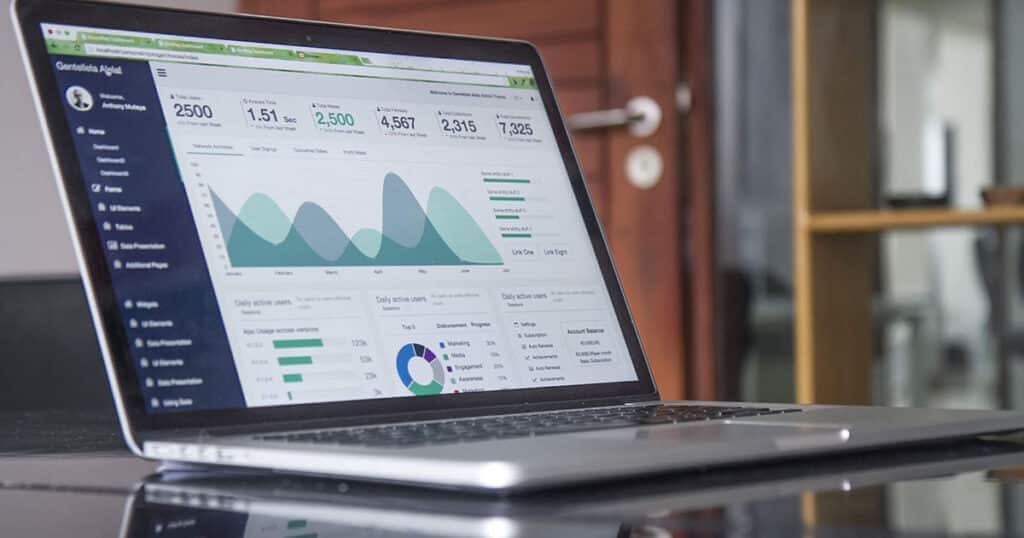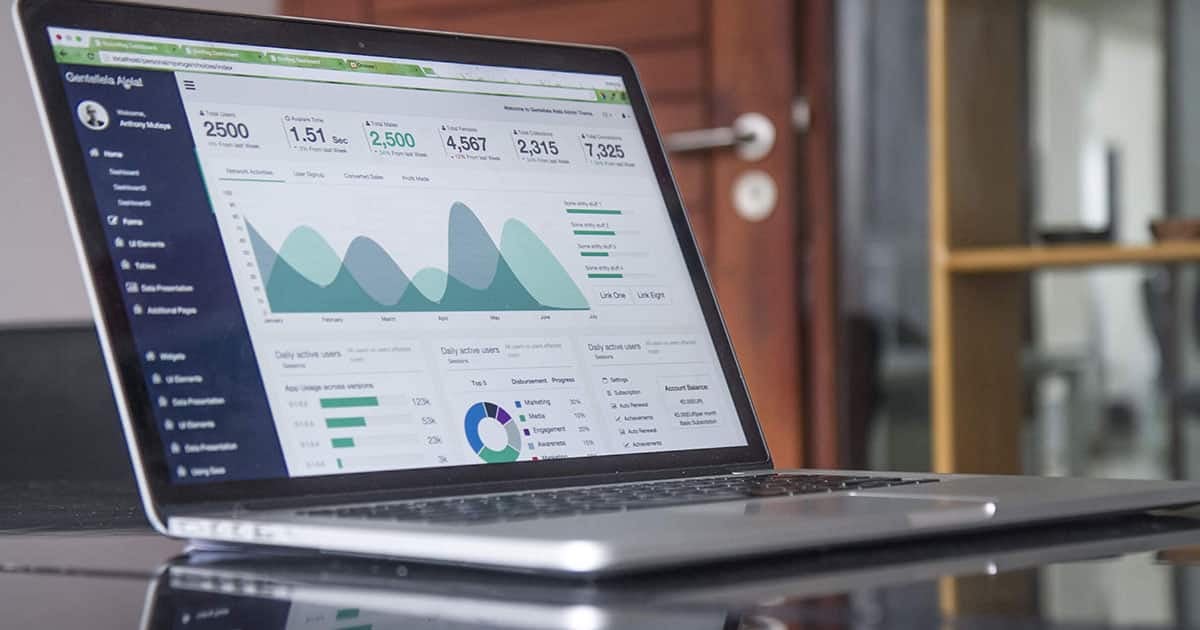 FAQs
What is a website template?
A website template is a pre-designed layout for a webpage or set of webpages that anyone can use to plug-in their own text content and images, thereby creating a unique website without starting from scratch.
Why should I use a website template?
Website templates offer several advantages including cost-effectiveness, speed of setup, and professional design even without web development skills.
What types of website templates are available?
There are a wide variety of website templates available, designed to suit different types of websites such as business websites, eCommerce stores, blogs, portfolios, and more.
How do I customise a website template?
Customising a website template can involve changing colours, fonts, images, and even layout elements. While some changes may require knowledge of HTML and CSS, many website platforms like WordPress or Shopify provide drag-and-drop tools for easy customisation.
Can a website template impact my site's SEO?
Yes, the choice of website template can impact your site's SEO. SEO-friendly templates typically feature clean code, fast loading times, and are mobile-friendly.
Wrapping Up
Website templates offer a cost-effective, efficient way to create a professional-looking website without the need to use any custom code. With thousands of templates available across numerous website platforms, there's almost certainly one that suits your business's needs.
Remember, while website templates offer many benefits, it's essential to consider their impact on your SEO and to customise them to align with your brand and business objectives to ensure a great user experience.
If you have anymore questions about website templates or would like help from a professional website designer to modify yours, don't hesitate to get in touch with our team.
To your success,
Jackson