Just like when you open up a physical business, you need somewhere to base it – whether it's an office or a shop.
Think of web hosting just like that only digitally. You need somewhere to store your website's files and images and HTML code that make up the website.
So, you can either use a hosting provider who can provide a place on a web server for your site just like renting a storage space, or you can find a variety of different hosting plans to choose from.
Why Would You Want To Build A WordPress Website That's Not Hosted?
If you choose to build a website that's not hosted it gives you more freedom to do what you want with it. You have full control over it and can customise it as much or as little as you want to suit your needs.
For website development
For website development, choosing a site that isn't hosted gives you the ability to try different things to see what works best.
With a hosted site you are stuck to a choice of templates which not only makes a lot of sites look the same but it limits what you can and can't do.
For example, if you want a video on your homepage or another drop-down menu that your template doesn't allow for then this can be very frustrating. You can also run your own ads on your site without sharing revenue with anyone.
For testing
Testing a website is essential to its success as there is no point in building a new website that you think is great only to find a lot of issues when users actually come to use it.
It's better to find this problem in the building stage and then they can be solved.
This is much easier to do on a website that isn't hosted as it allows you more freedom and you can even test different options against each other to see what works the best for your site and your goals.
To experiment with WordPress tools
Building a site that isn't hosted is a great way to experiment with the tools that WordPress has to offer. There are several different WordPress plugins and apps that you can add to your website.
You can also add any free or premium WordPress theme or create a completely custom design.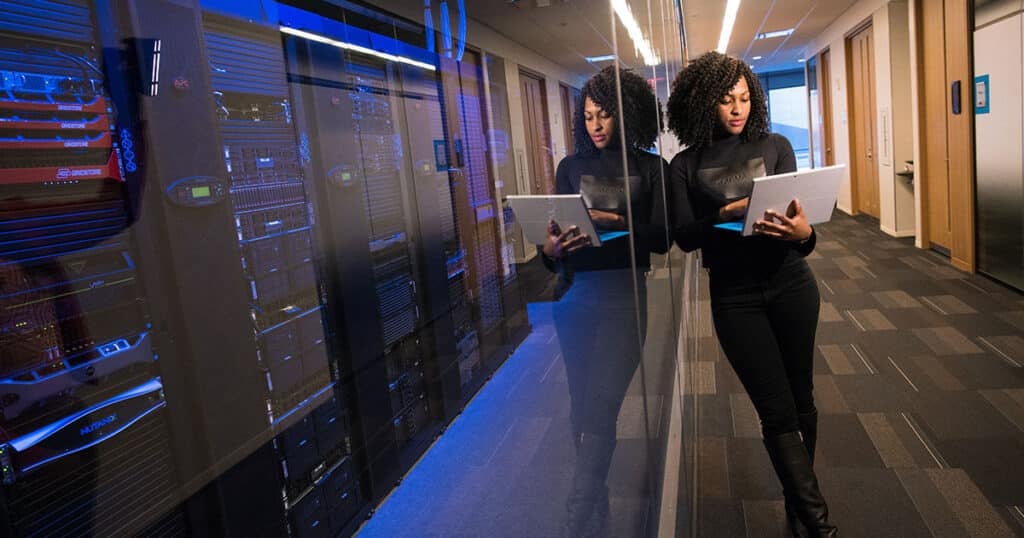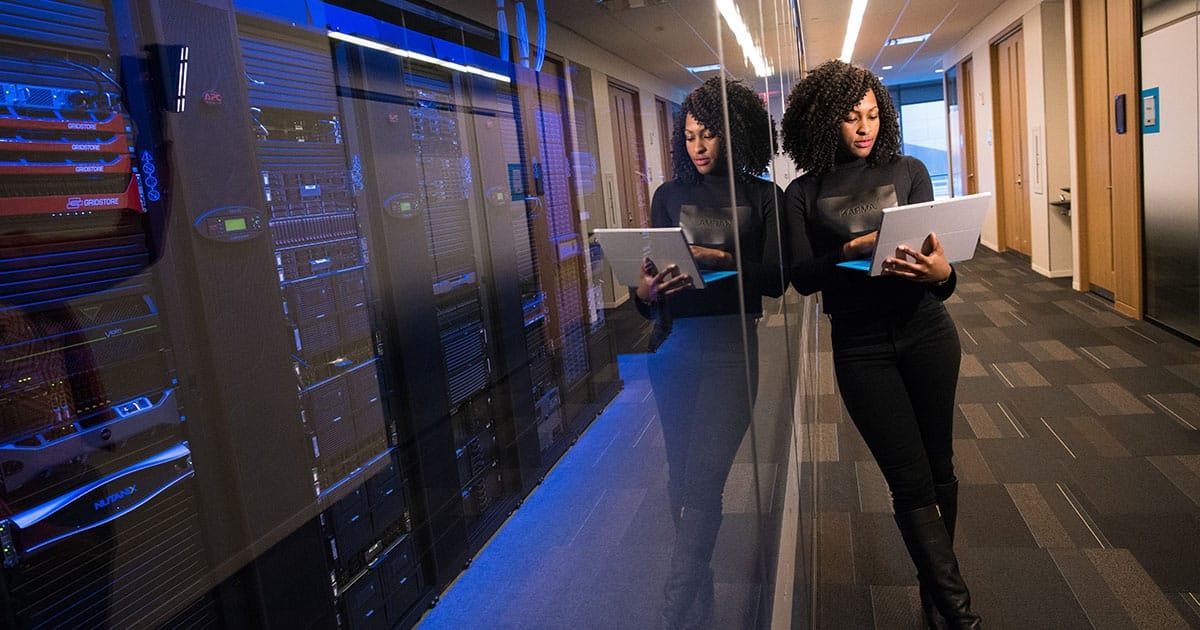 You can use self-hosted WordPress to create an online store to sell products and take payments too. There could be WordPress tools you never knew existed which could help your business to thrive.
How To Build A WordPress Website Without Hosting
To build a WordPress website without hosting you will first need your own domain name and if you want the website to go live then you will need to either use WordPress hosting or another web host.
If you just want to build a WordPress website, so that you can teach yourself about building websites and find out what each of the different WordPress tools does, then you don't need a host at all.
WordPress is free for anyone to download and use to build any kind of website without any restrictions.
A domain name is an address for your website such as whitepeakdigital.com.
Once you have this and you have decided what you want to do about hosting, you can find one of the many thousand online tutorials on building your website or simply start downloading themes and playing around with WordPress and learning new skills.
WordPress Free Hosting Vs Paid Third-Party Hosting
The obvious benefit to WordPress free hosting is already mentioned, it's free! However, depending on what you're doing with your website, it still might be better for you to pay for a third-party host.
With WordPress free hosting you know that is the most compatible host for your WordPress site, you get WordPress software, free themes, WordPress also enhances the performance of your WordPress site and comes with automatic updates so that your site is always up to date.
There are also plenty of pre-installed plugins and themes for you to choose from which makes your life easier.
Paid third-party hosting is, as it says, paid for however for a price this means that you can get full control of your site which means more flexibility and choice over the whole look and feel.
You can also earn money from your site with paid ads, add Google analytics to your site and add any plugins too.
Final Thoughts
Like with many things, when it comes to making a decision on website hosting it is really up to you and what you're planning to do with your website.
If you're looking to open an online business or a personal blog, you're going to require different features and a free site may not cut it.
Thankfully there is a lot of information online about the pros and cons of managed WordPress hosting, third-party hosting and what they can each do for your particular needs.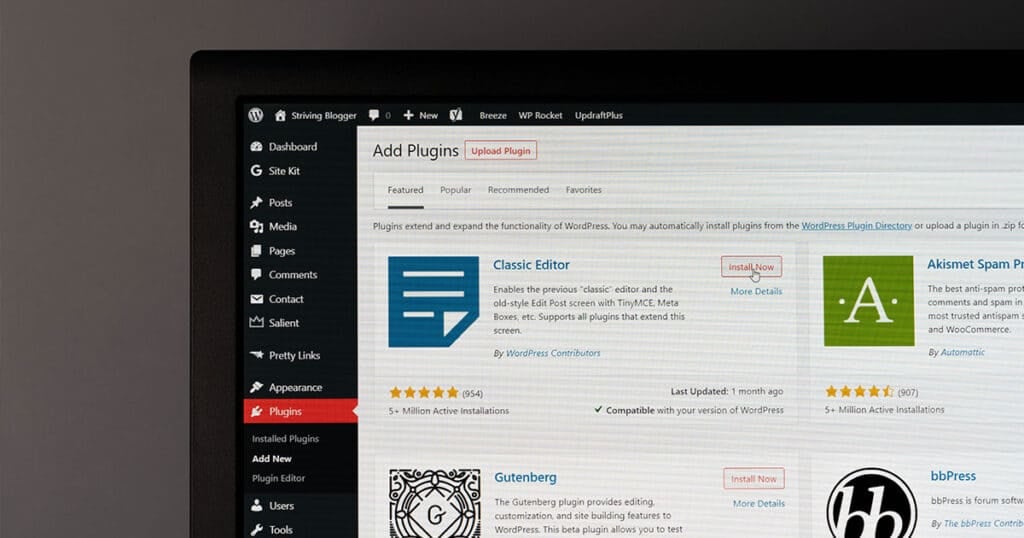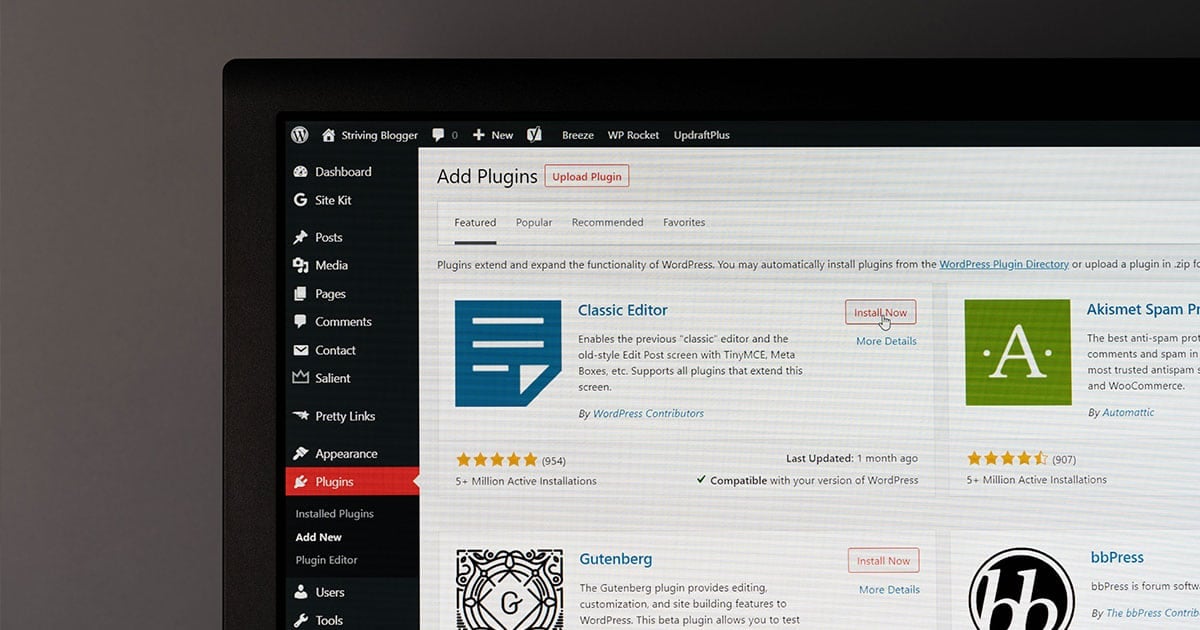 FAQs
Is hosting essential for a WordPress website?
Hosting is only essential if you want your WordPress website to go live and actually be available for people to use on the internet.
Where can I find an affordable hosting package?
There are affordable hosting packages all over the internet so the best thing to do is to find a comparison and see which one would be best for you.
Is web hosting or WordPress hosting better for my website?
It totally depends on what you want your website to do.
How long does it take to build a WordPress site?
It can take as little as half a day or will take longer if you are a beginner building your first WordPress website.
If you've got any other WordPress.org or WordPress.com hosting questions, please don't hesitate to reach out to our local WordPress experts anytime!
To your success,
Jackson