Don't worry, our useful guide will show you how to backup your entire site. We'll explain 3 methods of performing backups as well as why you should be saving a copy of it. For more information on how to backup a WordPress website, be sure to read along.
3 Ways To Backup Your WordPress Site
1) Backup Files Through Hosting
If you want a very hands-off solution for backing up WordPress files, consider buying a hosting solution for your site. This is web hosting that's been specially developed for WordPress websites.
The servers are specifically engineered to host the WordPress environment and the higher price means you'll get many premium features. One of these features is auto backups. Every day, the managed WordPress host will automatically schedule backups of your site.
These scheduled backups will stay in the hosting console so there'll be no need to create cloud storage or extra space on your computer for backup files.
2) The Old School Way – Manual Backup
To manually backup WordPress sites, you'll need to log into your server and export two key components, the database and site files from two locations.
The site files can be found in the File Manager of the server and the database is located in the phpMyAdmin in your WordPress Dashboard.
Before you start, it's a good idea to create a new folder on your PC and rename it as your business name along with the backup date. Within that folder, make two subfolders and name them Database and Site Files.
3) WordPress Backup Plugins
Manually backing up a WordPress site is a lengthy process. If you don't fancy that method, using WordPress backup plugins is your best bet. There are many plugins to choose from but two excellent ones are BackupBuddy and UpdraftPlus backups.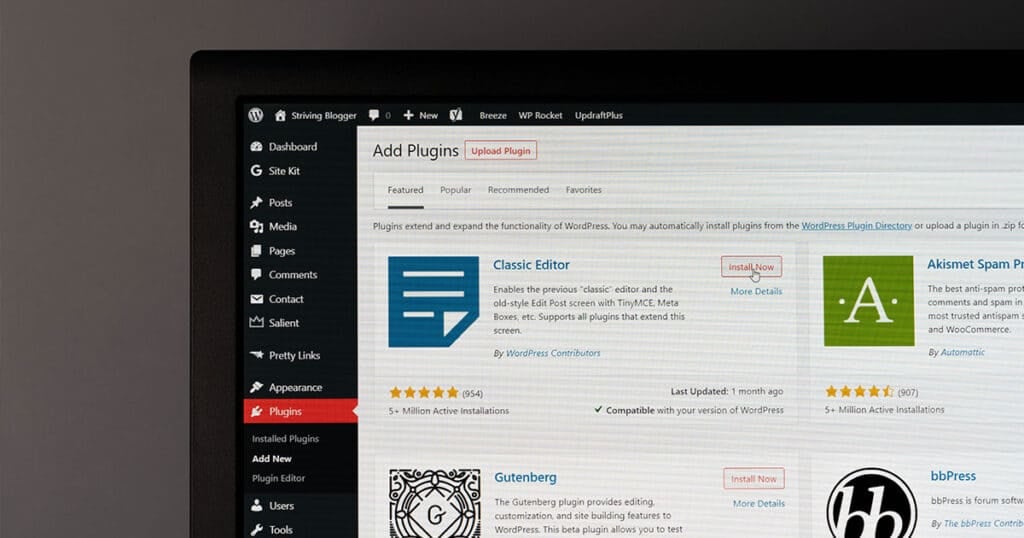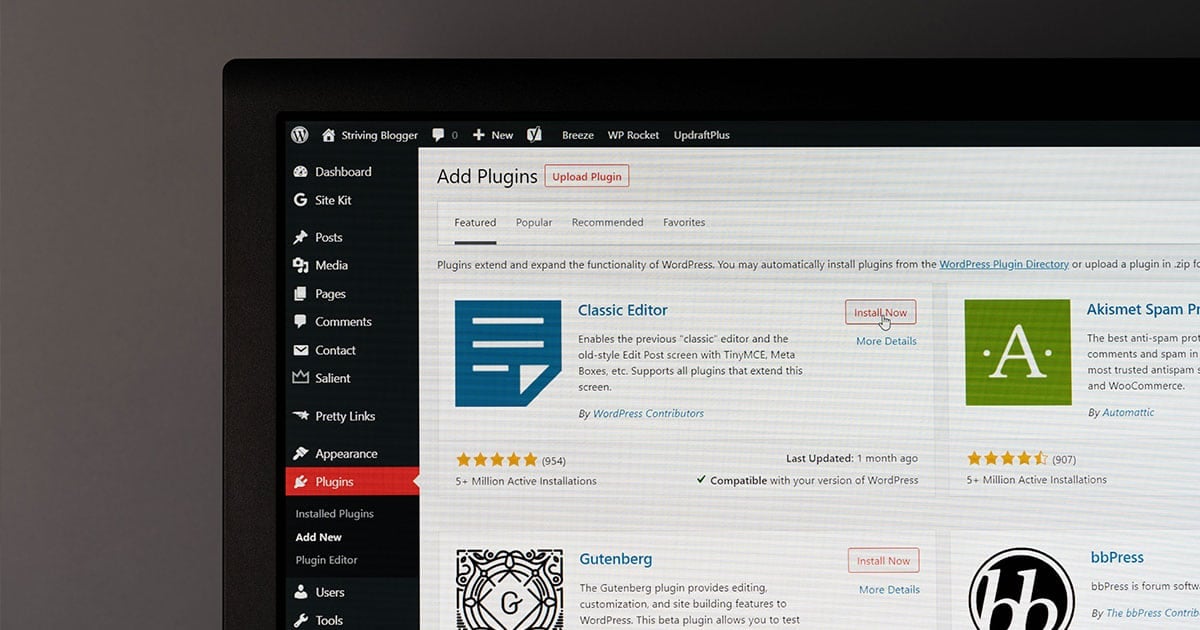 These popular backup plugins offer automatic site backups to your cloud folder. BackupBuddy is a paid solution but the UpdraftPlus WordPress backup plugin is available in two versions; free or paid with add-ons.
You could also use a migration plugin like All-In-One WP Migration, as this will allow you to export the site files and the database of your website.
Why The Need To Backup?
You may be wondering if it's even worth it to backup your WordPress website. The answer is, it's strongly advised that you do just that! Things can go wrong and you need to be able to take action if the worst happens.
Taking just a few minutes to create a backup of your database and site files means you can spend more time making new and exciting content for your website.
When To Backup Your Site
Always backup your site before an upgrade or before you move to another location. In fact, any changes to your site, including theme or plugin updates, or changes in development, should be closely followed with a backup of your files.
If your website is very active, it's likely that the content changes often as well. The frequency of your content changes or updates should roughly match how often you perform backups.
For example, if you make changes to your site once a week, you should do a backup once or twice a week to be on the safe side. But if you're making changes and updates every day, you'll need to backup every day too.
Benefits Of Backing Up Your Data
There are lots of benefits to backing up your data. We all make mistakes and if you accidentally install the wrong plugin and cause damage to the operation of the site, having a backup means you can restore everything to how it was. Other benefits include:
You can access your files whenever you want, wherever you are, all you need is an internet connection.
You won't need to worry about losing your data. Even if disaster strikes, your files will be saved to your cloud.
When you create backups, your website is protected against hackers and viruses. If your site is attacked, you won't lose it.
Final Thoughts
Hopefully, we've given you enough information so you can begin backing up your files and making your site safe and secure!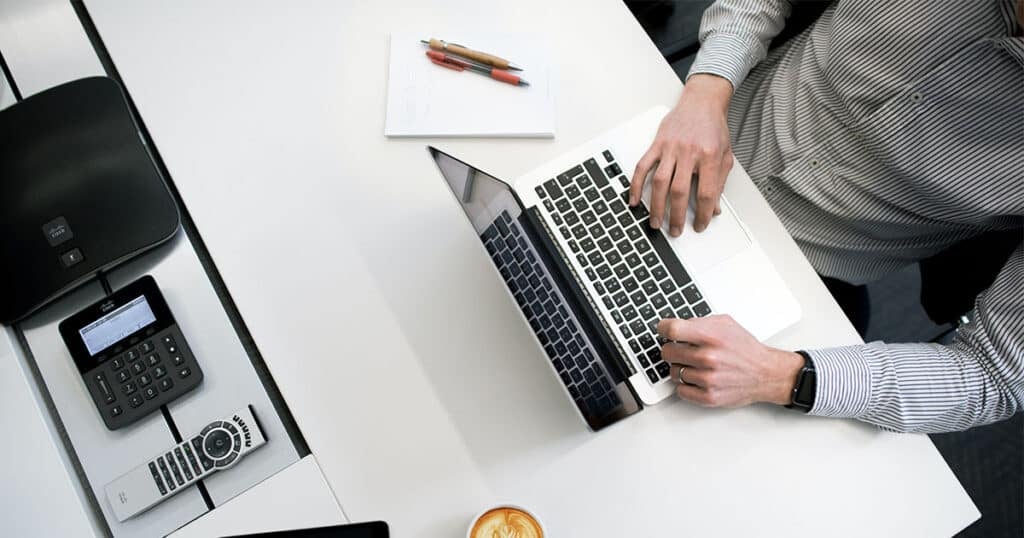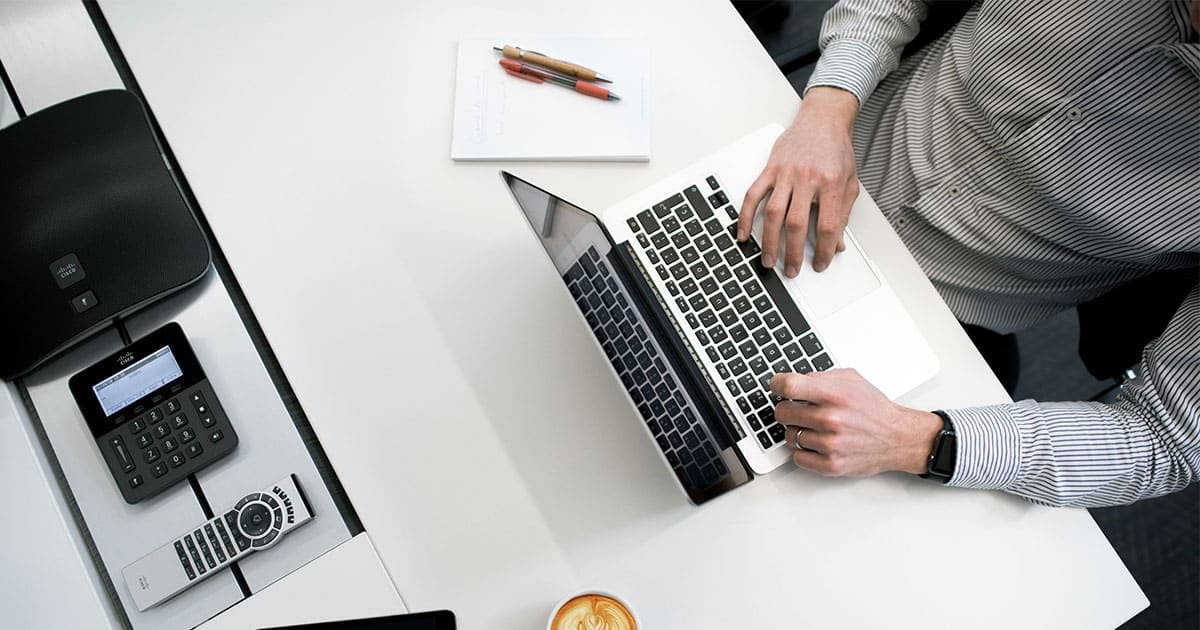 Backing up your WordPress site is well worth doing, especially if your website is also your livelihood. Which method you choose depends on your preference and how much time you can dedicate to it. If you're super busy, manual backups probably aren't the best idea.
FAQs
Can I Manually Backup My WordPress Database?
Yes, however it is quite a long process so if you can't spare much time, it's probably better to opt for a plugin. Also, if you choose to backup your site manually, you may not have the level of protection that a plugin will give you.
Should I Use Automatic Backups For My WordPress Site?
Using a web host will provide you with automatic backup options for your website. This is a very convenient solution and it's ideal if you know you're too busy to do it.
Although automatic backups usually cost money, they will offer your site excellent protection and it means that there's no risk of you losing the site that you worked hard to build.
Where Can I Find A Free Backup Plugin For WordPress?
There are lots of free plugins available today. UpdraftPlus is a great option as they offer free and paid versions. This means you could trial the free version, and then upgrade to the paid option if you like it and want the addons.
How Often Should I Backup My WordPress Website?
This depends on how often you use your site or blog and how you'd feel if you lost your database along with content or blog posts. It's completely up to you how regularly you perform WordPress site backups.
To your success,
Jackson