A theme from WordPress can play an essential role in your website as it will develop the look and feel of the whole site with just a couple of clicks. You also won't need to do any coding.
The official WordPress theme directory has lots of free templates you can choose from, or you can opt for a premium theme from a third-party site. But how do you install a WordPress theme? Which method should you use?
In this useful guide, we'll show you step by step instructions on how to pick and install a new WordPress theme for your website. We'll share three different methods of installing WordPress themes so you'll know which one is best for your WordPress web design.
What Are WordPress Themes?
So what is a WordPress theme? WordPress themes are a group of files consisting of style sheets, graphics, and code, that dictate how your website or blog looks overall. Themes can control tiny details such as the hyperlink colours, or something more major such as the layout of the site.
Imagine a theme as the 'skin' of your website, but more powerful. Instead of just giving an overall look and feel for your site, a theme actually gives you control over how your site is presented.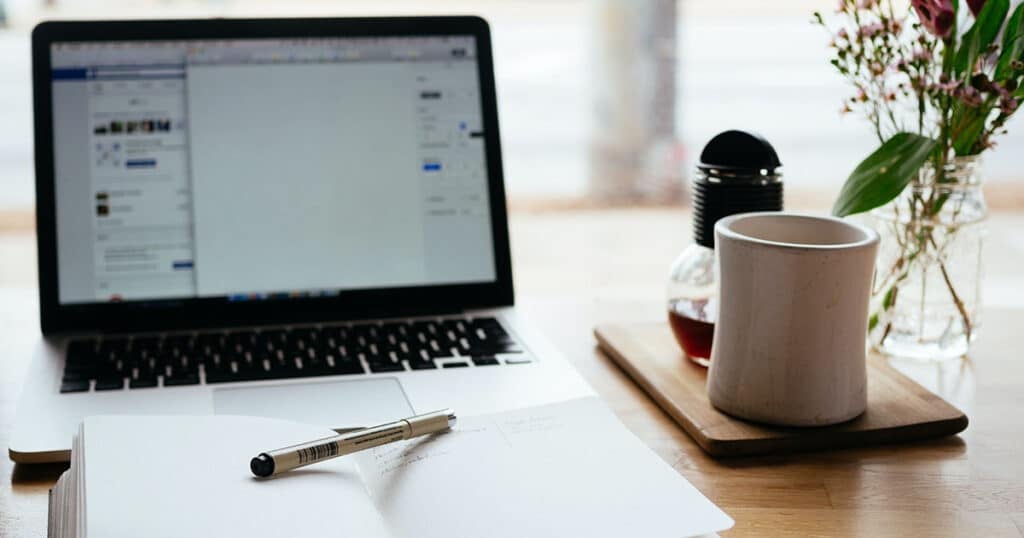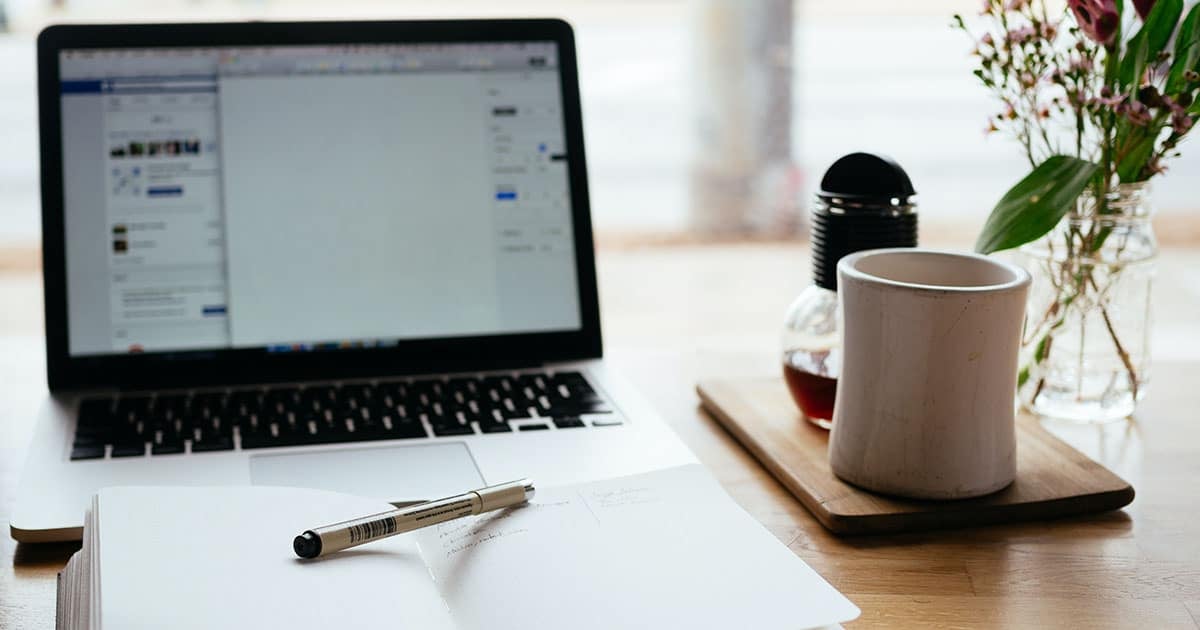 For example, if you have a food-related blog and you also own an e-commerce store, the correct theme will showcase your blog posts in a specific way while providing a different layout for your online store page.
Which Types Of Themes Are Available
Free
You may think that a new theme will cost a lot but it's perfectly possible to find a high-quality free theme on the official directory. These themes must pass a thorough review process if they are to be included in the directory, so you can be sure that most of them are top-notch.
There are many free themes that have been designed by professional theme developers who know what they're doing. However, there are a few disadvantages to them. Firstly, there's only minimal support.
Most themes give support through forums, so it's usually up to you to find the answer. Also, the updates for a free WordPress theme are typically 'ad-hoc', depending on the theme developer.
Premium
Although they're created in the same way, a premium WordPress theme is a different story. You'll find the updates and support are greatly improved, along with better functionality. But you'll find that you'll need a regular subscription depending on who it's developed by.
However, if you know you'll need consistent support, the subscription of premium themes will be worth it. It's also recommended to keep your theme updated so it's secure.
Third-party
A third-party theme means that it's not developed by WordPress. You can usually find them on the WordPress repository, from a third-party marketplace, or from the developer's website.
Most of these third-party themes are free and they can speed up the development of your website or WordPress website. Additionally, the developer may offer support.
How To Install A Theme Using WordPress Dashboard
To install your theme using the WordPress dashboard:
Go to the WordPress admin page, go to appearances and choose Themes.
To add a new theme, select Add New. You can search for the theme you want using the directory.
To unlock the options, hover over the theme. You can install it by clicking the upload theme button. Once it's installed, select Activate.
That's it, now you can preview your website.
How To Install A Theme Using FTP
To do this you must have an FTP client and an FTP hostname, password and username. For this example, we'll use Filezilla to go through the steps.
Open Filezilla, log in and select Quickconnect.
The next window holds Remote Site and a root directory. Choose /rootdirectory/web/content/wp-content/themes.
In the Local Site, choose the folder that has your saved theme and right-click for additional options. Then click Upload.
Your theme is now uploaded to WordPress! To finish, login to the control panel, go to Appearance > Theme and hover over your new theme. Select Activate.
How To Upload Downloaded Themes To WordPress
To upload a theme to WordPress, follow these easy steps:
Start by downloading the zip file of the theme from the source to your computer.
From the WordPress admin area, go to Appearance > Themes and select Add New.
There will then be a new option, Upload Theme.
Click Choose File, select the zip file from your computer and select Install Now.
Once you've downloaded the theme from the zip file, activate it from the admin page. Go to the Appearance tab and open the directory, find the theme and click Activate.
Final Thoughts
Hopefully, this guide has given you a good idea of all aspects of WordPress theme installing and using the WordPress directory to find your perfect theme.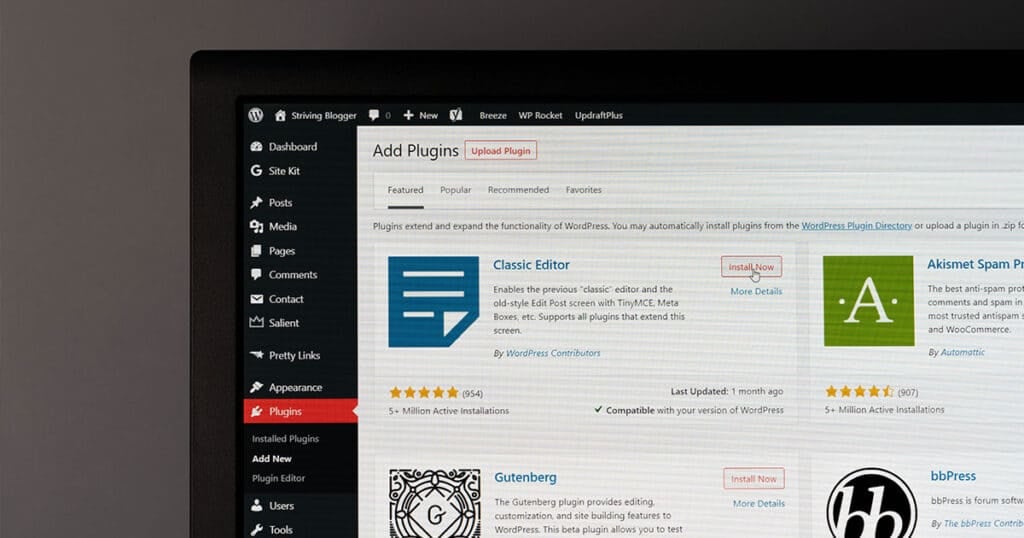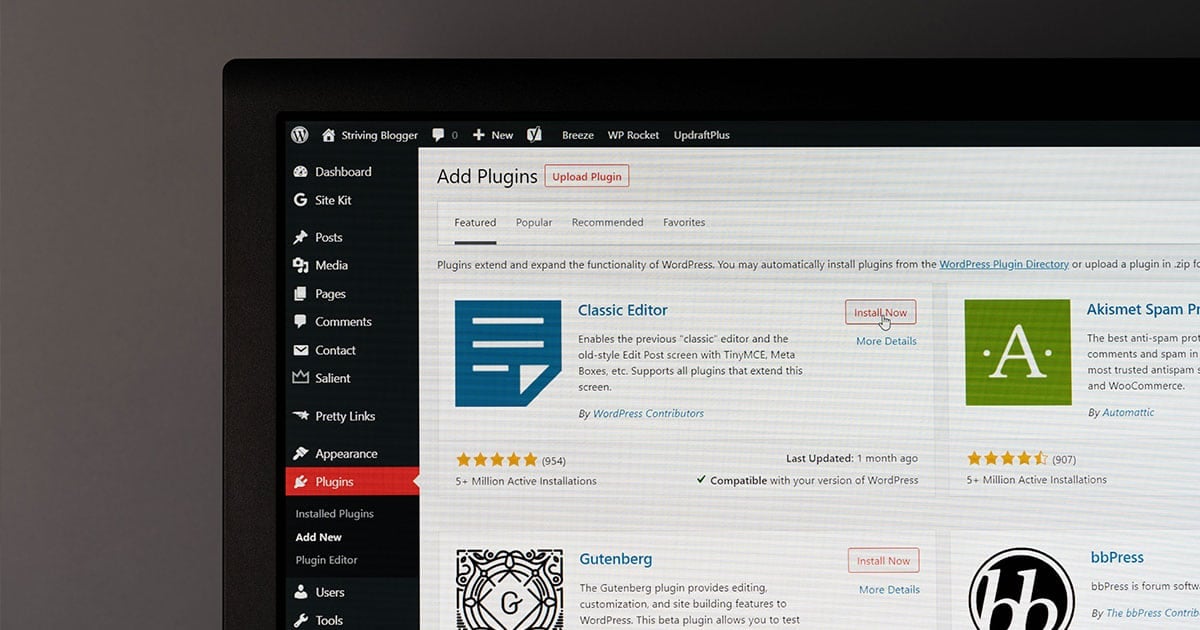 Now you should be ready to start creating some amazing content for your WordPress site! Need more information on WordPress? Read our comprehensive WordPress review.
FAQs
Are WordPress themes free?
Yes, some themes are completely free of charge, but they won't come with the updates and support that a premium or custom theme would.
If you know that you'll need continued help and support, a premium or custom WordPress template would be better for you.
Is it safe to use third-party themes on my WordPress site?
Just like other themes, as long as you keep your third-party template updated it should be perfectly safe and secure to use.
How can I find the WordPress Theme Directory?
To access the official themes directory, visit www.wordpress.org/themes to browse through the thousands of templates that are available. To narrow down your search you can use the Feature Filter where you can filter the results by layout, features, and subject.
To your success,
Jackson