It is important to update your WordPress site when a new release is out to keep it up to date with any new industry standards. 
Reasons To Update WordPress
New features
With each major WordPress release comes new features to the WordPress platform. In the past, we have seen the block editor in WordPress 5.0, accessibility and UI improvements in WordPress 5.3 and then new blocks and improvements to the block editor in WordPress 5.4.
Without the latest update, you will still be using an older version of WordPress and could struggle when it comes to getting help with something or installing or downloading something new.
Once the update has been released, any support forums or new features will assume you're using the latest version. WordPress installation is easy to do and worth it for your website.
Improved security
Security is the most important reason you should keep your site up to date.
This is because WordPress is so popular all over the world that is it a target for hackers and data thieves.
It is also open-source which means that anyone can study the source code and improve it if they want to, but this also means that the bad hackers can do the same and can use it to break into websites.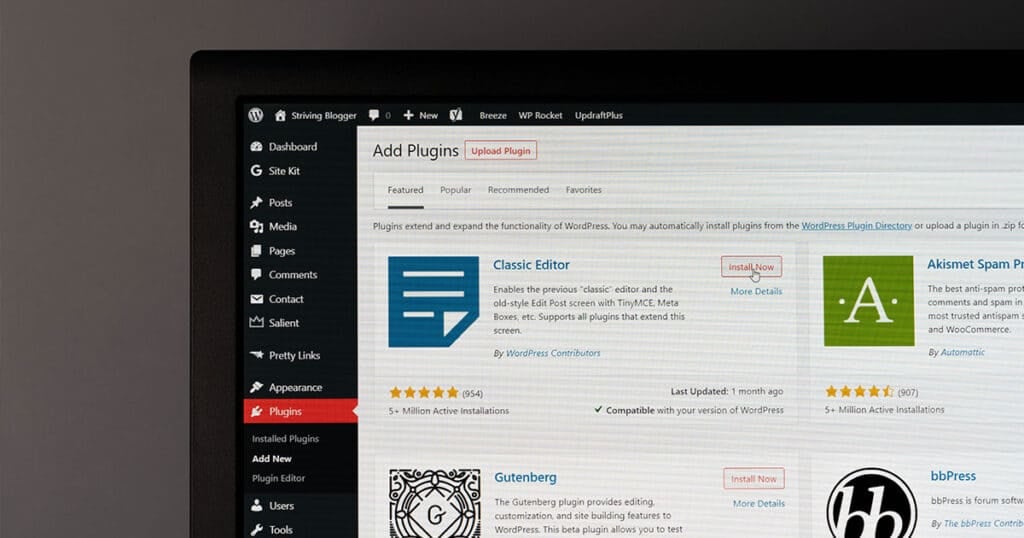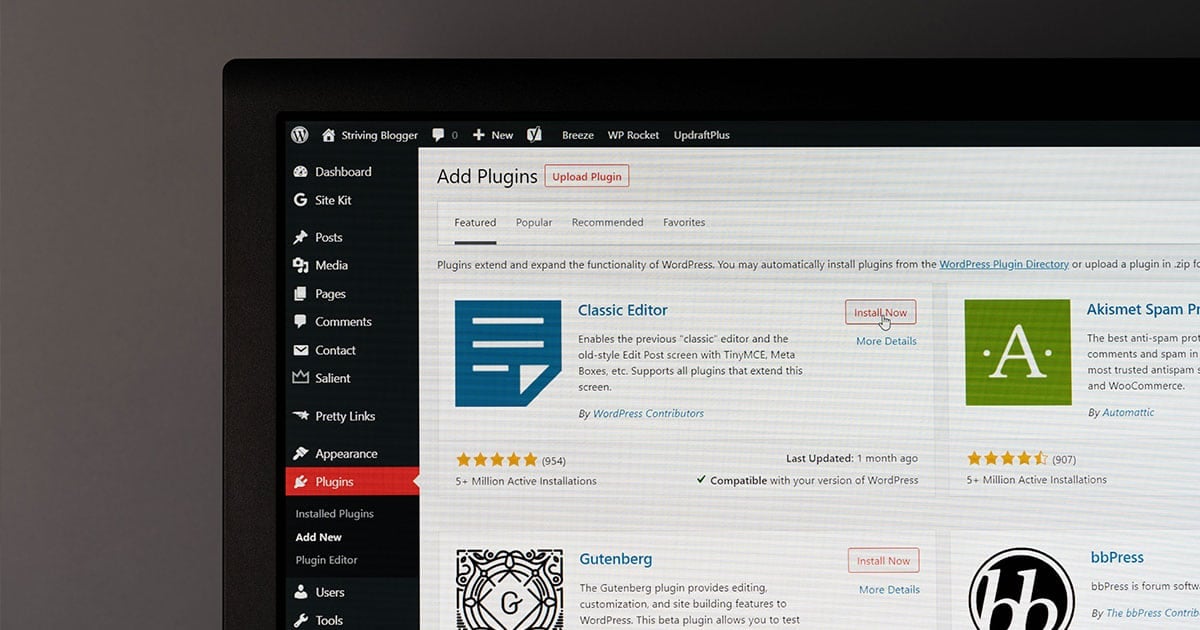 With regular updates, the WordPress team can fix bugs and vulnerabilities as they are reported.
So, if you're not using the latest version then you could be at risk of a security breach. Plugins can also be exploited by hackers so you must keep everything up to date to keep your site secure.
Platform stabilisation
Keeping your website up to date with the latest WordPress version will keep it stable and performing at its best. It will also mean improved quality to your website as well as a new theme or appearance if you want it.
How To Back Up Your WordPress Site Before Updating
It's important to back up your site before you update it just as a precaution. The chances of you losing anything are very low, but it's still a good idea to do.
You can do this very easily by using a plugin such as WP-DB-Backup, which not only allows you to backup your site but it will schedule regular backups that can then be emailed to you.
It's simple to use: just go to Tools > Backup, check or uncheck a few things you may or may not want to be backed up, and press the 'Backup now' button. It will then download the database backup to your computer. Then you can update.
How To Update WordPress
There are two ways you can update WordPress so it's up to you which one you want to do. Here's a guide to show you both ways so that you can make an informed decision.
Option 1: Use WordPress's Built-In Update System
This is the easiest method for updating your site and the one that WordPress recommends.
Go to the admin area of your site.
Then to your WordPress admin dashboard and then click on the updates page.
Here you will see that there is a new version of WordPress available so simply click on the 'Update Now' button to start the update.
While the site is updating it will go into maintenance mode which just means that you can't install plugins or themes at the time but users can still visit your site. You'll also be able to see the progress of the update on your screen.
Once the update is complete, the WordPress welcome screen will pop up and you might see a page explaining what's new in the update.
Option 2: Use FTP To Manually Update WordPress
For this method, you need to make sure you have the latest version of WordPress which you can find on the WordPress download page and you will just need to click on the download button. It will be downloaded in a zip file.
Once downloaded you need to extract the zip file and find the wp-content folder with all the WordPress files in it.
Next, open your FTP client and connect to your website.
Go to the WordPress folder you just extracted and in the remote files column, go to your WordPress root directory folder. Here you will find your WordPress files and folders.
Select all of the files inside the WordPress folder and then right-click to select 'upload.'
Your FTP client will now start uploading WordPress files from your computer to your website.
You will be asked, what do you want to do with the older files, so select 'Overwrite' and check the box next to 'Always use this action.
Once the upload is finished, you need to go to the admin area of your WordPress site and press the 'update WordPress Database' button to continue.
You can use this when the first method is not working.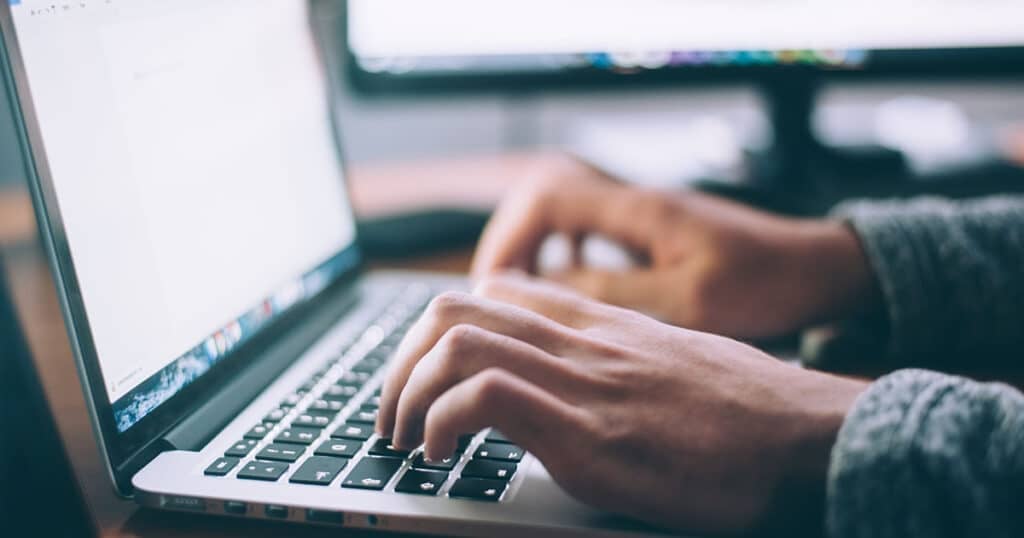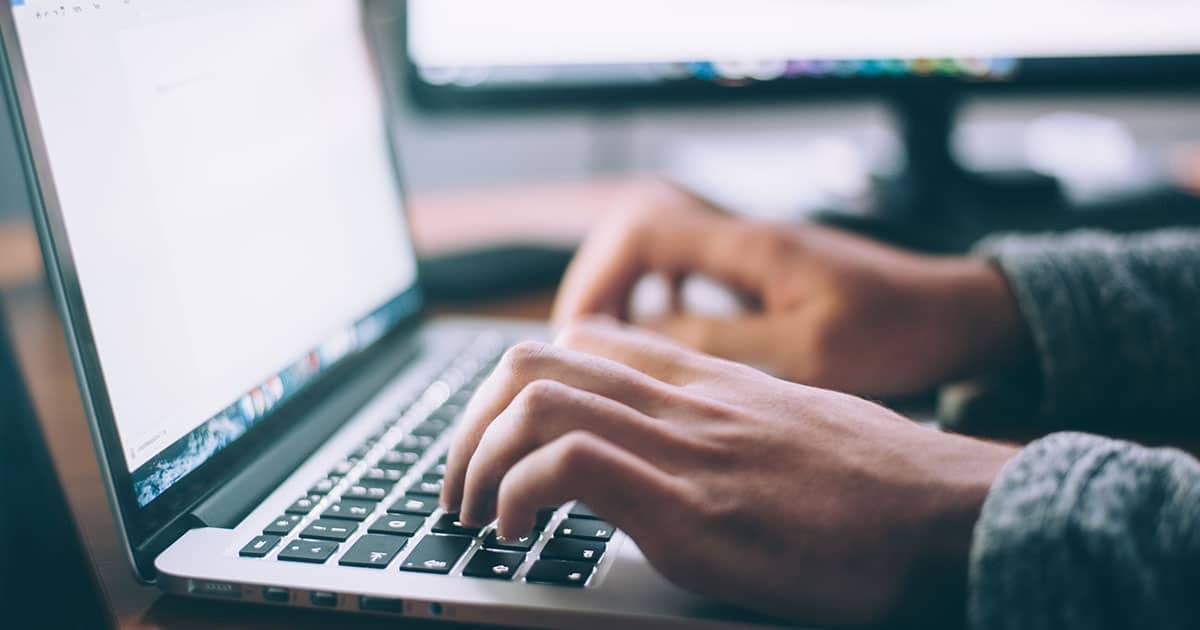 FAQs
Which WordPress update method do we recommend?
Option 1 is the preferred and recommended option, it is much easier and quicker.
How often is WordPress updated?
Major updates usually become available two or three times a year and then minor releases will happen as and when they are needed.
Will an update delete parts of my WordPress website?
Not usually, but it's a good idea to back up before you do an update just to be sure.
How do I know when a new WordPress version is available?
When a new version of WordPress is available you will receive an update message on your admin screens.
Do WordPress themes receive updates?
Yes, but not in every update. A new WordPress theme will only be in the major updates if at all.
To your success,
Jackson