But how can you create a WordPress page with ease? Is the footer truly an important part of your site? And if so, how do you get the best use of a footer?
Here at White Peak Digital, we know how complicated WordPress editing can be, which is why we have created this handy guide to help make the process far more manageable.
Take a look below to find out everything you need to know about WordPress footers, and how to get the most out of them today!
What Is The Purpose Of A WordPress Footer?
If you have ever been on a modern website, then you have more than likely come across a WordPress footer. Footers are one of the most important parts of a website as they will feature at the bottom of every page, which is why they are generally populated with important information.
There is a range of purposes to a WordPress footer such as displaying contact information or including a copyright notice on your site. As long as you are happy with the chosen text you have selected for your footer, it's good to go!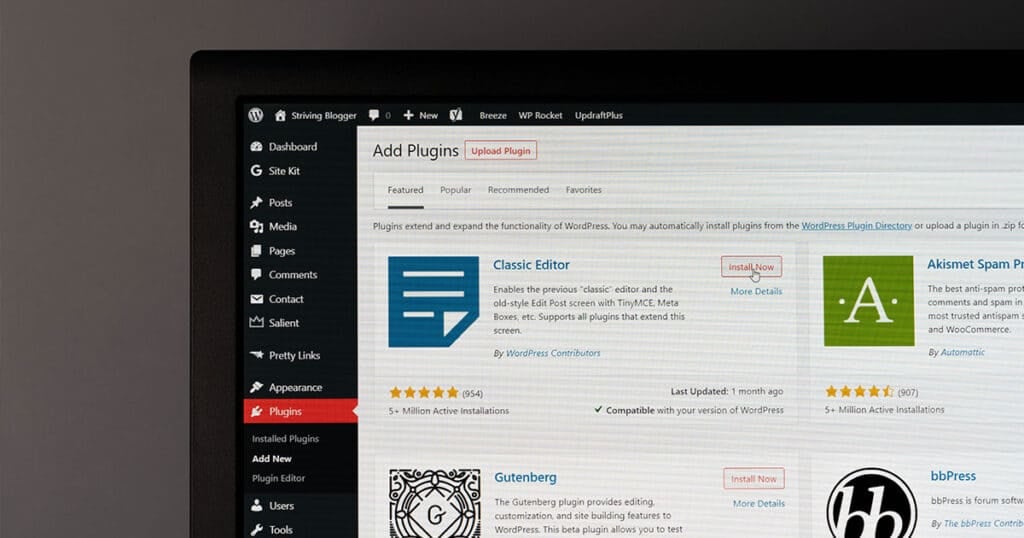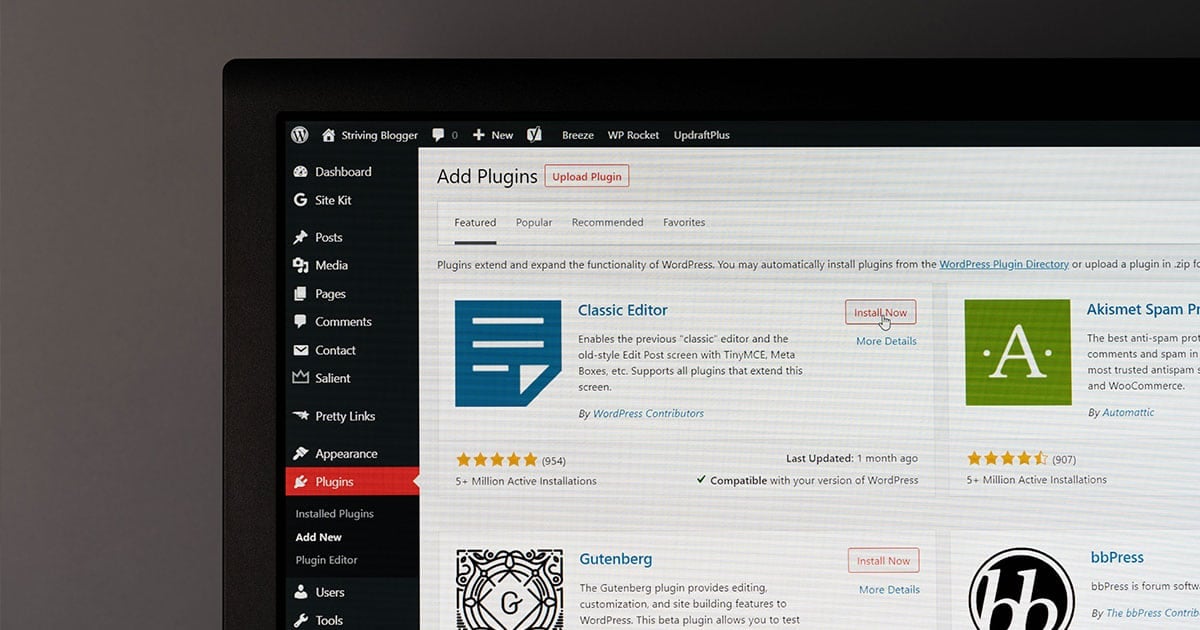 What Should You Include In Your WordPress Footer?
Links to useful pages
Although links are usually found towards the top of your web page, you can also add useful links to your footer. This way, once someone has finished browsing your page, they can quickly find links to pages such as your about us or details regarding your shipping info.
Ideally, you will want to add links to legal pages such as terms and conditions and shipping rates towards the bottom of the page. This will allow people who want to access them to find them easily, without detracting from the rest of your navigation menu widget.
Copyright notice
Including a copyright notice on your website is incredibly important, especially if you don't want people taking your ideas and using them as their own. Choosing the best place to put a copyright notice and your site can be confusing as you don't want it to take up an important section.
Luckily, the footer is the perfect place to position your copyright notice. As a footer bar is found at the bottom of the page, adding a copyright notice won't detract from the rest of the page. It is also found on every page, so your copyright notice will be ubiquitous and therefore easy to spot.
Logo
A key to creating a recognisable brand is an eye-catching and memorable logo. But once you have spent the time creating a unique logo for your brand, where is the best possible place to position it on your site?
Typically, you will find that most businesses and services will include their logo in a header and a footer. This way any customers will be greeted by your logo as soon as they enter your site, and will see it in your footer once they have finished reading the text on any page.
A logo is as easy to add to your footer or header like any other image you may be using. You can also use your logo as the .ico for your site with a few clicks on the WordPress customizer!
Contact information
One of the most important pieces of text if you run a business is your contact information. You want to offer any potential customers a quick and easy way to find the best way for them to contact you.
Adding contact information to a footer bar is an extremely popular convention in website design and is perfect for your WordPress page. As most people know that a footer widget area is a popular place for contact details they will know exactly where to look to find yours.
So whether you plan on offering customers your companies phone number or even your business property physical address, the footer is a great location for contact information.
Email sign-up
Adding an email sign-up to your website can be a great addition to your services, especially if you plan on monthly newsletters. By including an email sign-up to your footer layout, you will be able to make sure that any customers who want to stay updated with your services can do so with ease.
Using a footer plugin, or even the WordPress customizer, adding an email sign-up to your WordPress layout shouldn't be too difficult!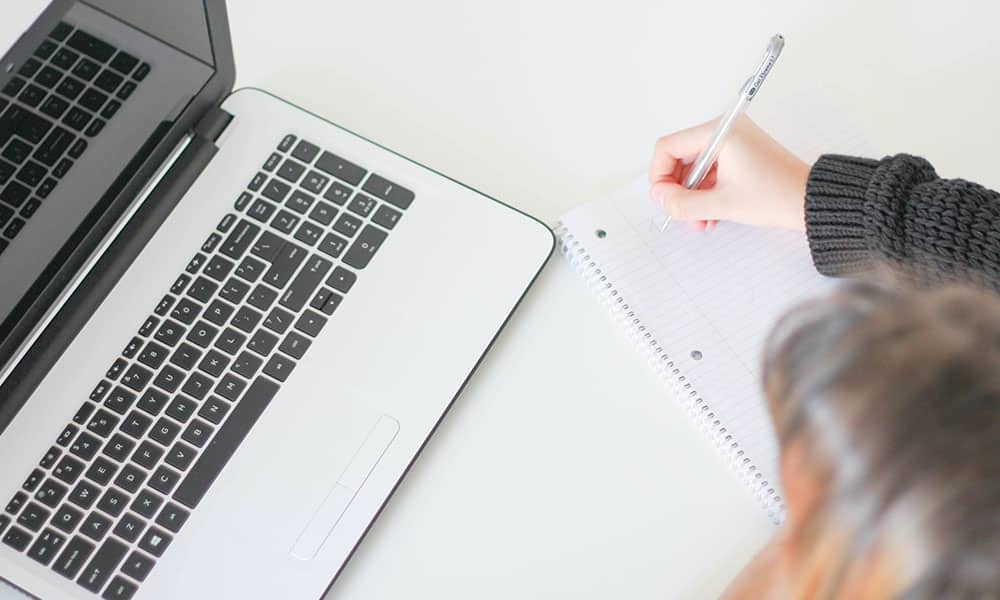 Editing A Footer Using The WordPress Customizer
Perhaps the easiest way to edit detail found on a WordPress page or in WordPress widgets is through the customizer. This built-in system is incredibly accessible and has been designed for people who aren't familiar with PHP or HTML.
The customizer is the easiest way to directly edit your website footer if using WordPress. You can change and format most of your footer through the customizer, so if you are new to website design, there truly isn't a reason not to use it.
Access the footer
The fastest way to access the footer in WordPress through the customizer is through the WordPress Dashboard. On the WordPress Dashboard you will want to click on the Appearance tab, then click customize. This will give you access to the footer.
If you are using an Astra theme, then the method is slightly different. As opposed to clicking on appearance and the customize, you just need to click appearance and then click the 'header footer and blocks' tab.
Add a footer widget
Now you have access to the footer, you may want to add a couple of widgets to the layout of your footer. There is a range of widgets out there including a simple method to adding social media icons or even a handy footer menu that will guide website viewers to specific categories on your site.
Adding widgets to your website footer is as straightforward as accessing your footer. You will want to navigate to the Appearance tab again and then click on the 'Widgets' section. You can then simply click and drag your chosen widget directly onto the footer.
Add a footer menu system
Creating a footer menu system requires a little more knack than just dropping and dragging widgets. But once again, WordPress has made it incredibly accessible thanks to their easy-to-use customizer system.
Once again, you will want to click on the Appearance tab found on the left-hand side of the WordPress menu. Navigate to the 'Menus' page then click on the 'create new menu page' link to get started.
When you first create a new menu in the customizer, you will be prompted to give it a name. This is so you can easily link menus together and find the exact one you are looking for. Consider giving your footer menu a distinguishable name such as 'Footer_Categories_Menu' or something you can instantly spot.
Now the menu has been named, creating the links to specific pages is fairly simple. You simply need to select the pages or categories from the right-hand side of the menu and click the 'add to menu' button.
After the relevant links have been selected and you are happy with the order of your website footer menu adding it to your footer as the same as a widget. Navigate to the widget menu, then drag & drop you're many directly onto your footer widget in the area.
Editing A Footer Using WordPress Plugins
Alongside the typical method of using the in-built customizer to edit your website footer, there is also a range of different plugins designed to quickly change footer details. Some of the most popular options out there are 'Insert Headers and Footers' and 'Head Footer Code Manager'.
But to use a plugin, you will first need to install and add it to your WordPress dashboard. Below you can find a guide to using a footer plugin and how to edit your footer once the plugin has been added.
If you are looking for a reliable service to get your WordPress page designed, then we can offer you a free quote today!
Install the plugin
To start adding text to your footer in an accessible way, you will want to install the footer widget plugin to quickly access your WordPress footer. If you are familiar with WordPress then installing the plugin is just as simple as any other plugin.
Before you try to download and install a plugin for WordPress, make sure you are using the right version of WordPress. A plugin can only be added to WordPress.org, so if you are using WordPress.com you may want to switch over for plugin access.
Installing the footer plugin is as simple as searching the WordPress plugin search, finding the footer plugin you want to use (we would recommend 'Insert Headers and Footers'), and clicking install. Once it has been installed, you will want to activate the footer plugin. This will give you quick access to the footer of your site.
Edit your footer
Once the plugin is downloaded, editing the text in your footer bar is as simple as editing text anywhere else on your WordPress site. The exact editing method will change depending on the plugin you choose, but most will share a similar editing method.
Typically, you will be given full control over your footer whilst using a plugin. This will let you finetune aspects such as the theme, footer text and even images included in the website footer such as social media icons.
Editing A Footer Using The PHP File
Using PHP to edit a footer in WordPress is slightly more technical than through a plugin or the customizer, but it will give you more control. To access a PHP document you will first need to find the template file found inside your chosen WordPress theme folder.
The PHP document for the footer will usually have a name such as 'footer.php' or 'footerBar.php' inside a WordPress theme folder. Once you have found the PHP, you will want to download it and edit it using your chosen text editor, we like to use Notepad++.
Before you edit the PHP we would highly recommend you back up the file, just in case anything goes wrong. PHP can be very temperamental if you don't code correctly, so making a backup is never a bad idea.
You should also regularly make a backup of your WordPress website to make sure that your previous edits are safe.
After opening the PHP in your chosen text editor, look for a line the references 'Powered by WordPress' or something similar. This is where the WordPress footer details will be stored and are what you will want to edit to make changes on your WordPress footer.
Edit the code to suit your needs, then save the PHP. This can then be uploaded back into your WordPress themes folder and the relevant changes should appear on your website!
Using PHP to edit a WordPress site can be tricky, especially if you have never coded in PHP before. Luckily, we offer a WordPress Web Design service that you can trust to get the WordPress website of your dreams!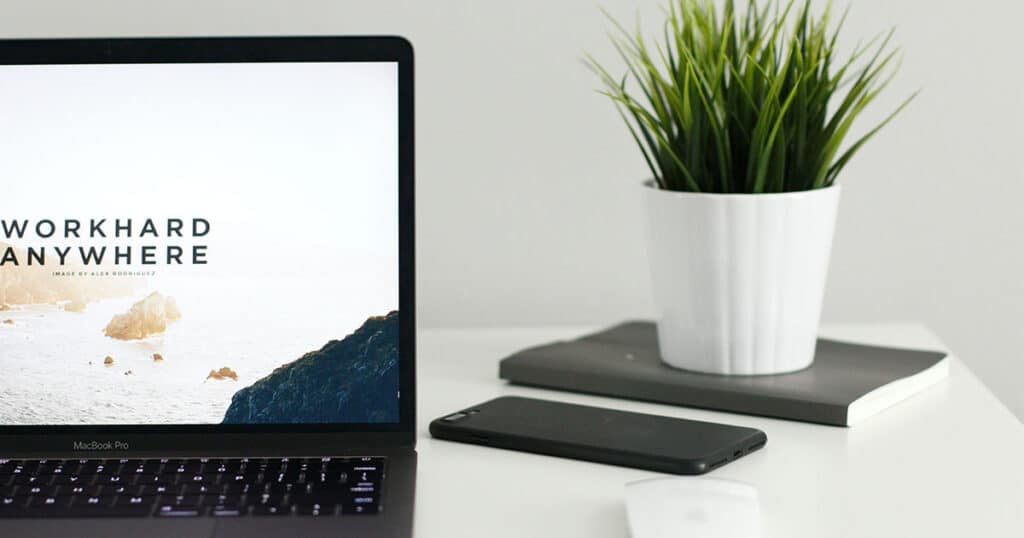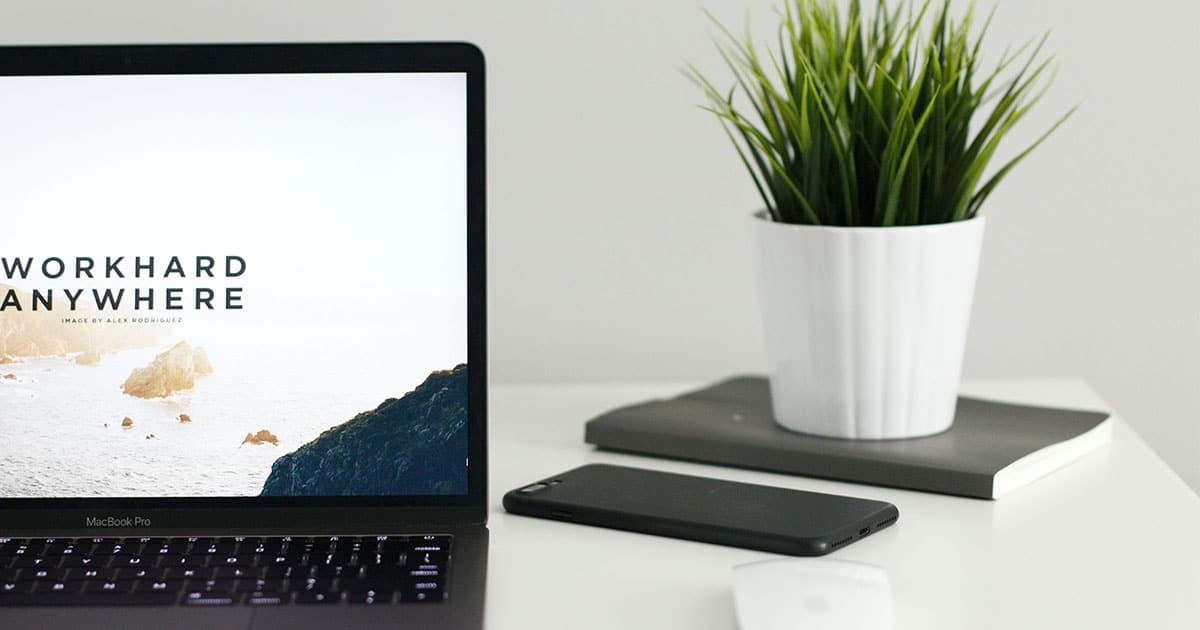 FAQs
Are footers useful in WordPress?
Footers can be incredibly useful additions to your WordPress site as they offer a commonplace to display a range of information.
Use of a footer for information such as contact details or your logo is extremely common which means it is highly accessible to most users.
How much text should I include in the footer?
Ideally, you don't want to include too much text in your footer as it is usually reserved for brief but pertinent information such as contact details.
Try to keep the footer widget text concise and straight to the point so people can easily find what they are looking for.
Do I need coding knowledge to edit the PHP document?
This depends on what you want to get out of it. PHP has been designed to work alongside HTML tags, so as long as you are confident in HTML then you should be able to transfer this knowledge across to PHP files.
To your success,
Jackson