When it comes to building a website it is imperative to choose the content management system that works best for you.
These systems will offer different options in how you create and manage the content on your site, therefore selecting the right platform is a choice that shouldn't be taken lightly.
Luckily, there are multiple content management systems (CMS) on offer suited to the various desires of each user.
WordPress and Drupal are two of the most widespread content management systems on offer throughout the world and there is an ongoing debate as to which is better.
WordPress vs Drupal
When selecting the best CMS there are many things to consider, including: ease of use, development costs, as well as themes and plugins.
Drupal and WordPress have both been around since the early 2000s. WordPress launched in 2003 and has been voted the world's favoured content management system, powering 39.5% of all websites.
Drupal, on the other hand, surfaced in 2000 and powers 2.3% of all websites.
There are many things to take into consideration when tossing up between Drupal vs WordPress.
WordPress Market Share
WordPress is the backbone to over 43% of all public websites in the world and holds a massive 64% of the CMS market share.
It is, the most widespread CMS on the internet and statistics show that its growth is only on the rise.
Drupal Market Share
Drupal holds 4.6% of the online CMS market share, although it has been around for longer than WordPress.
This can likely be explained by WordPress being the more user friendly of the two.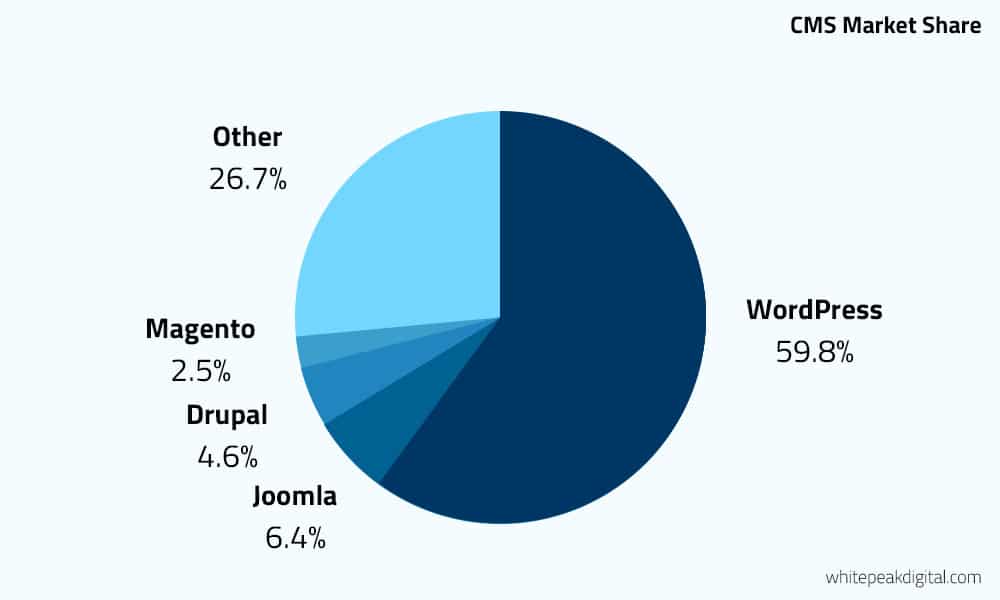 WordPress Learning Curve and Ease of Use
With easy customisable themes and plugins, WordPress is a site which is easy to use, and manageable for non-developers to navigate.
WordPress offers thousands of free themes suited to every kind of website, whether that be a small business, blog, or online shop.
WordPress themes are also easily changeable, allowing for modification of backgrounds, colours, logos, and sliders.
This enables users to have the freedom to personalise their WordPress site and add their own creative flair without having to write code.
WordPress provides multiple plugins, and has 53,000 free plugins on offer, as well as plenty more premium plugins.
WordPress allows the update of plugins and themes all from within an easy-to-navigate admin dashboard. If you decide on WordPress, then you will have flexibility when it comes to custom development.
WordPress users can achieve high-end results without the aid of seasoned web developers.
Need more advice? Check out our WordPress Developer Brisbane solutions or reach out to one of the team.
Drupal Learning Curve and Ease of Use
While WordPress is objectively easier to use, even for users new to the web-developing game, Drupal often requires a practiced developer to achieve decent results.
This is because Drupal websites are often comprised of custom-coded themes.
Drupal's version of plugins are called modules, and the platform possesses 39,000 of them. In Drupal 8, these allow for pretty much the same functionality as WordPress plugins.
Modules enable users to create advanced features, in the form of contact forms, membership areas, feedback sections, analytics and more.
To update or install modules in Drupal you will require the help of a Drupal developer.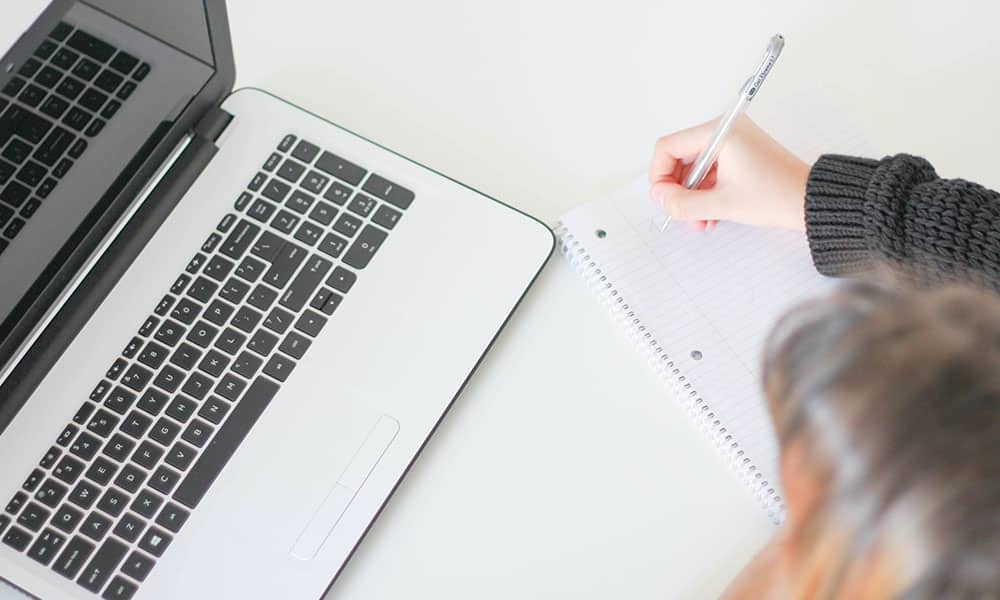 WordPress vs Drupal Price
Although it is free to get started with both CMS, there are costs that need to be considered later down the line.
For the actual site itself, WordPress is free. However, domain registration, hosting, security, as well as premium themes, all come at an additional cost. The cost of the website is therefore dependent on how much the site is customised.
More often than not, a WordPress site will have a lower start-up cost than a Drupal one because it is not necessary to employ a developer to achieve optimum results.
If later down the track, a developer is needed, someone trained in WordPress tends to be cheaper than in Drupal as it is easier to use.
Drupal will generally have a higher start-up cost. This is due to the fact that to achieve satisfactory results, a professional will need to be paid. And more often than not, someone specifically trained in Drupal websites will need to be employed.
On top of this, domain registration, security, and premium themes are things to take into consideration.
Drupal sites are technically challenging to create, therefore costs are naturally higher. However, once a Drupal website has been created, further development will come at a low cost.
Some say that, in the long run, it is possible to actually save money with a Drupal website if you know that your needs are going to be continually evolving.
WordPress vs Drupal Security
When it comes to Drupal vs WordPress in terms of website security, Drupal comes out on top and offers enterprise level security.
Due to its highly regarded lockdown security, Drupal is a popular choice for government sites and security conscious users.
As WordPress relies heavily on third-party extensions, it is more vulnerable to hackers.
According to a study performed by Wordfence, plugin vulnerabilities within WordPress sites accounted for 55.9% of all known entry points for hackers.
WordPress vs Drupal Community Support
When it comes to community support, both WordPress and Drupal have a lot to offer. Due to the fact that each has a huge following, there are multiple users to turn to for advice.
When you are in the process of building a website and run into an issue, chances are that others have experienced the same challenges and already have the answers to fixing the problem.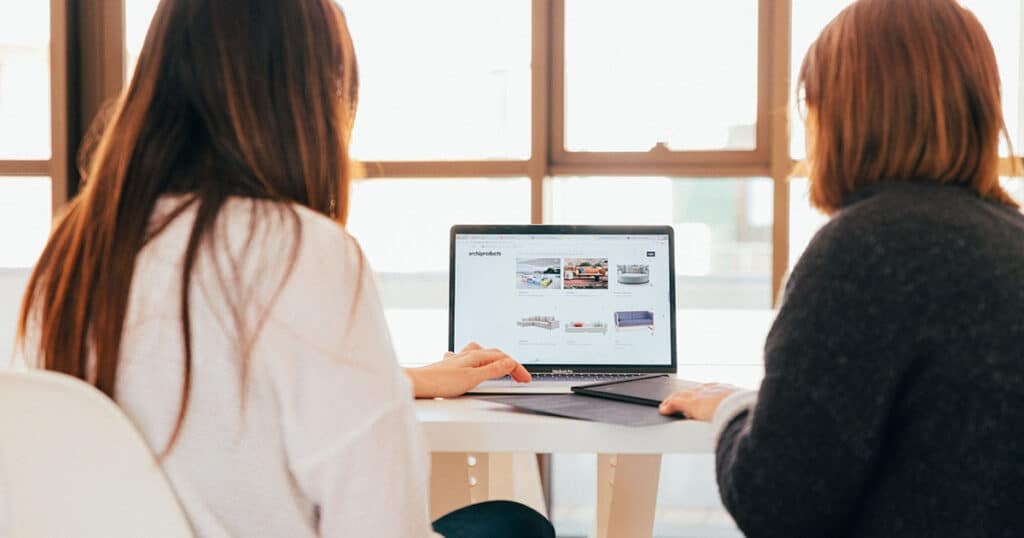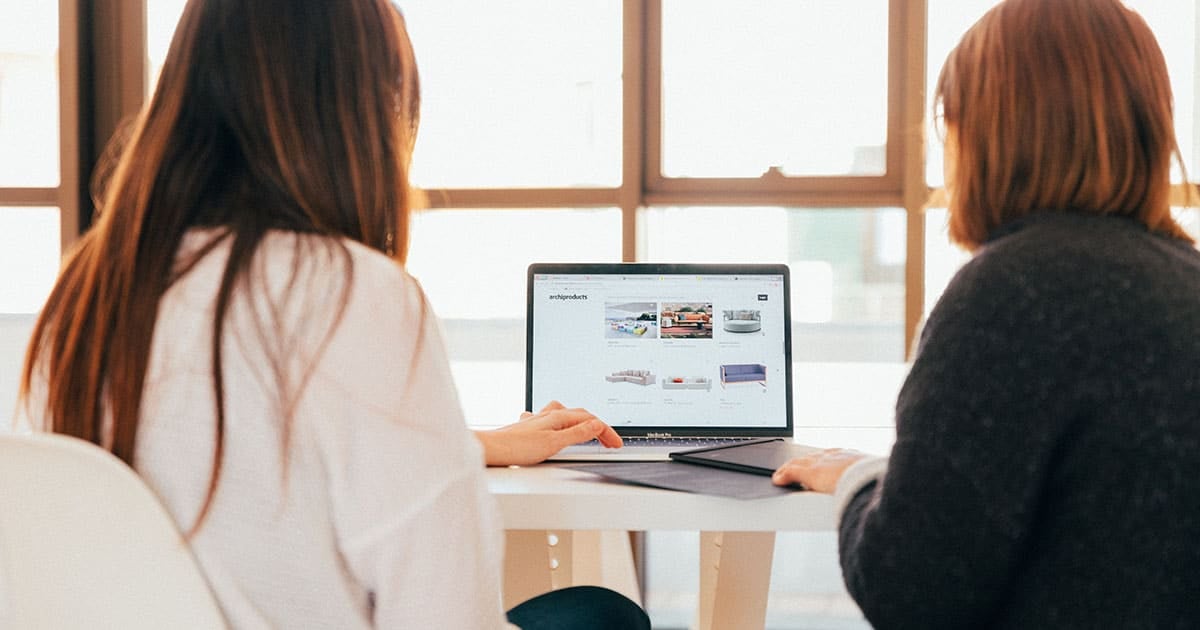 WordPress Support
Support Forum
WordPress provides a support forum where users can reach out for help and await the answer of an experienced staff member or community expert. Any user has the option to access this feature and post a question.
Live Chat Support
As well as an online support forum, WordPress offers high-level aid through a live chat support tool. Users have the option to access one-on-one help over the phone with a website engineer. Keep in mind though: help from an experienced WordPress creator is only accessible to people on a paid WordPress plan, such as the Premium or Business plan. Free WordPress subscribers have the option to take advantage of the online forums and support documentation.
Drupal Support
Like WordPress, Drupal offers an online support tool in the way of a forum. Drupal provides 24/7 support to their community.
Support Forum
A Drupal user has the option to post questions, or answer queries that other individuals might have. This creates an online tool where web-developers can easily access multiple answers to their concerns.
Community Documentation
As well as the online forum, Drupal offers community documentation which is constantly being updated by the Drupal community and released on their site with answers to popular questions.
Online Chat
Again, like WordPress, developers using Drupal are provided with an online chat option for their users to access quick and real-time support. This allows for user questions to be answered effectively by trained developers.
SEO – Search Engine Optimisation
Search Engine Optimisation is paramount for the health of your site. Without it, you will fail to reach audiences, and building a successful online presence will be difficult.
Both WordPress and Drupal are good CMS options for SEO. When it comes to choosing the right CMS for SEO advantages, it is important to understand that neither ranks higher and it is in-fact up to how effectively the website has been developed. Google does not favour which platform you are utilising, rather how effectively you are employing Search Engine Optimisation concepts. In saying that, WordPress is more user friendly and has less margin for error vs Drupal which requires an experienced web developer to achieve best results.
WordPress and Drupal Design Elements
Both provide various options to keep the design of your website relevant and cutting edge. Engineers are constantly updating each CMS to ensure their themes are kept in line with growing customer demands and design elements are being revamped in accordance to past customer feedback.
Responsive Design
At the heart of every successful website is well considered design elements. WordPress and Drupal users have the option to choose a responsive design theme. This creates consistency and allows for a website to respond to many different device capabilities.
Social Media  
WordPress and Drupal allow users to add social media share icons, including: Facebook, Twitter, Google, Pinterest and Instagram, as well as more. If the theme chosen does not support these icons, then you always have the ability to install plugins to allow for this option.
Customisation
WordPress themes, both free and premium, offer customisation options. This allows users to be creative and create a unique and authentic site. They also have the option to select a pre-designed theme if they would prefer. On WordPress, there is an option to choose a theme that auto-upgrades, ensuring your site remains current and cutting edge.
A Drupal site provides for these options also, but, as mentioned above, to achieve optimum results requires the aid of a professional.
Colour Palette and Text
With extensive preferences for fonts and colour palettes, users of both CMS will not be hard-pressed to create a personality for their site that best reflects their personality or brand.
Forms
Forms provide a way for viewers to get involved, whether this be in the way of a quiz, feedback area, or simply a way for them to get in contact with the site developer. It is therefore an invaluable design element for every site.
Disadvantages and Advantages
At the end of the day, every option has a set of key advantages and disadvantages.
Drupal Advantages
This CMS was developed to cater to professionals, distinguishing it from other competitors.
Like Joomla and WordPress, Drupal is a free platform.
Provides room to create complex designs.
Built-in caching, which provides for high-speed functionality.
High-end security.
Room to extend functionality.
Large online community.
Drupal Disadvantages
Steep learning curve. Drupal's complex interface mean that is difficult to use and generally requires trained Drupal developers to create.
Expensive hosting fees.
Lack of quality free design templates.
WordPress Advantages
Easy to use. Users do not need any technical knowledge to make the most WordPress.
Free to get started.
Extensive plugins on offer.
SEO friendly. WordPress indicates the most used words and phrases on your site to increase viewers.
Open-Source community.
Low costs.
WordPress Disadvantages
Vulnerable when it comes to security.
The need to frequently update to ensure efficient website performance.
Slow page speed.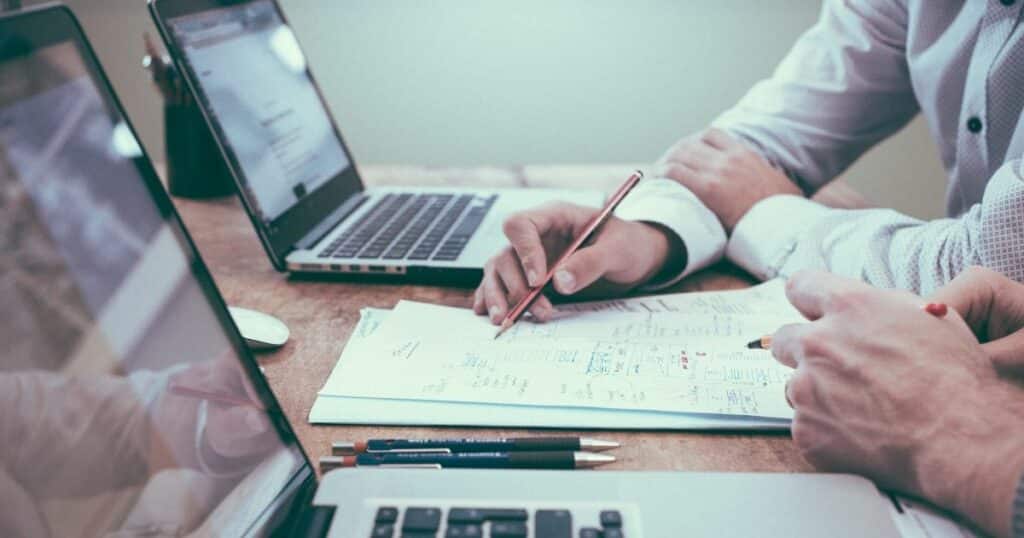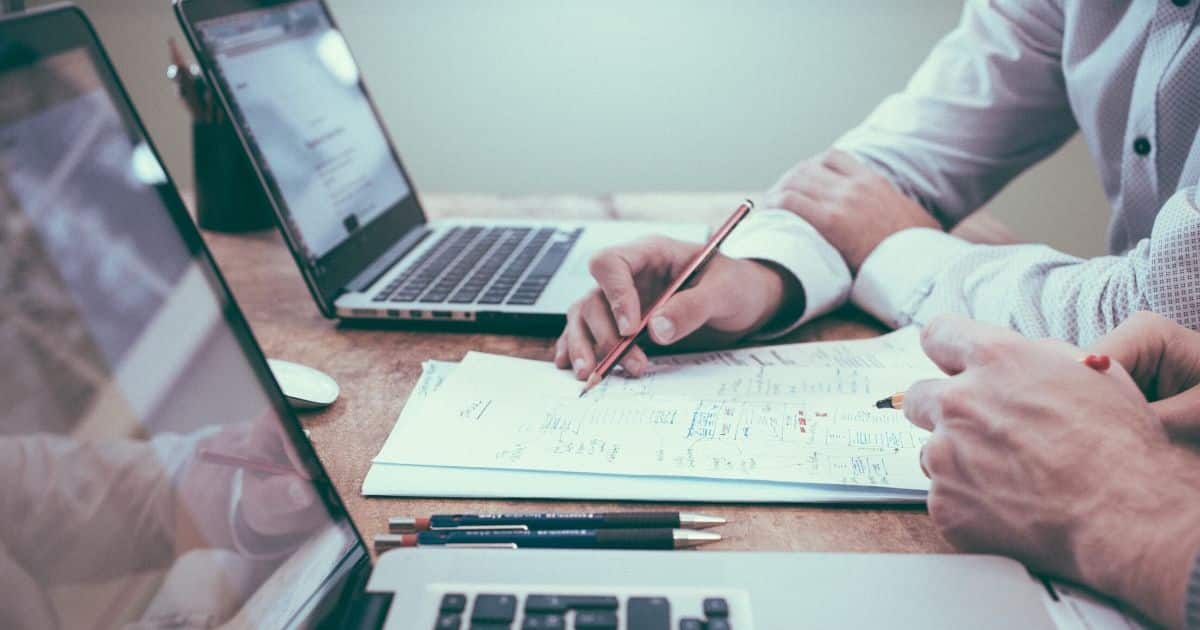 Wrapping Up
In conclusion, there is no easy answer to the WordPress vs Drupal debate.
There is no doubt that WordPress is easier to use, compared to Drupal which is definitely the more complex CMS. In saying this, due to its complexity, it has a lot to offer in terms of advanced functionality.
At the end of the day, it really comes down to what your web development goals are.
If you are looking to create a simple website yourself, then turn to WordPress. It is easy to use, provides many different plugins and themes, and has a quick set-up time.
However, if you are looking to create a highly nuanced site, then Drupal could very well be best suited to you.
WordPress was originally designed as a CMS for blogging, therefore it doesn't have the same capacity to handle large volumes of content.
Drupal, on the other hand, contains a caching feature enabling the creation of complex projects and the ability to process higher loads of information.
If you have any further questions about WordPress vs Drupal please don't hesitate to get in touch, we'd be more then happy to help out.
To your success,
Jackson